HELLO ZURI - warrnambool newborn lifestyle photography
I feel so very fortunate to have been able to share in a special milestone of this beautiful little family, not once, but twice. I've loved following and capturing the inspiring journey that has led them to this point. To see them go from happy couple, to FAMILY. Blessed with 2 beautiful baby girls, against all the odds.
So much I could say, but I'll just cut straight to the gorgeousness. I LOVE hearing of situations like theirs, having the babies they've so longed for. This is a huge part of why I love what I do. Babies, families are SO precious, I know I want to capture and freeze my own as much as I possibly can.
Oh and can I take a minute to say "STYLING ON POINTE!" How gorgeous is their house?! It's no wonder though. This clever duo are the brains behind a little local online clothing empire. Absolute go-ers who deserve every good thing that comes their way.
Once again Casey +Jesse, it's been an absolute pleasure.
How incredibly beautiful are your girls. x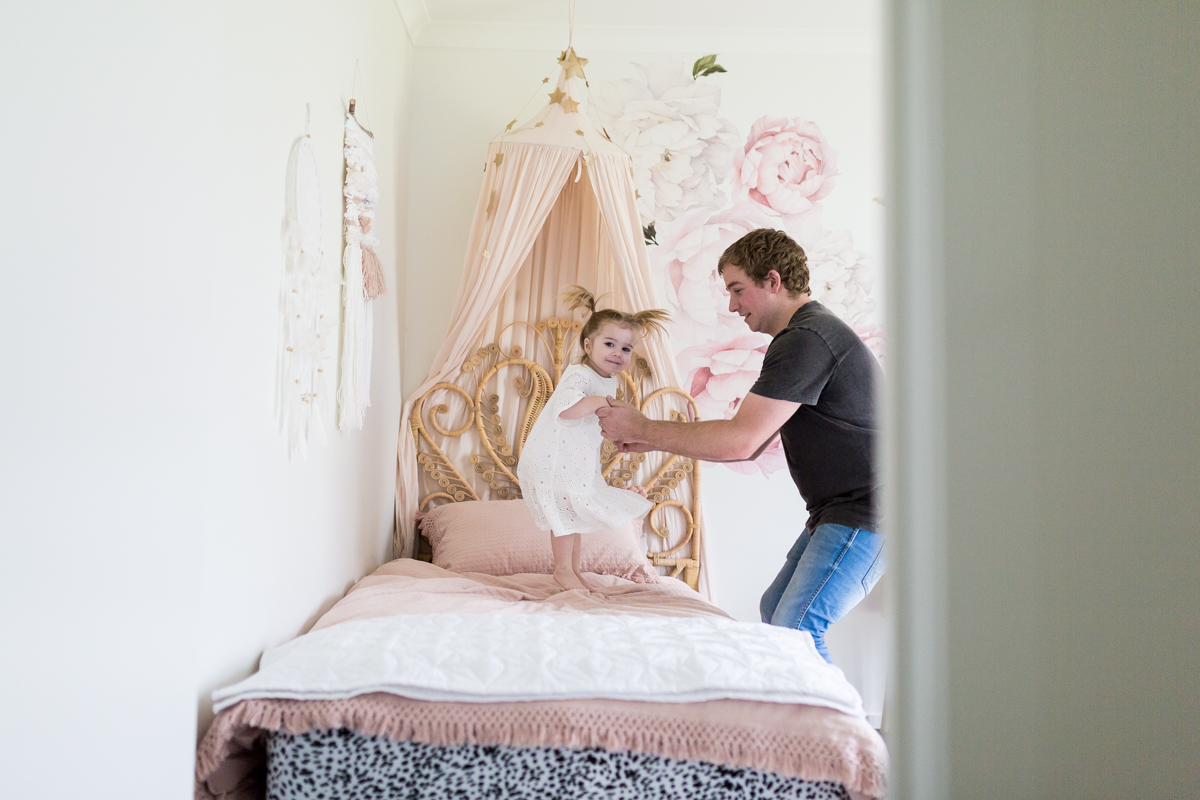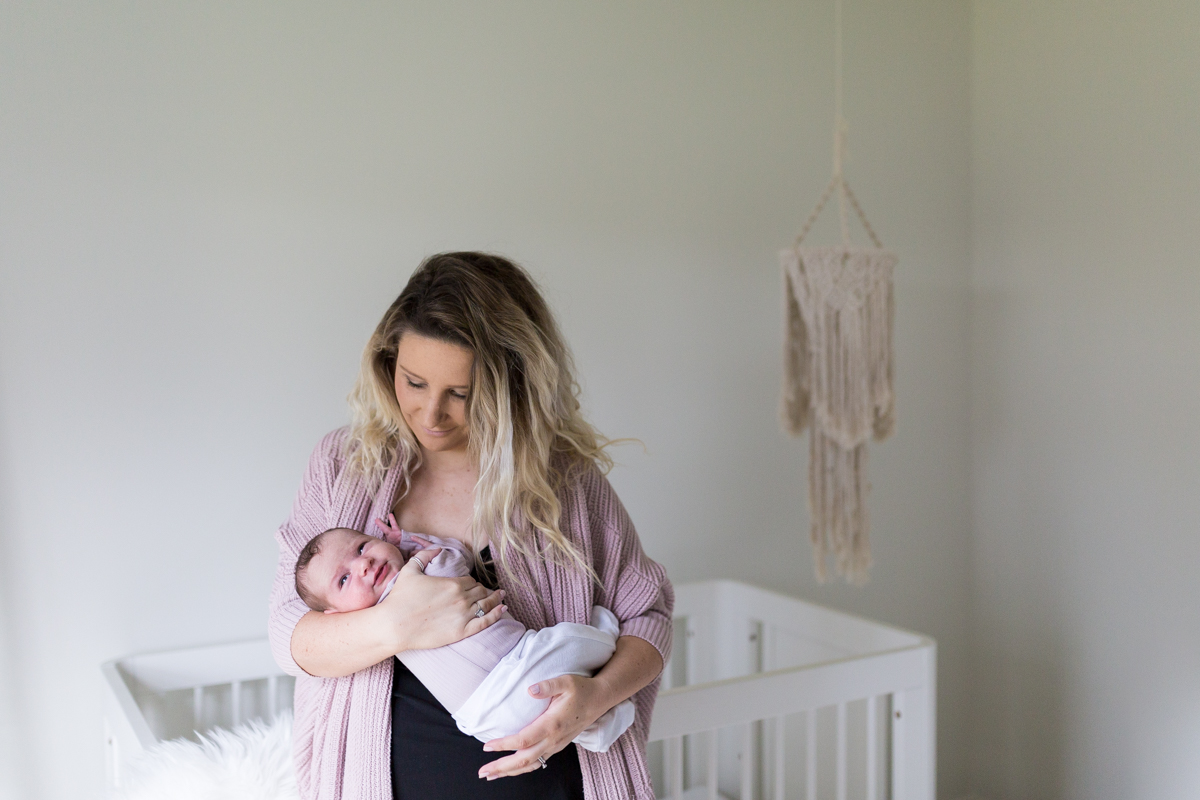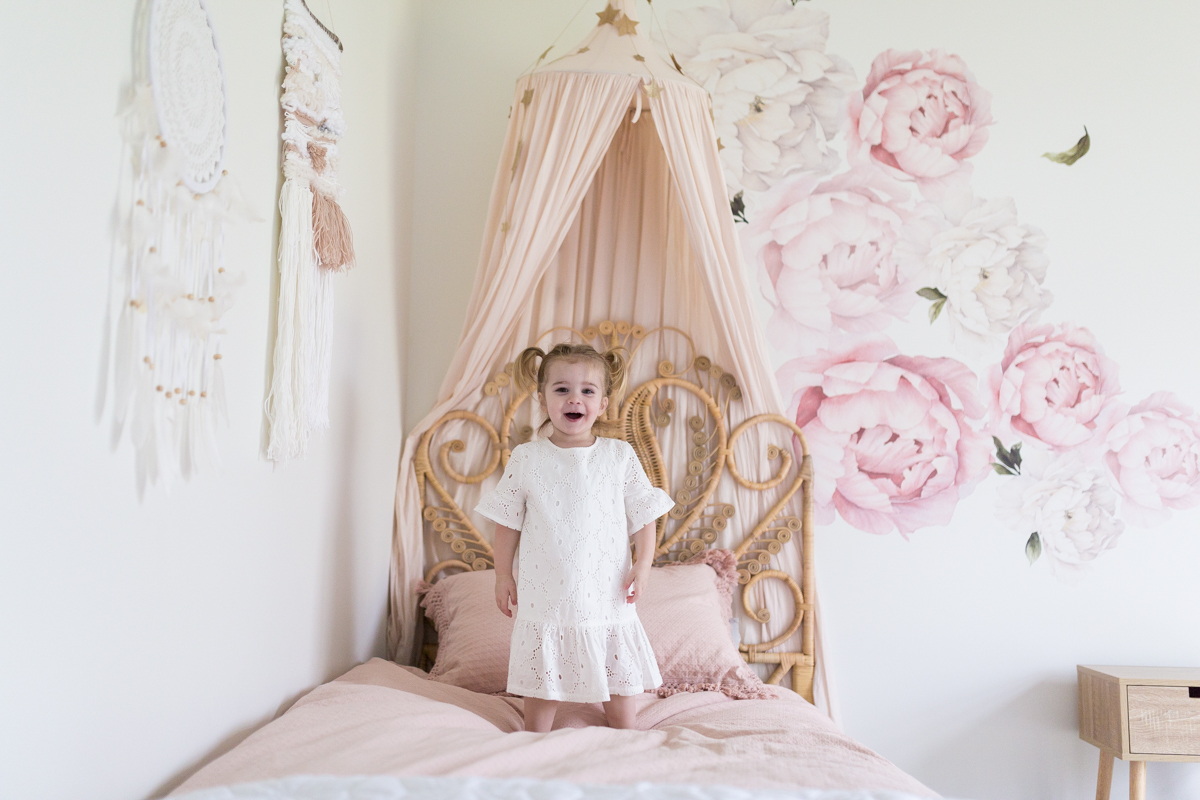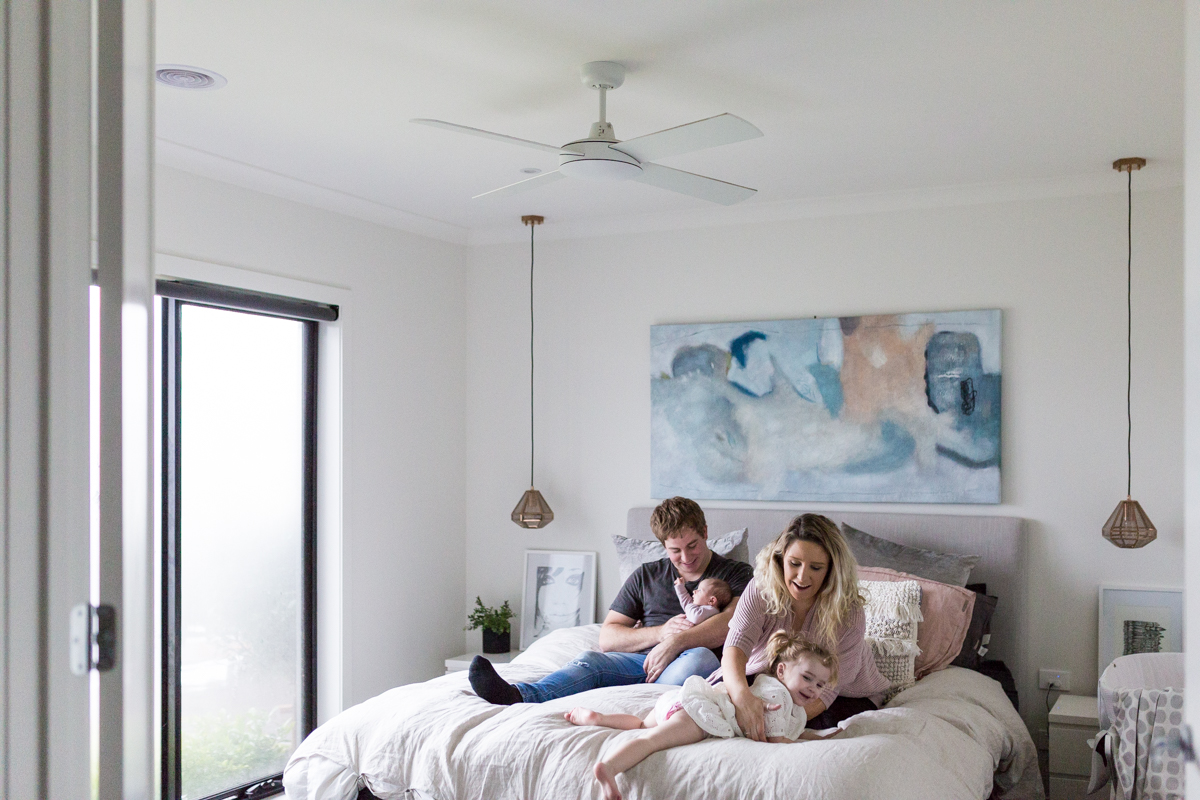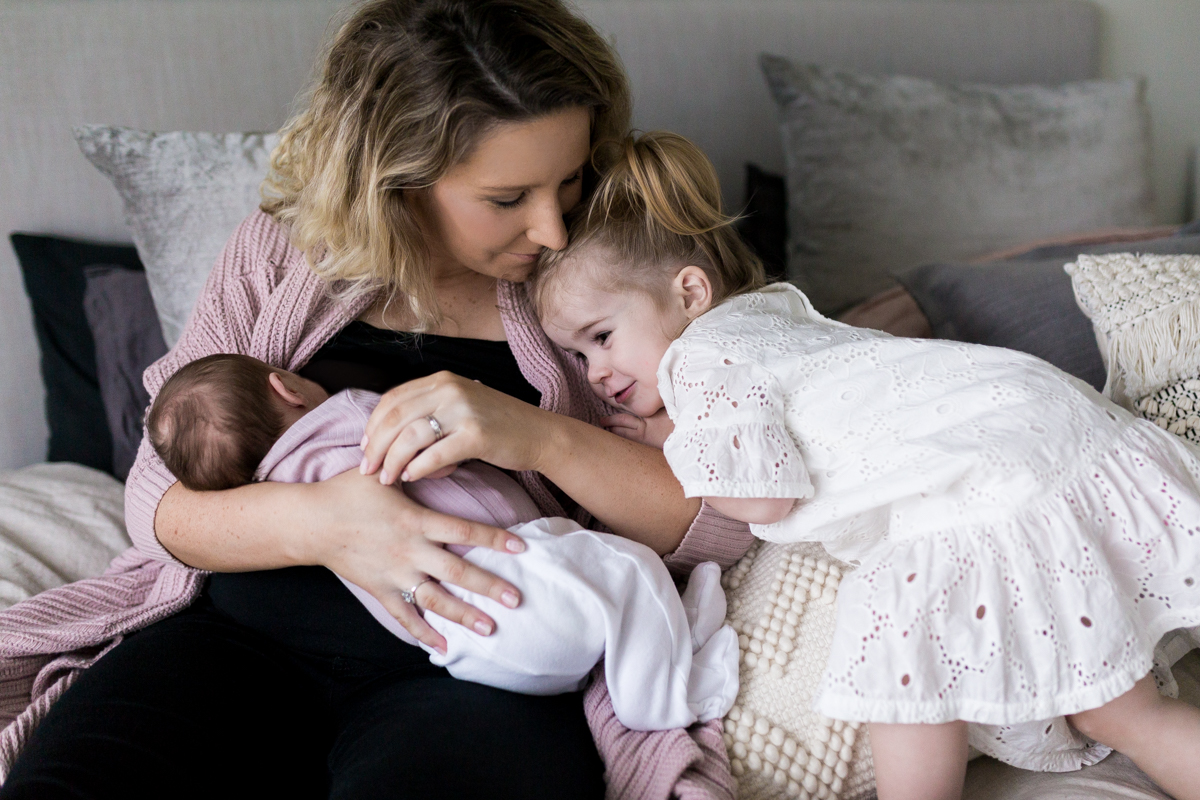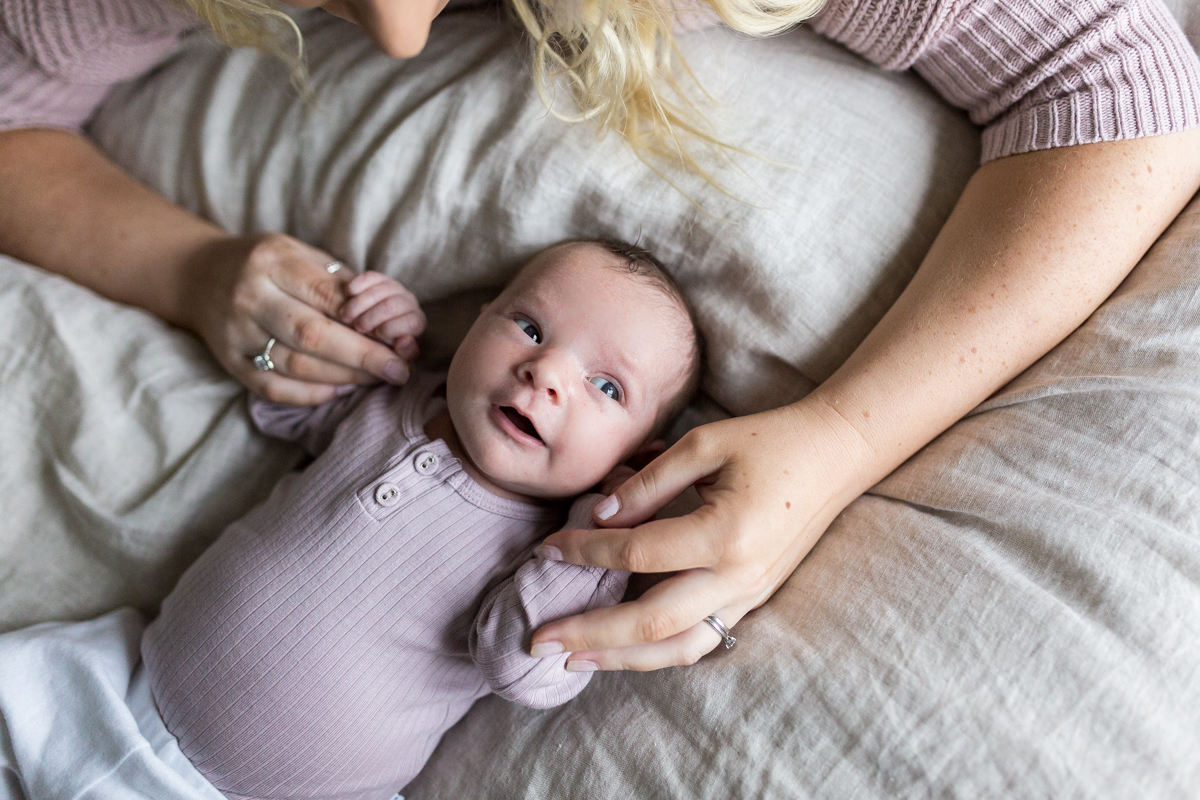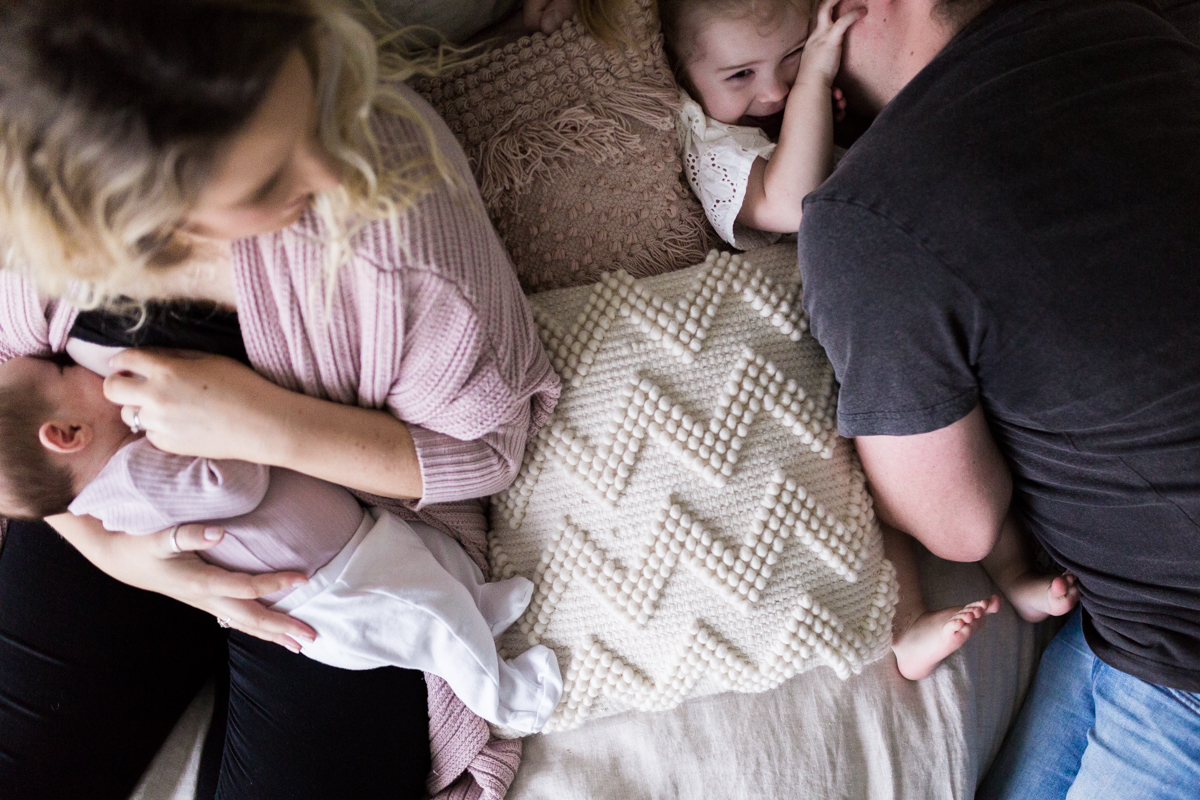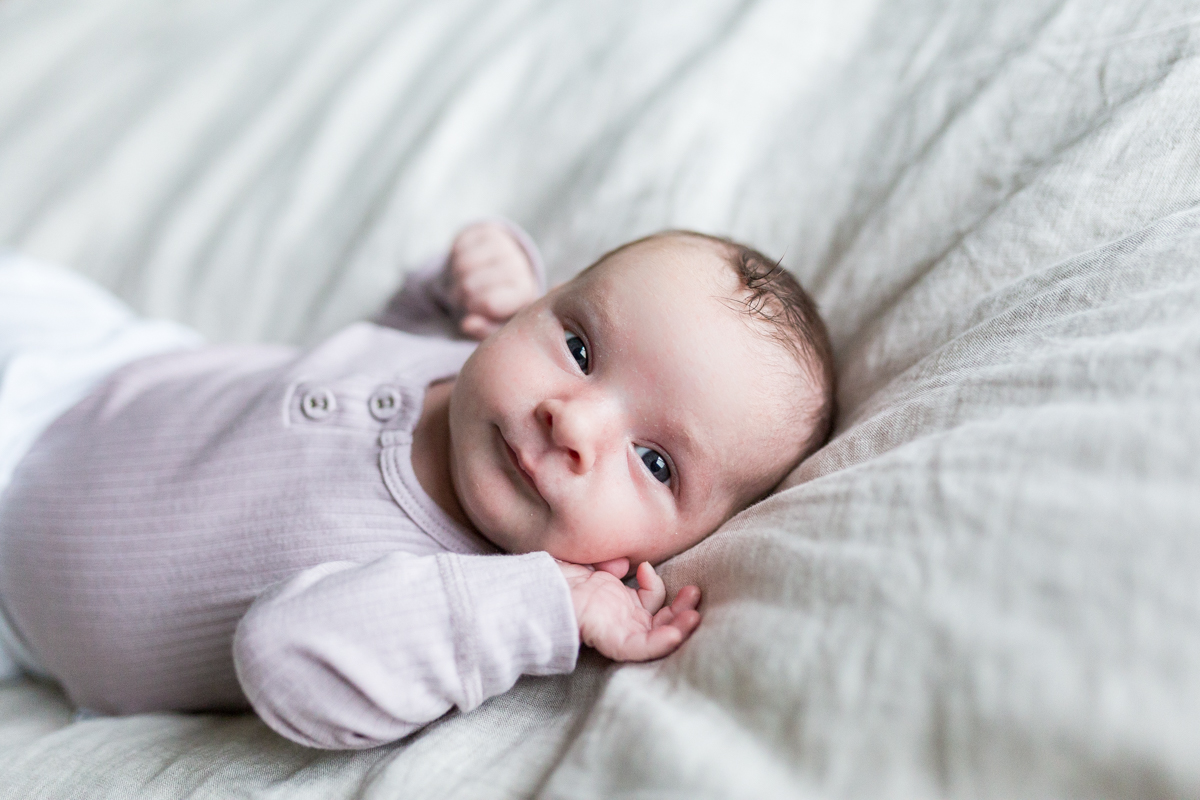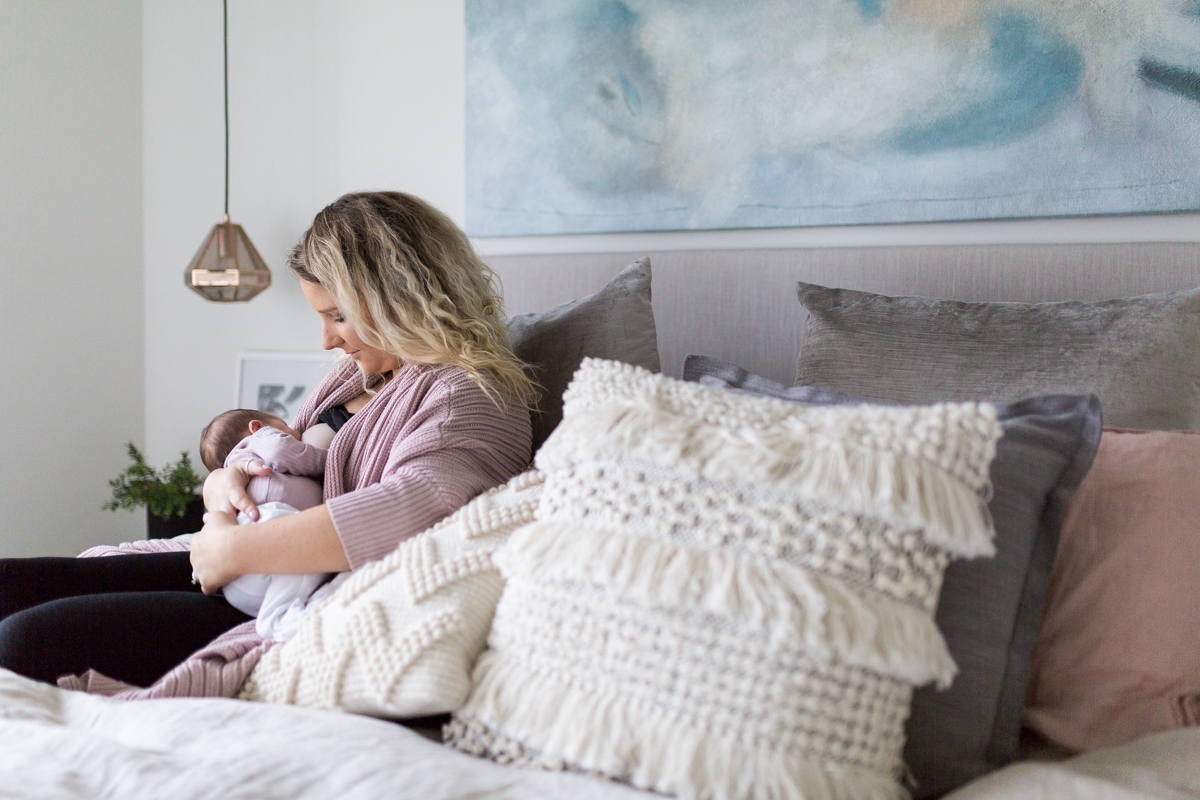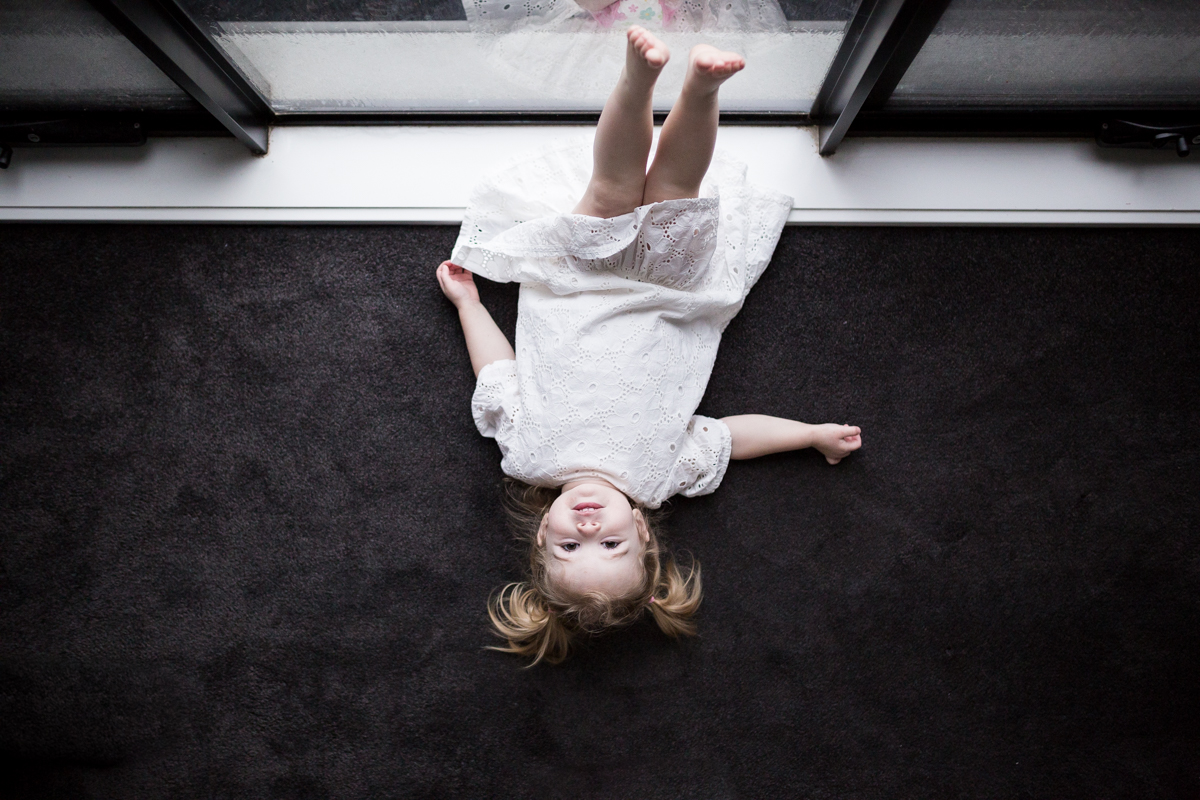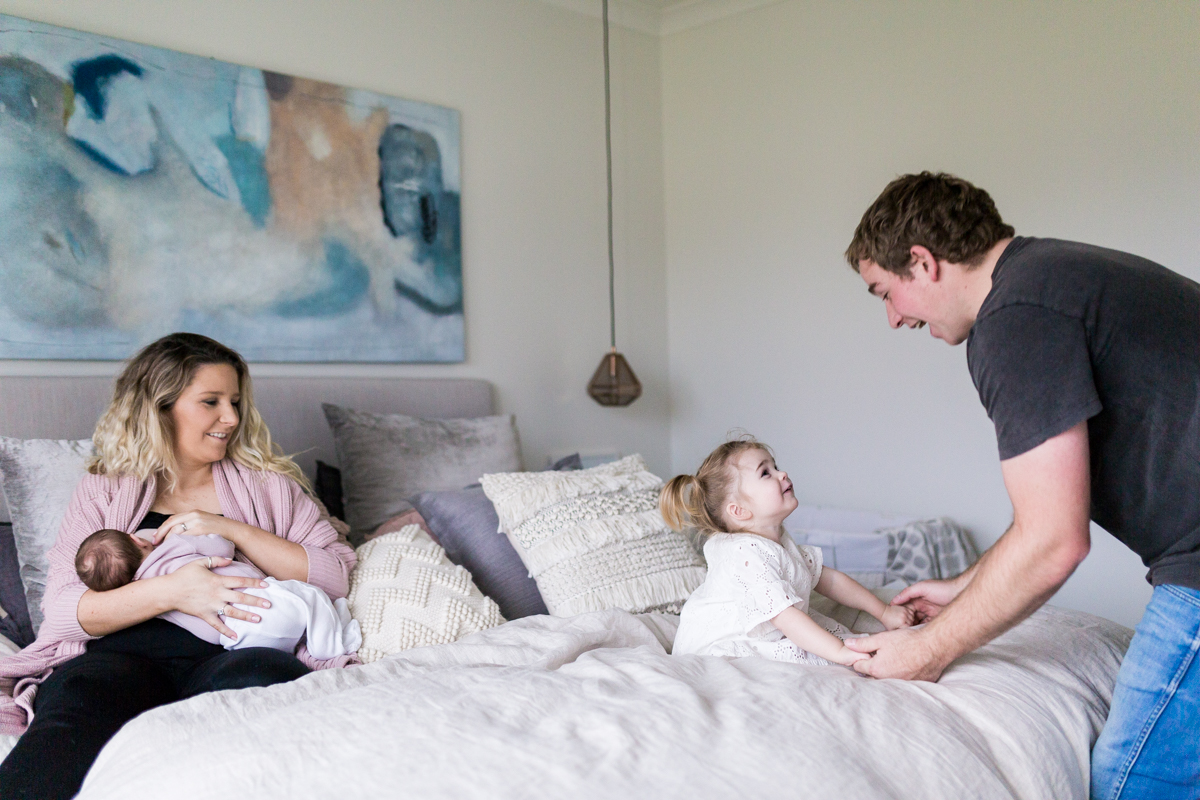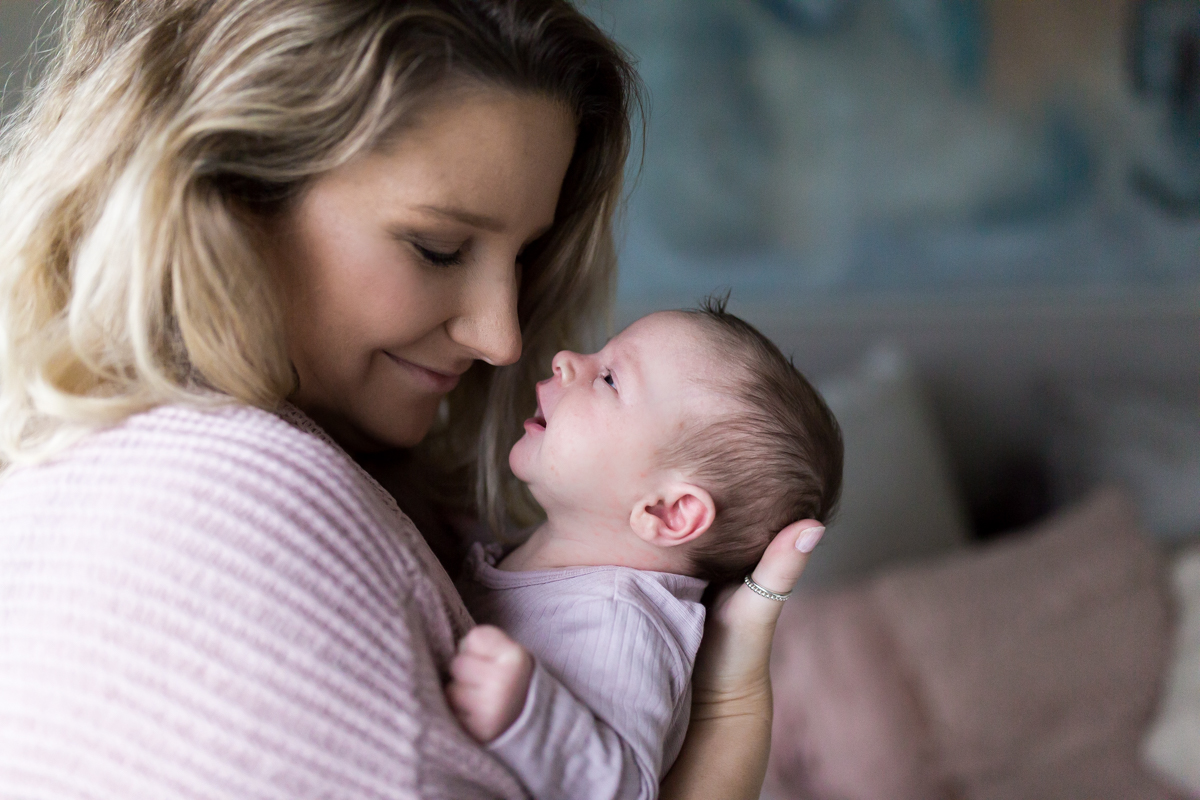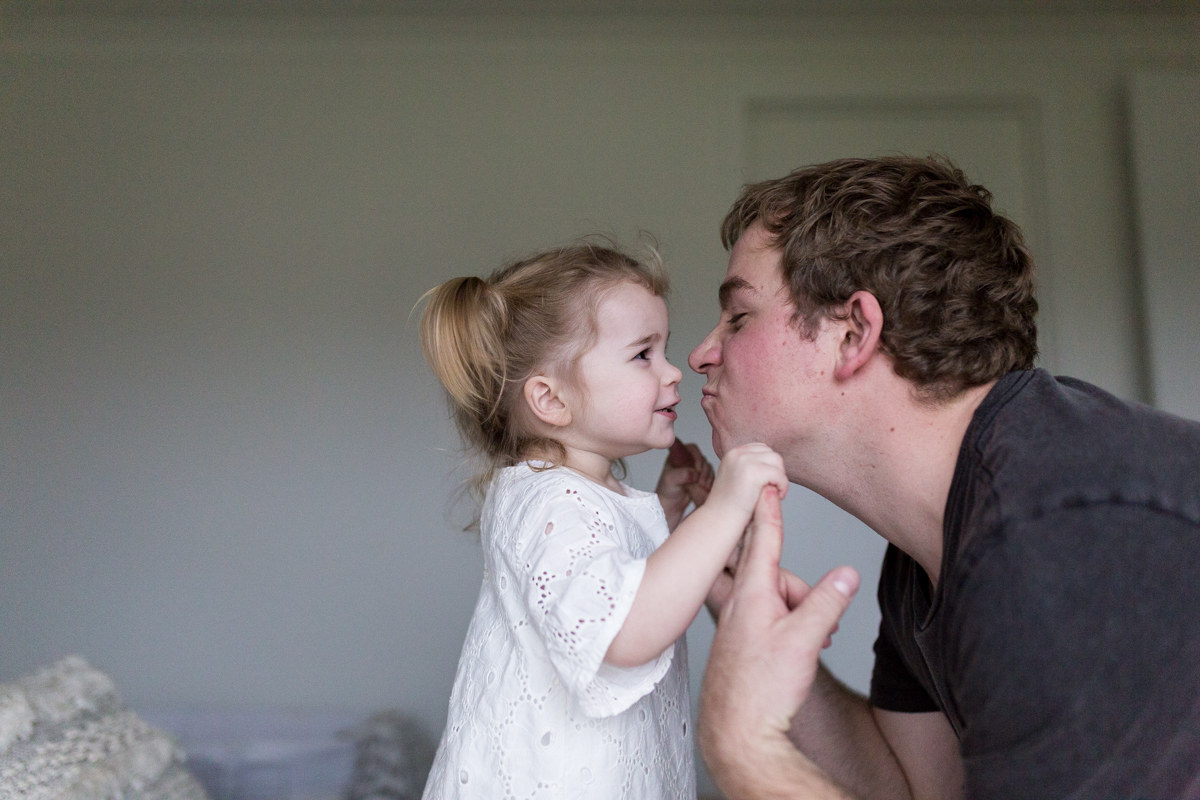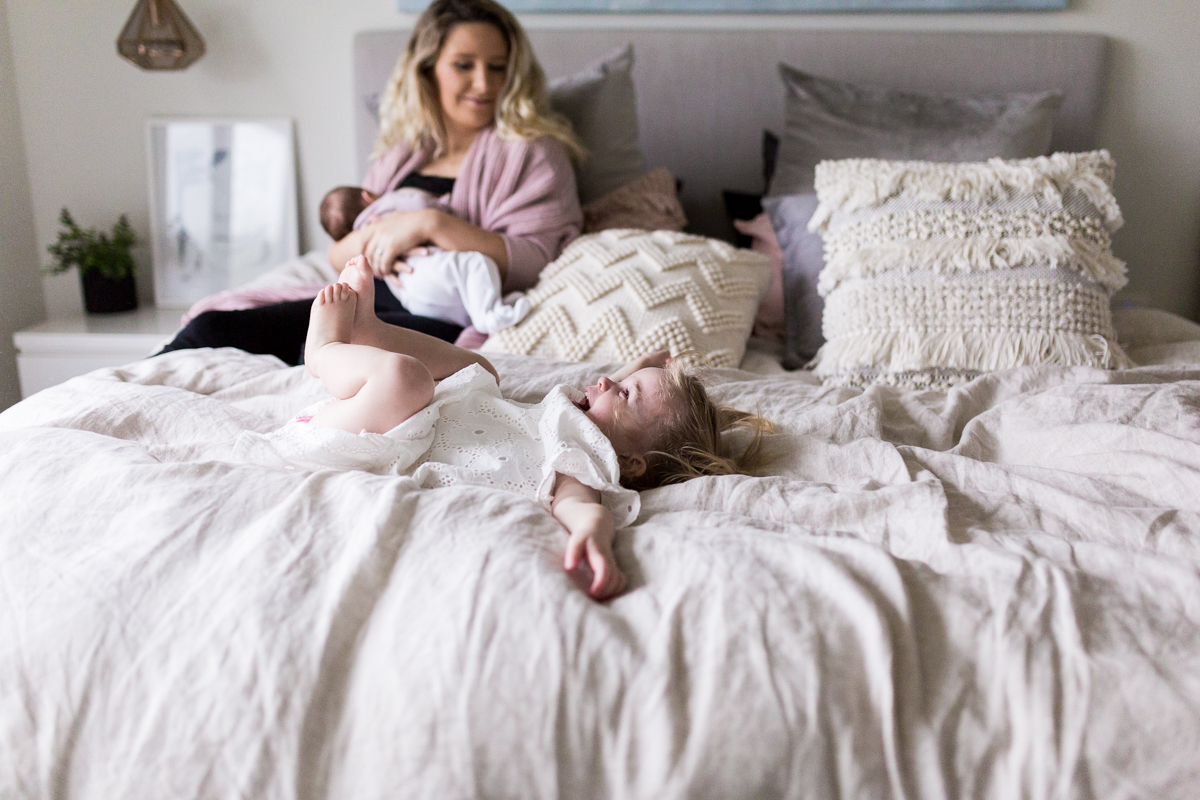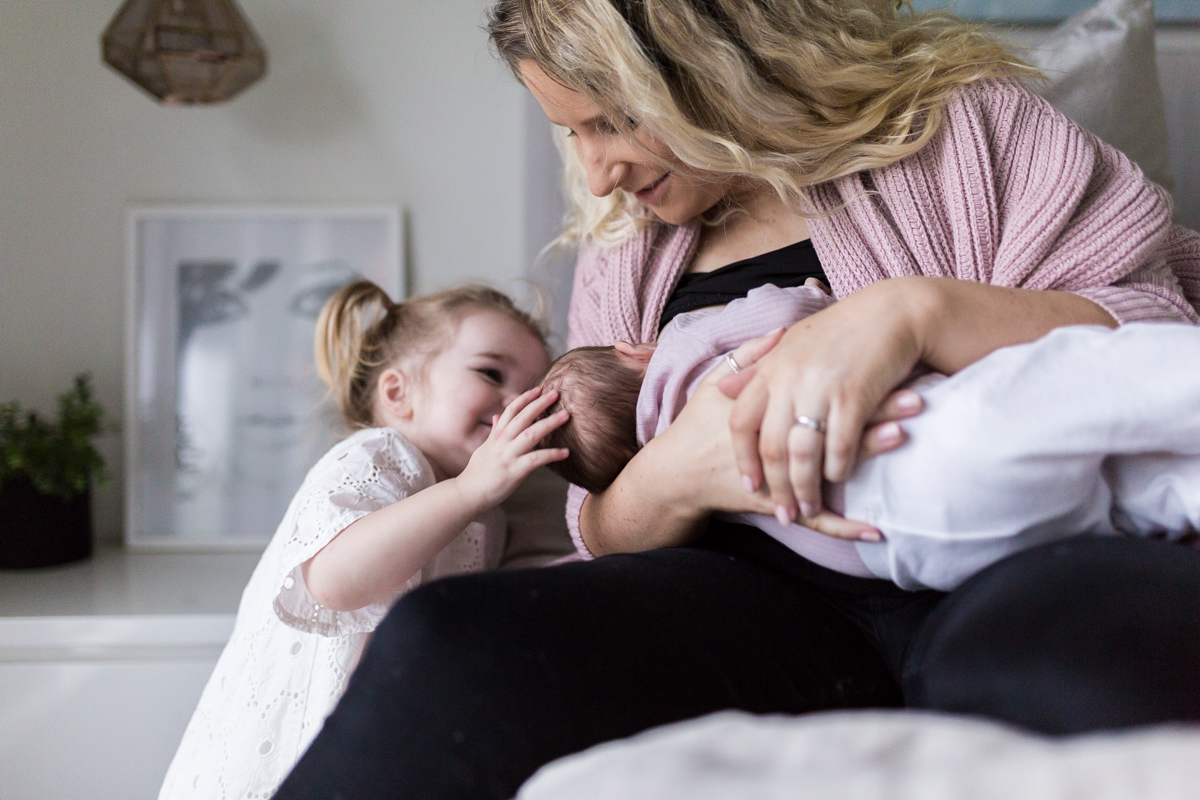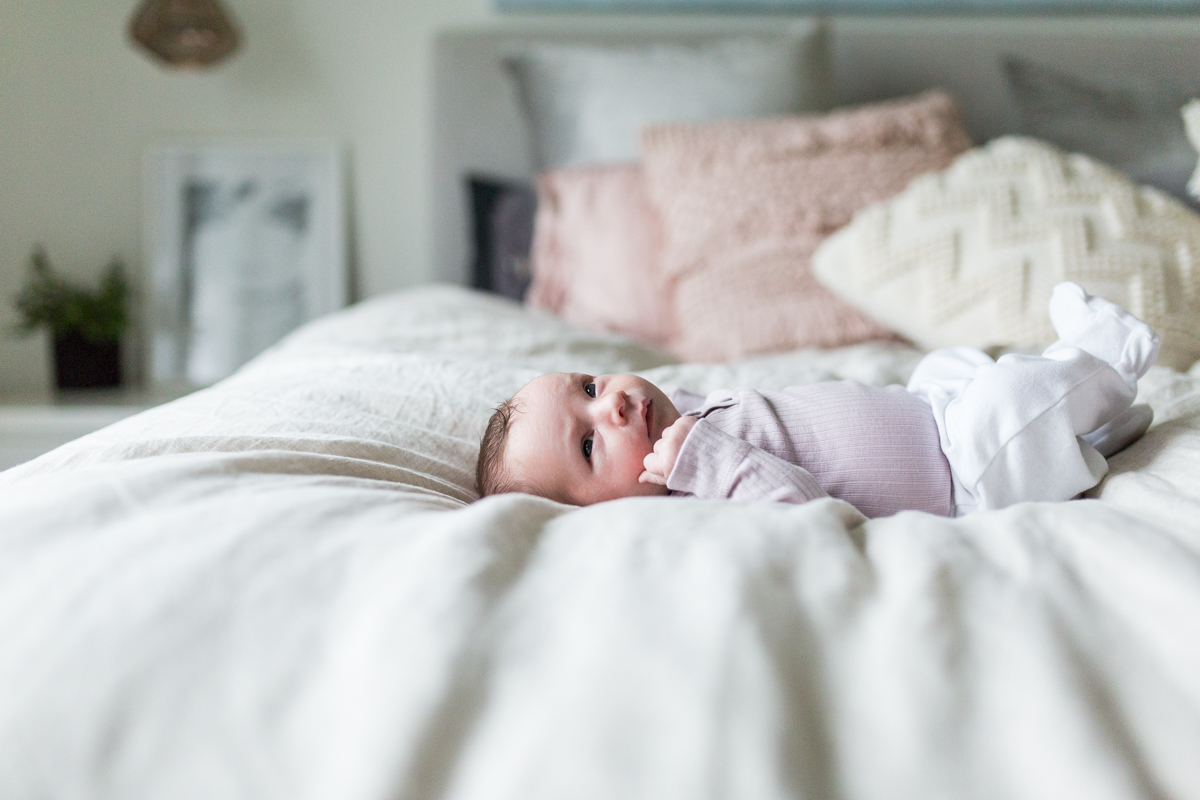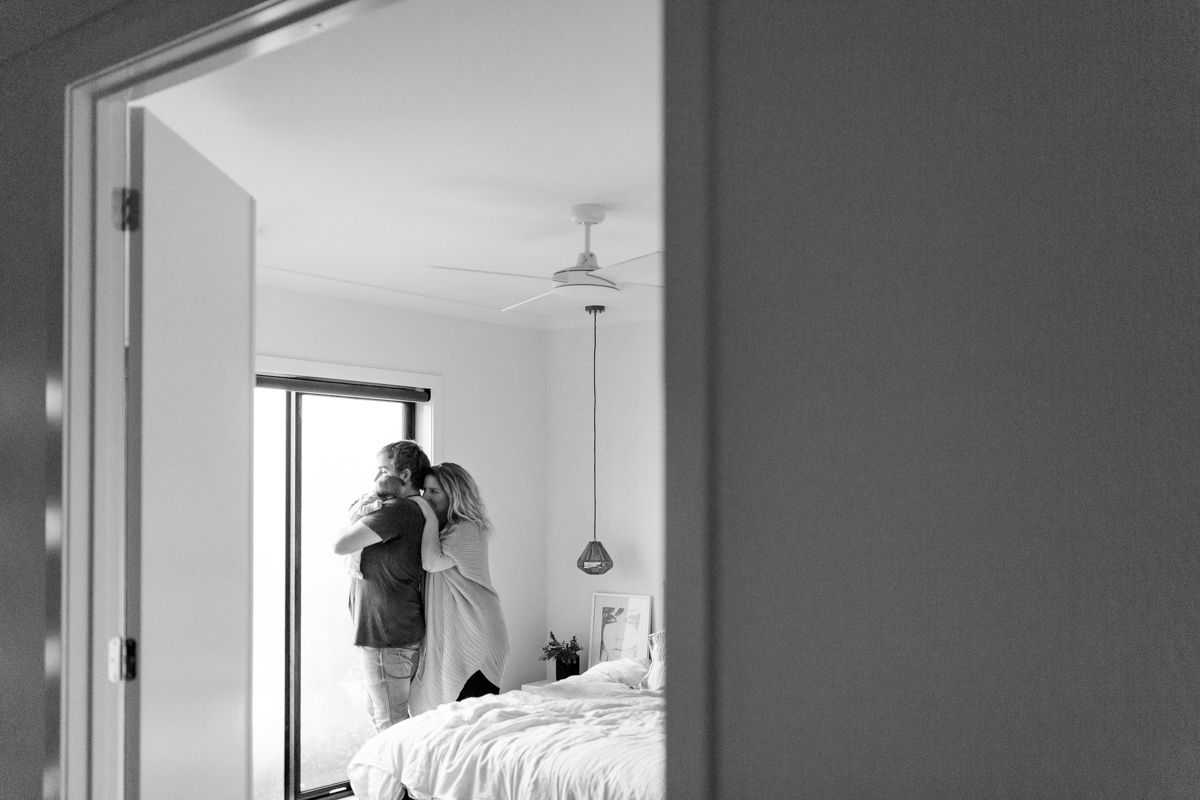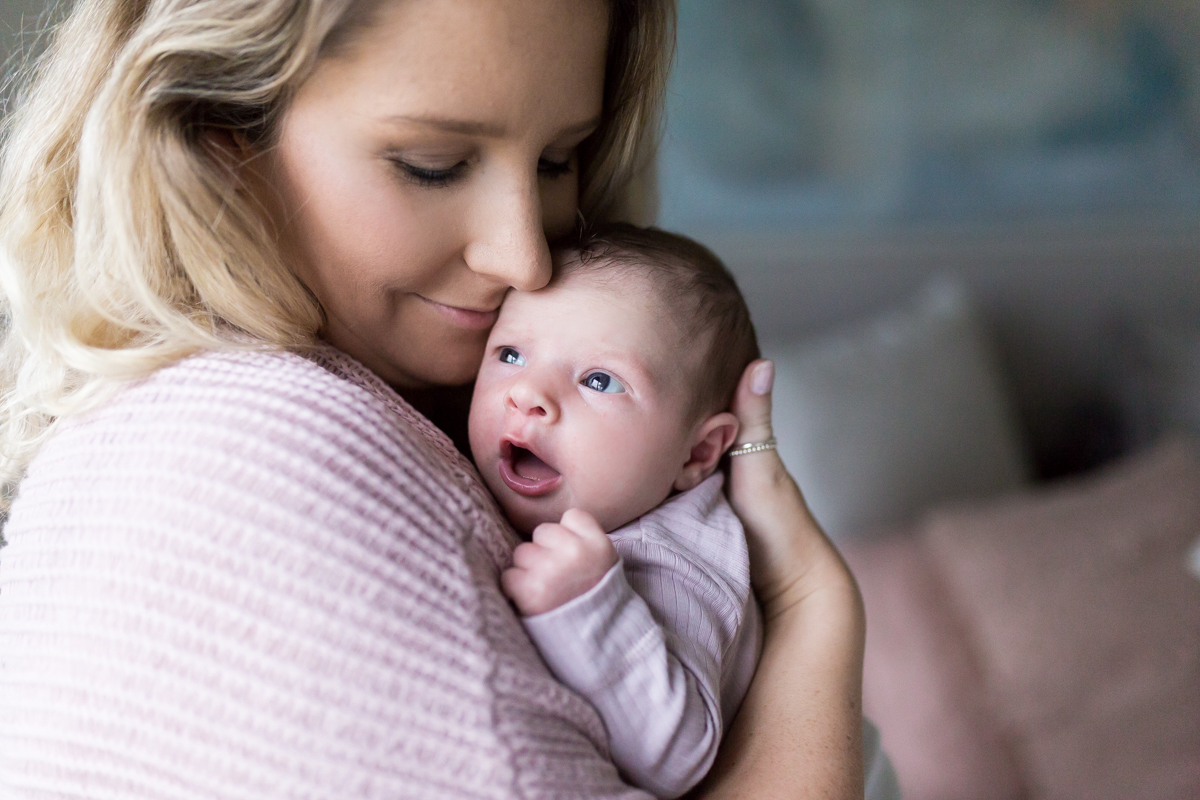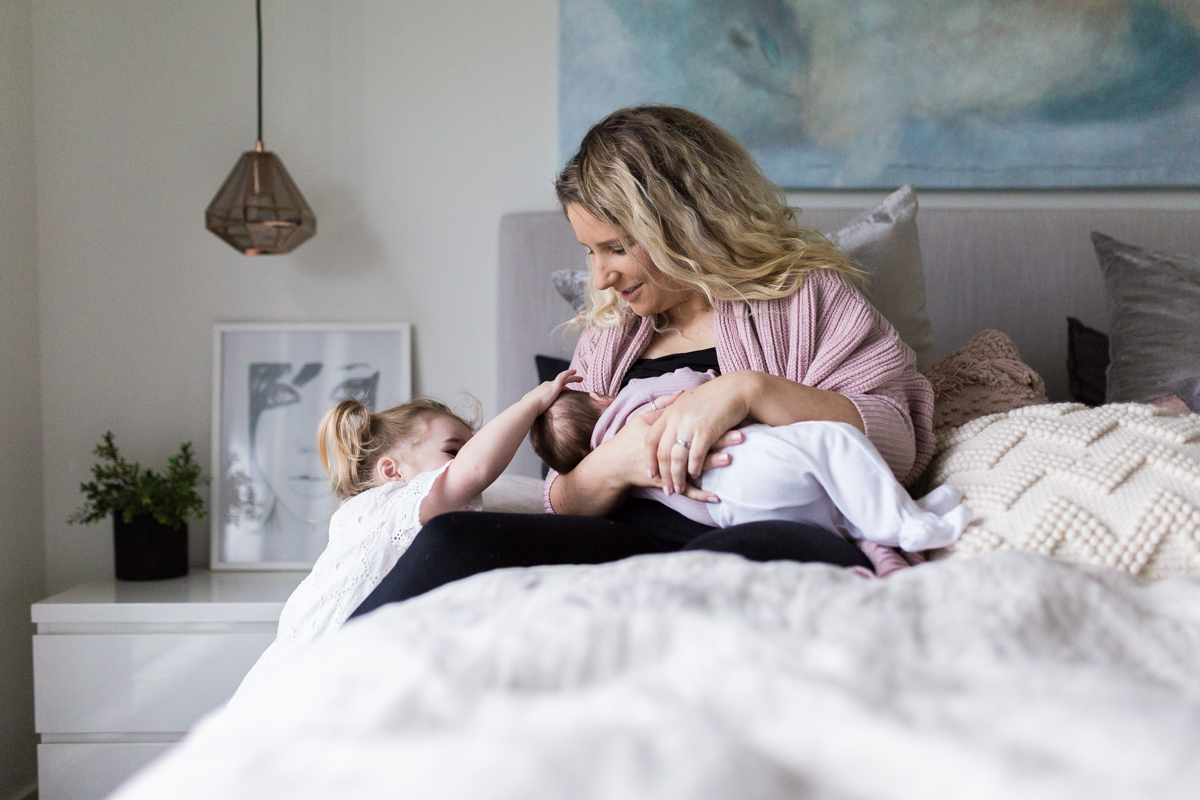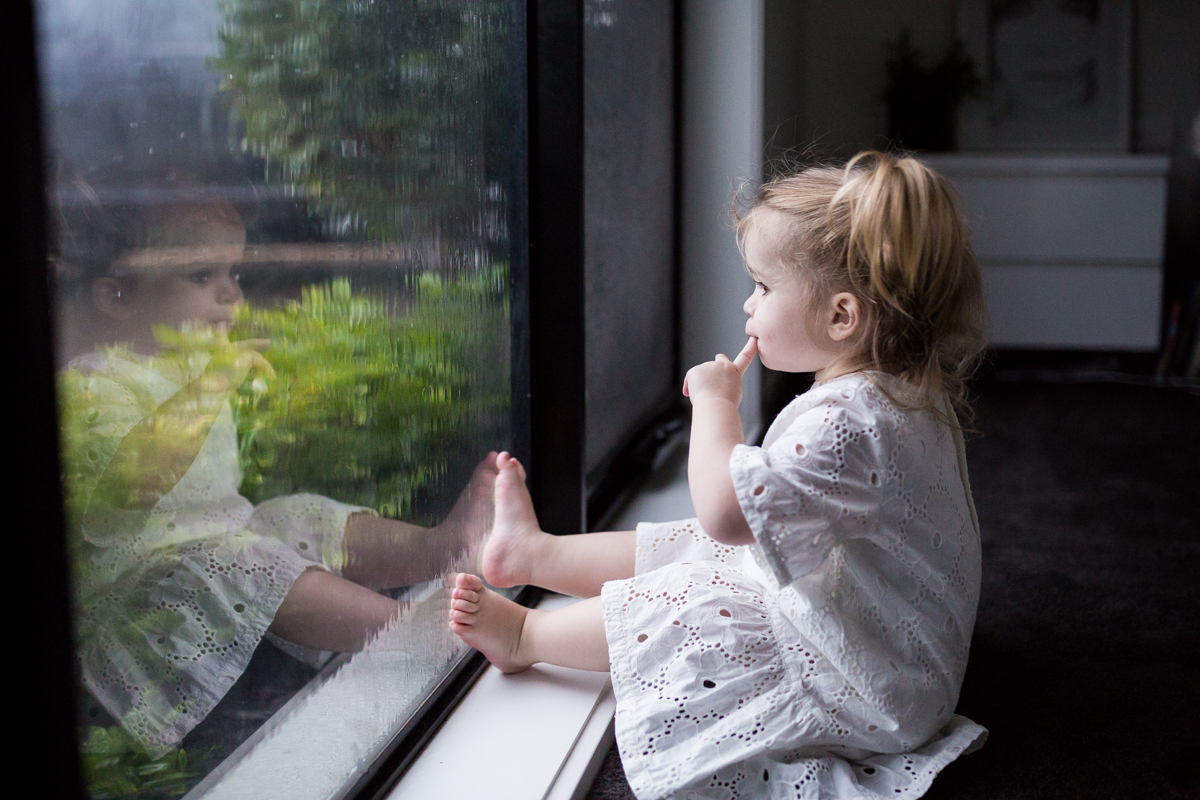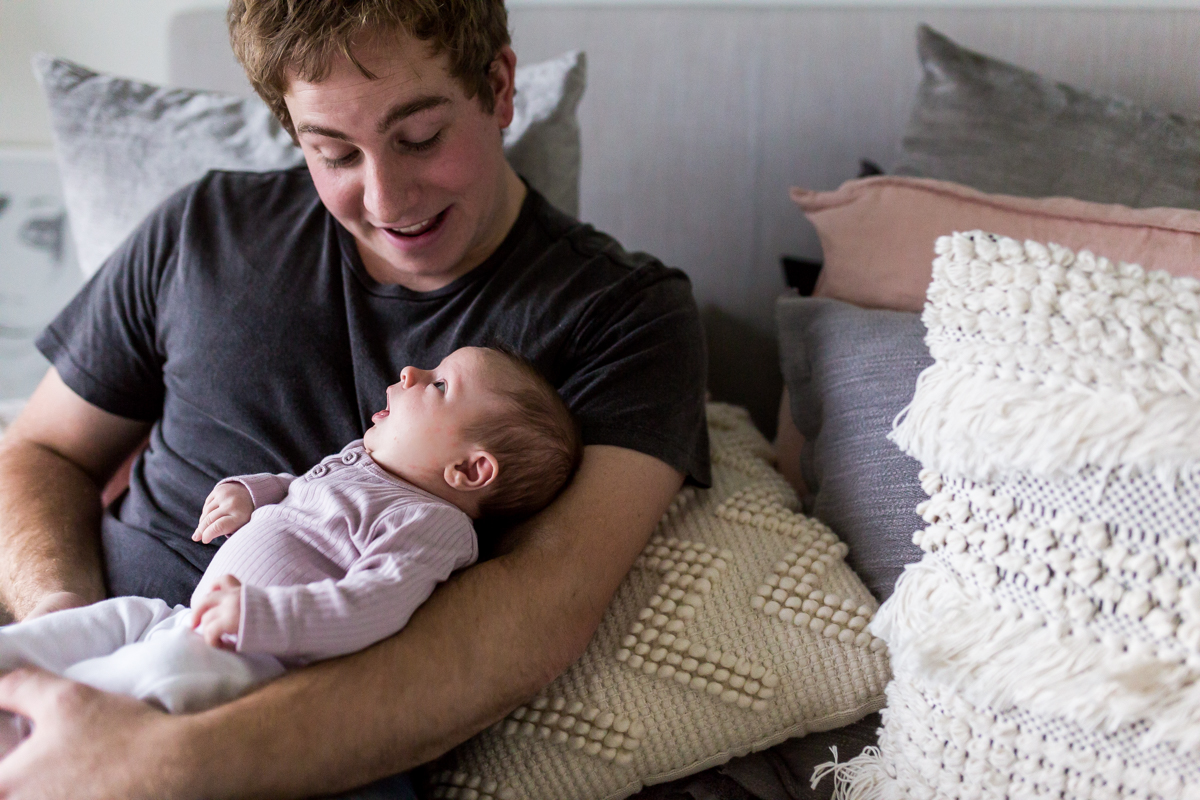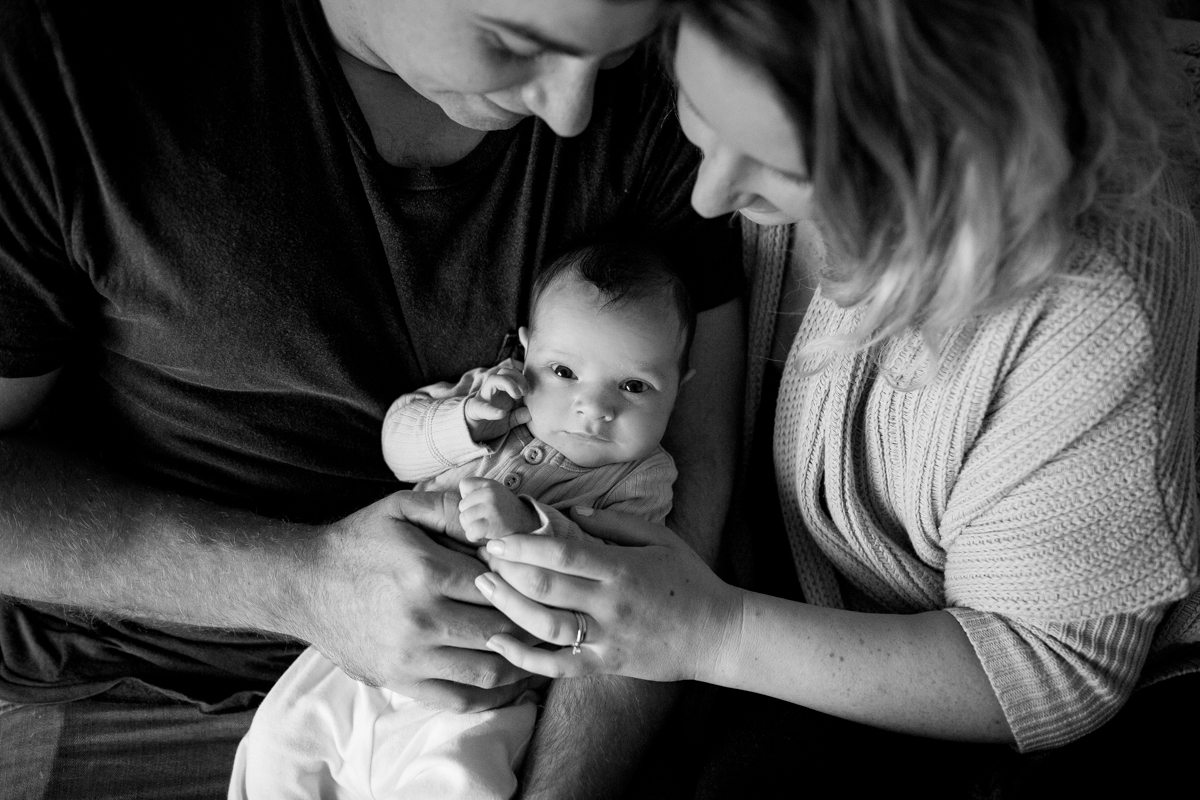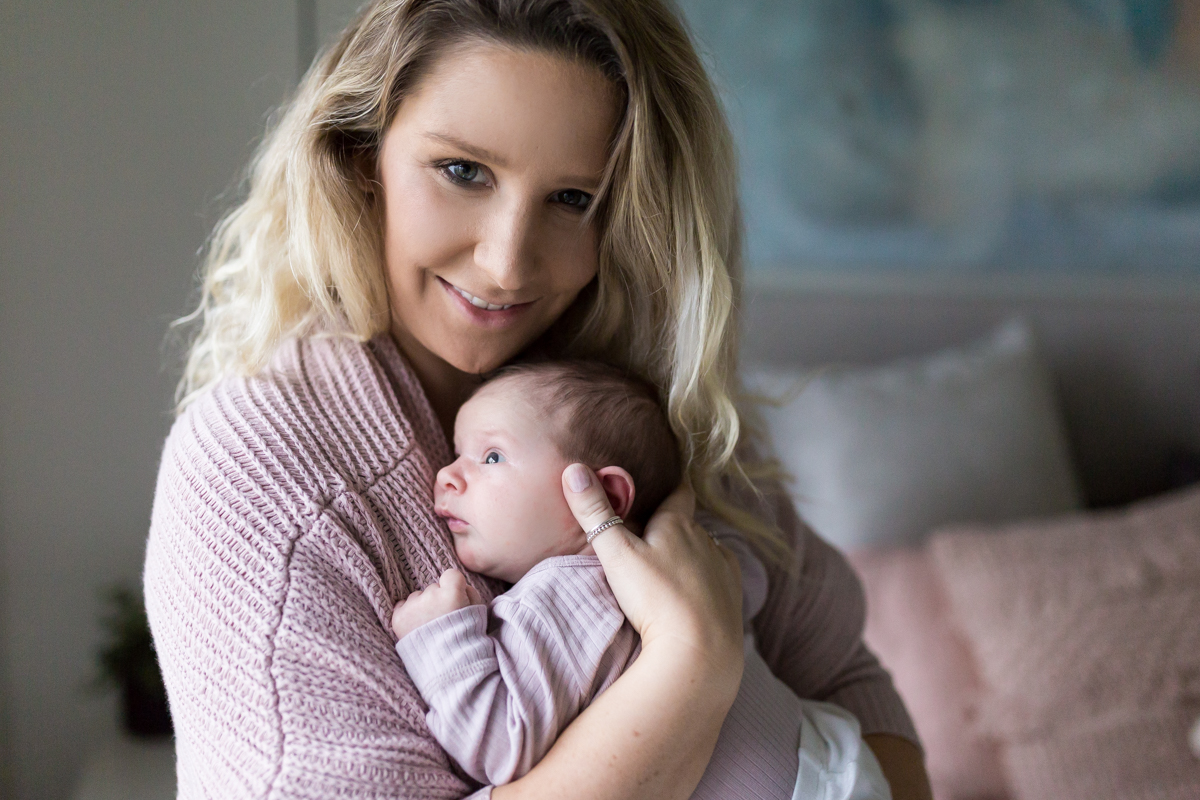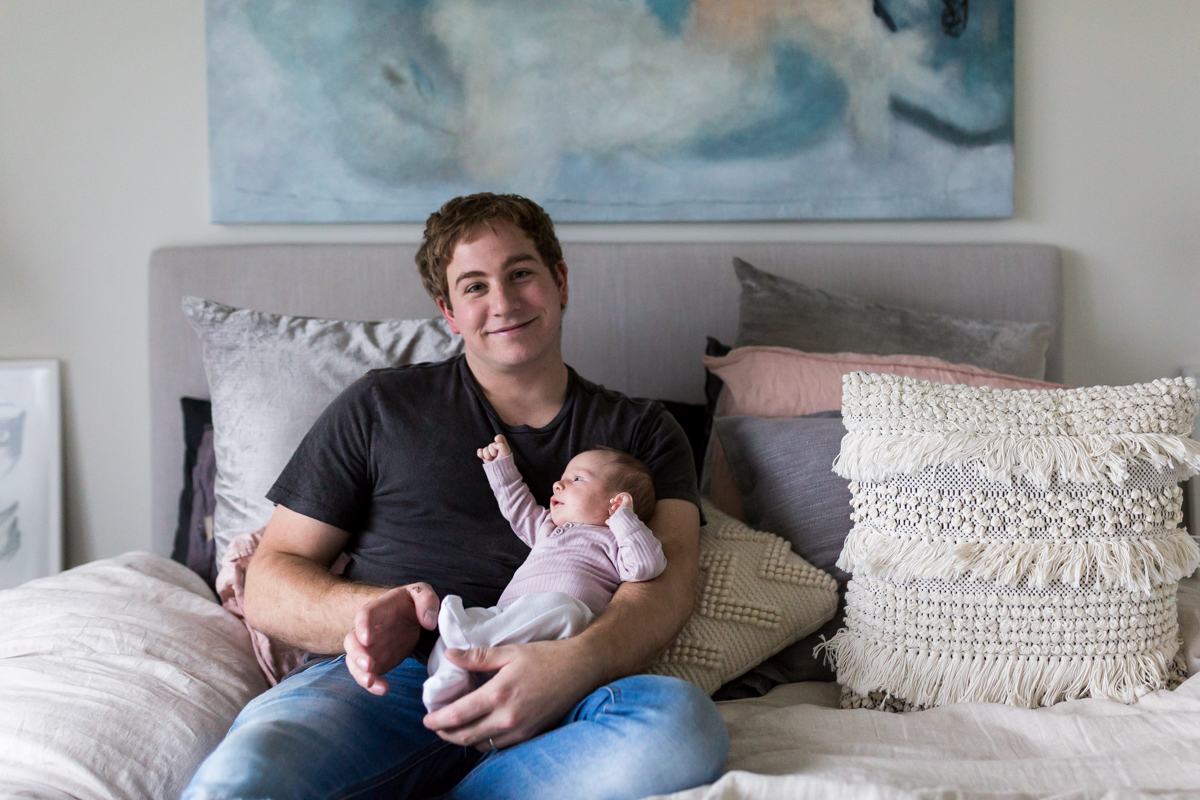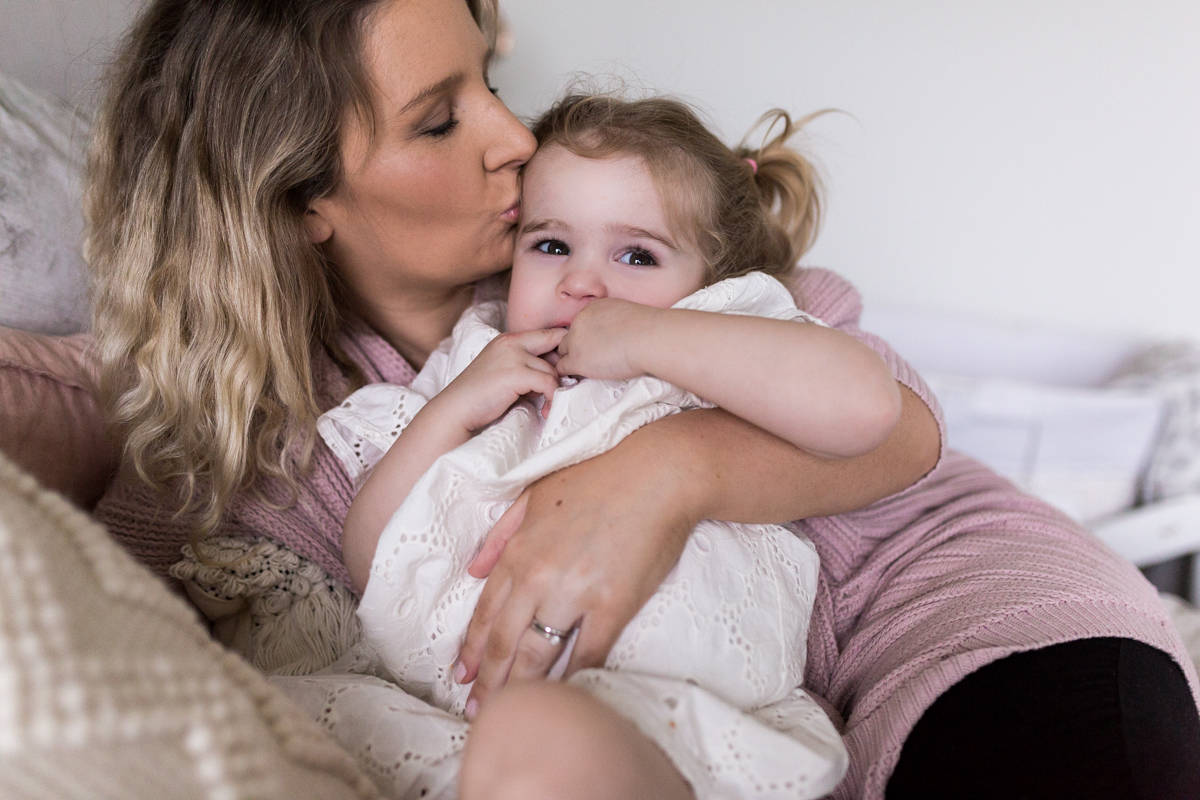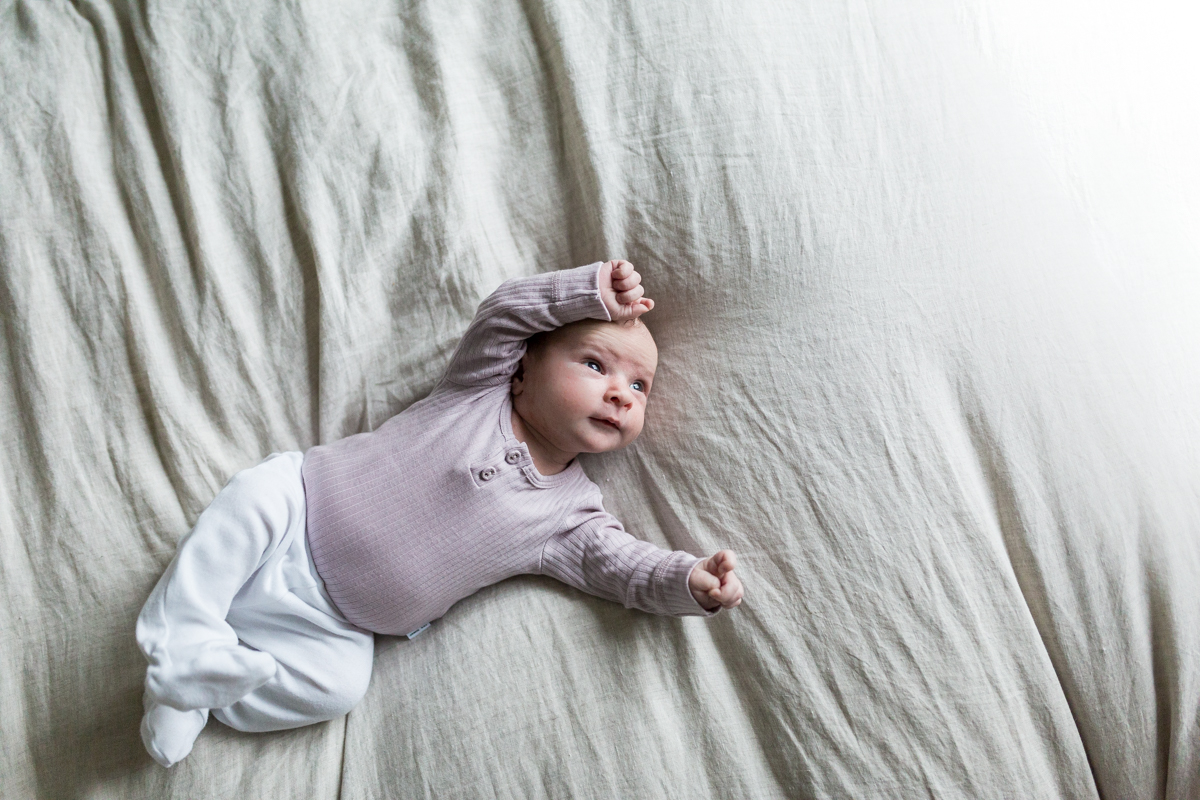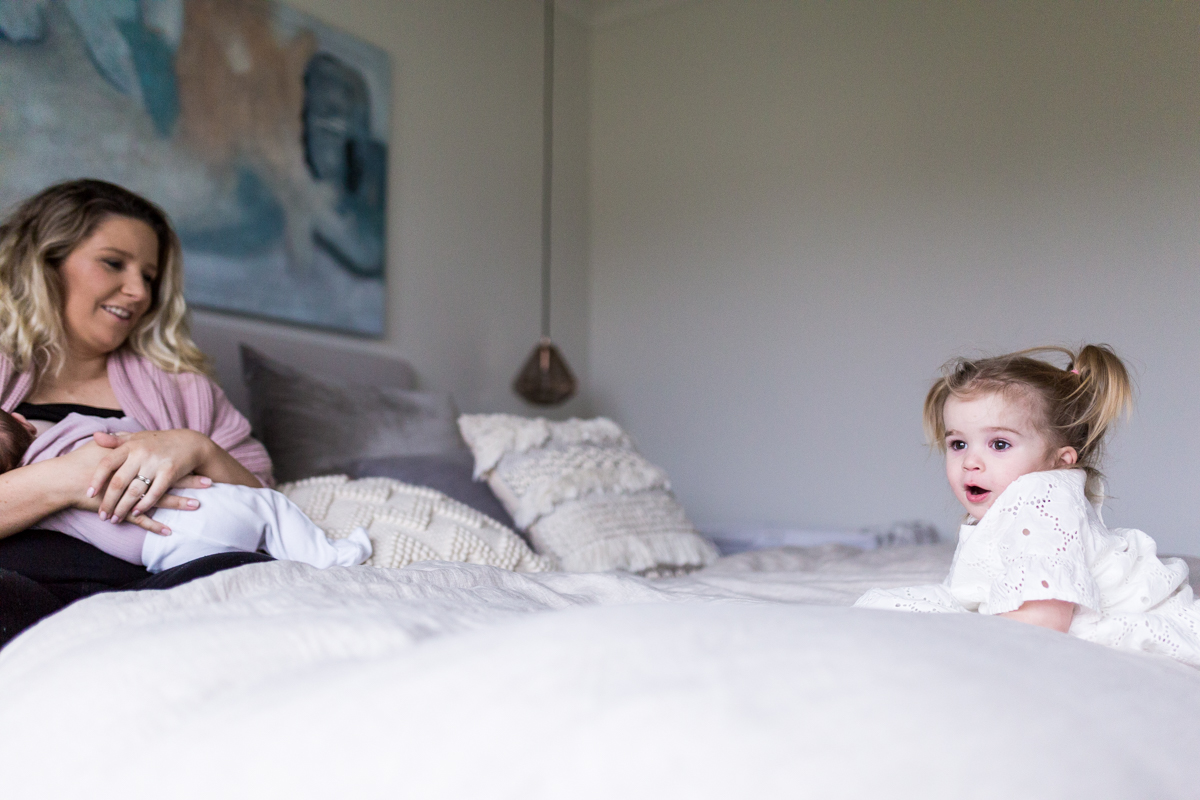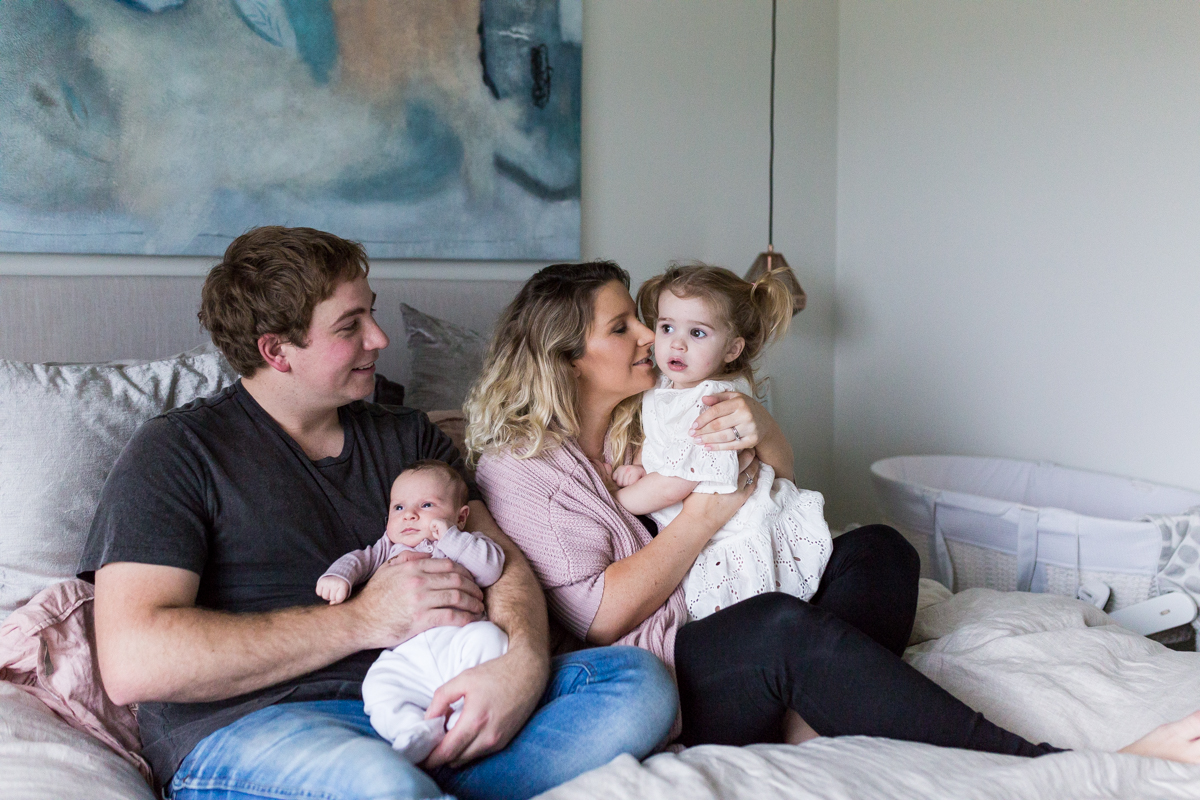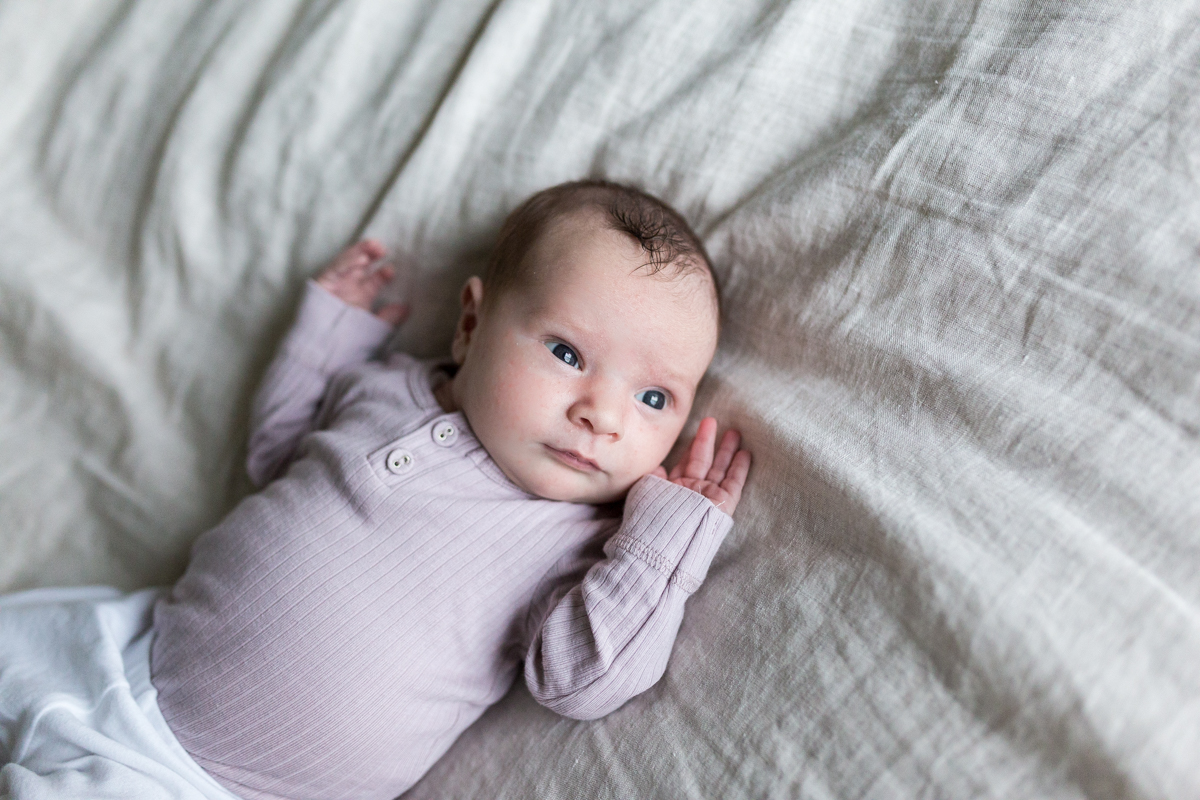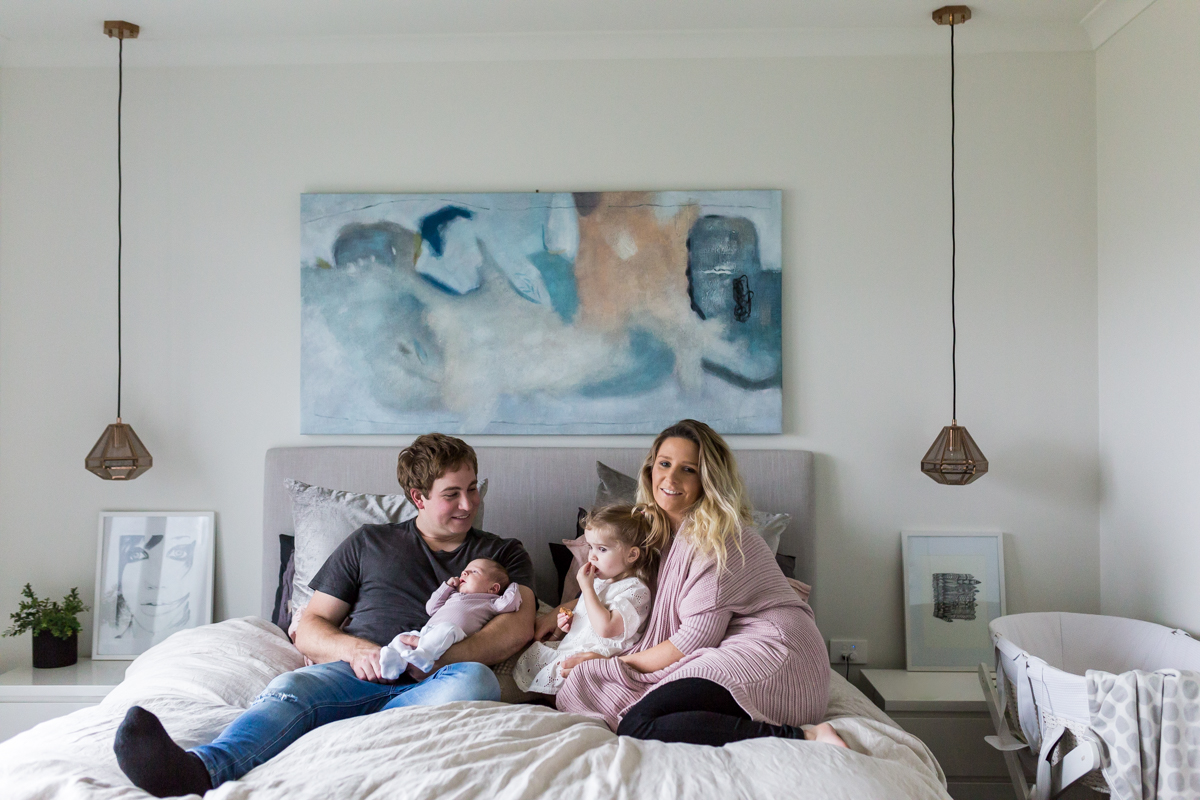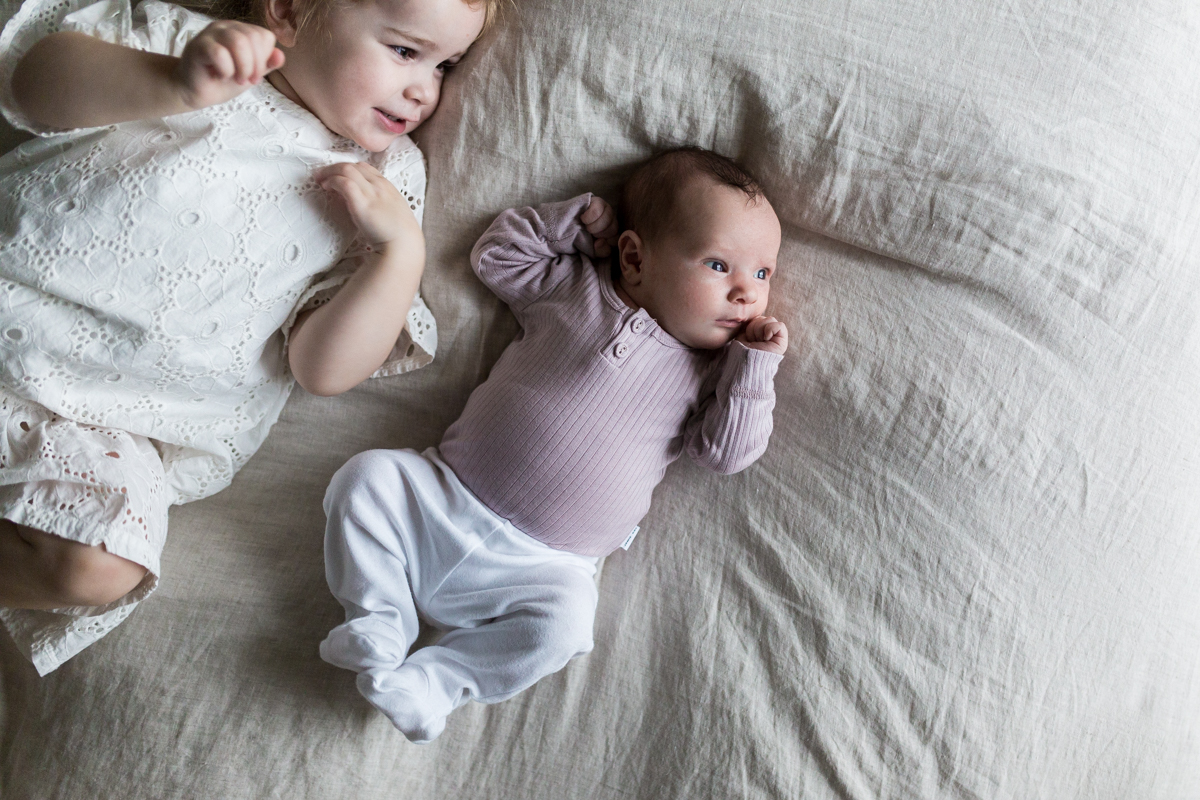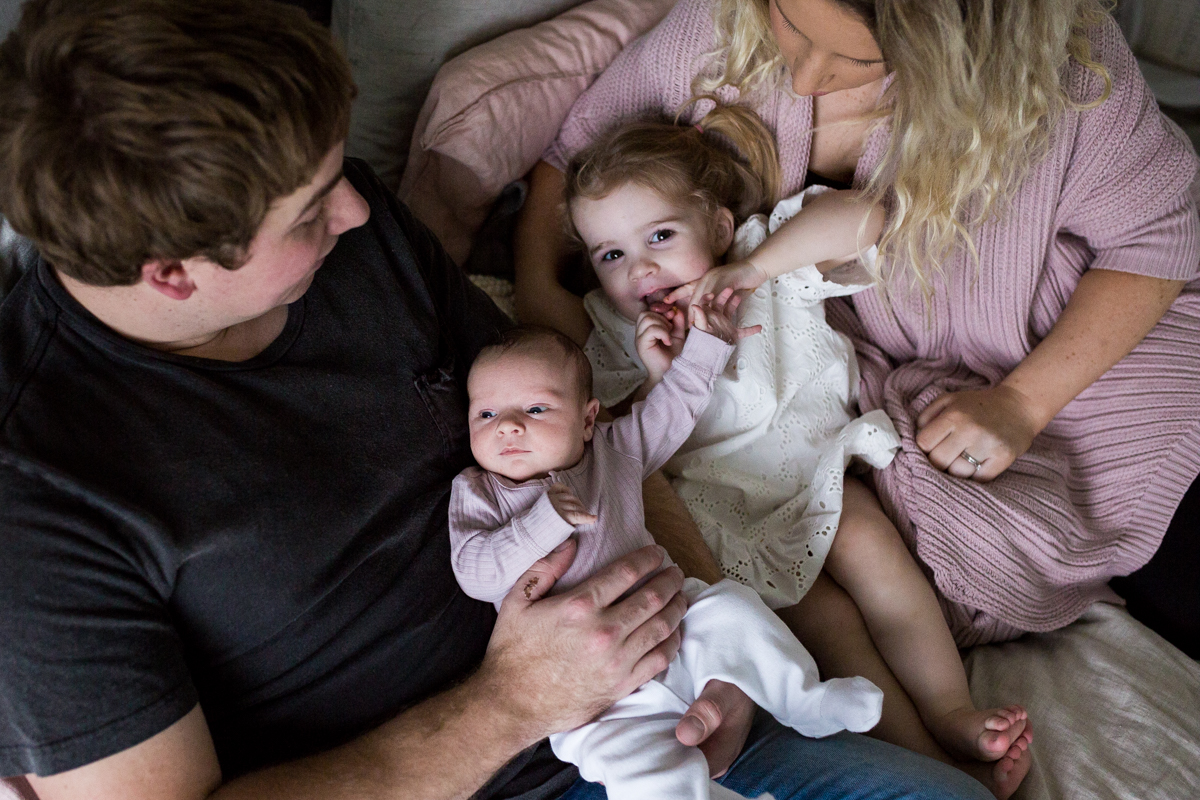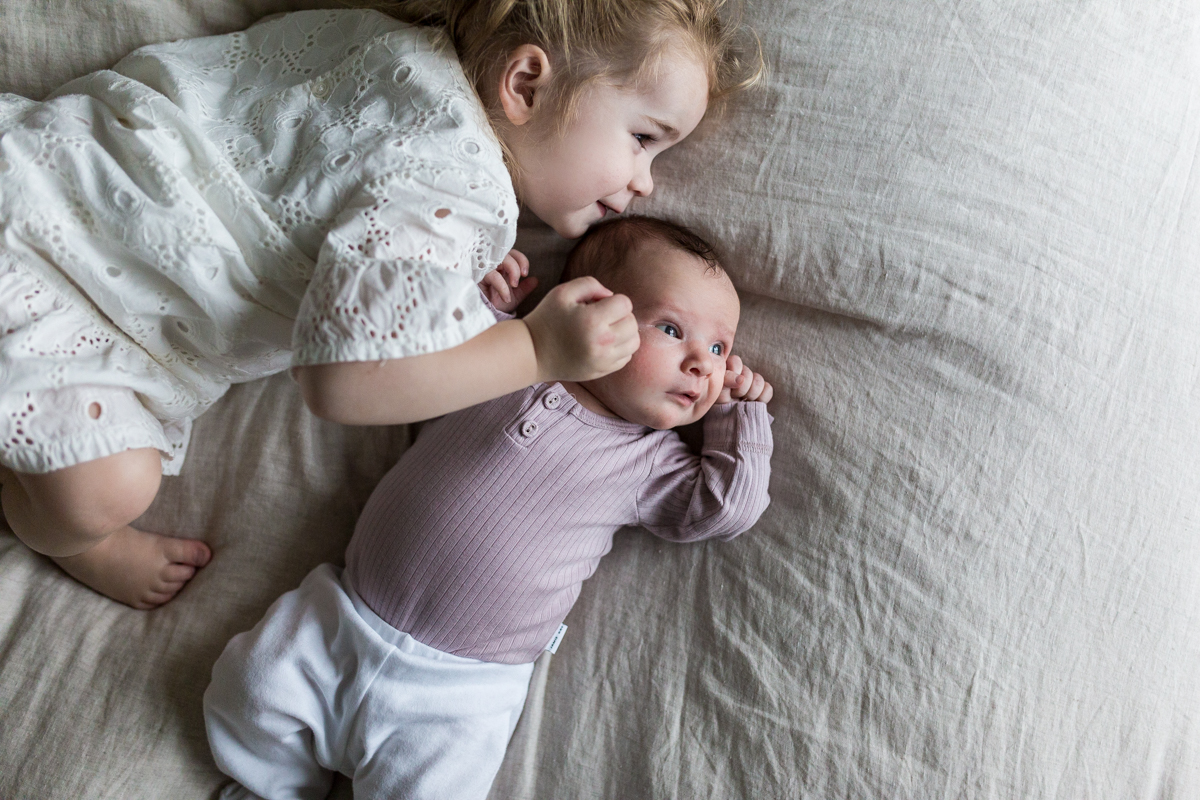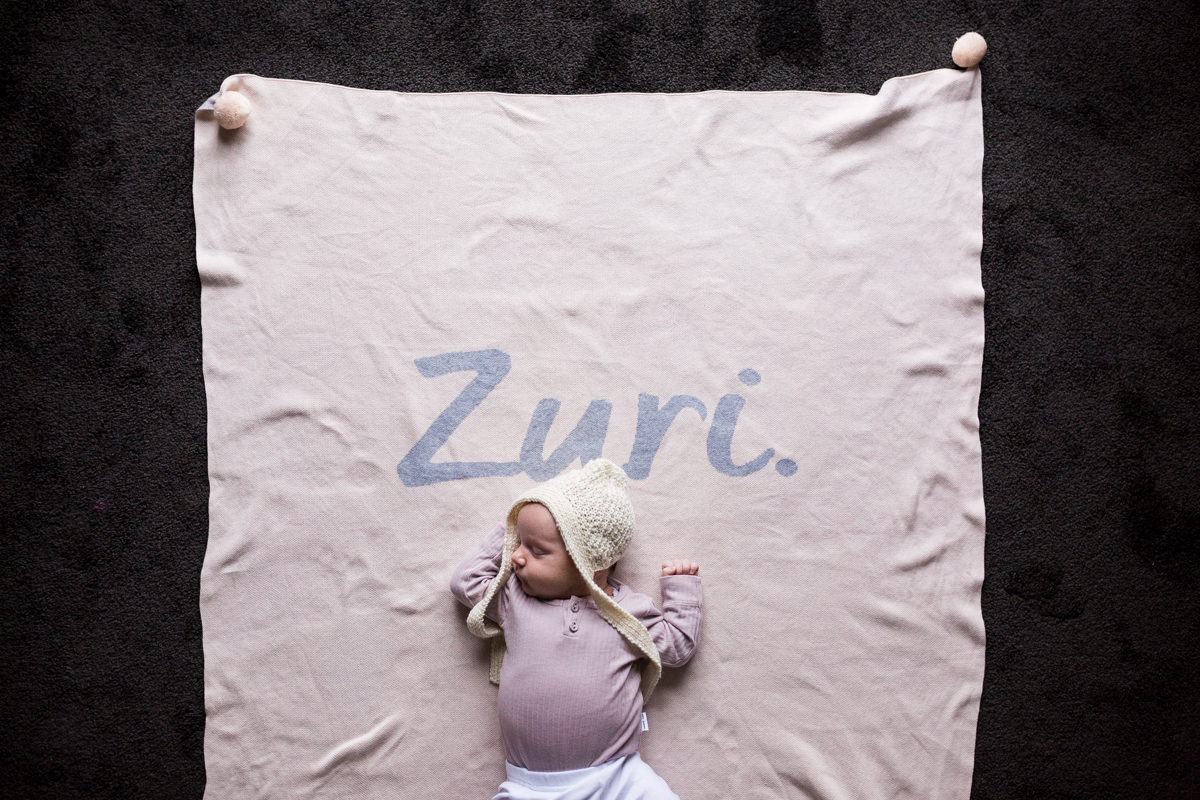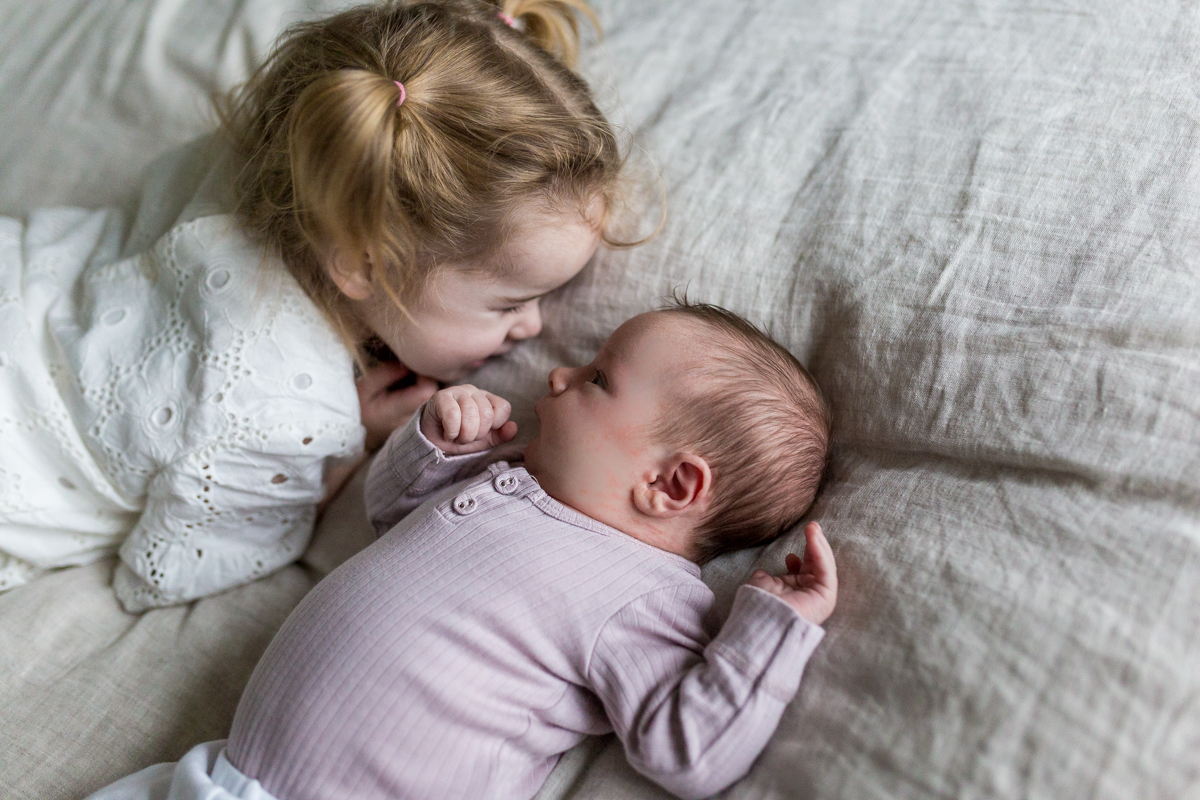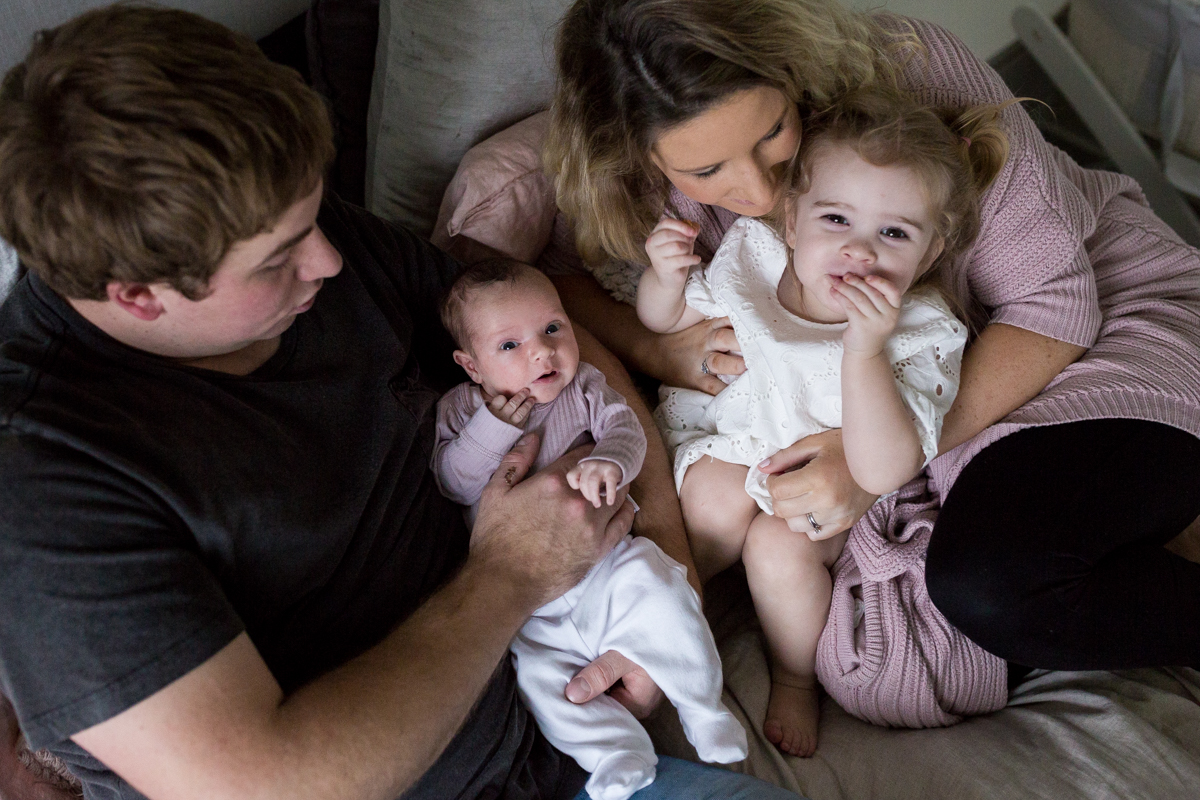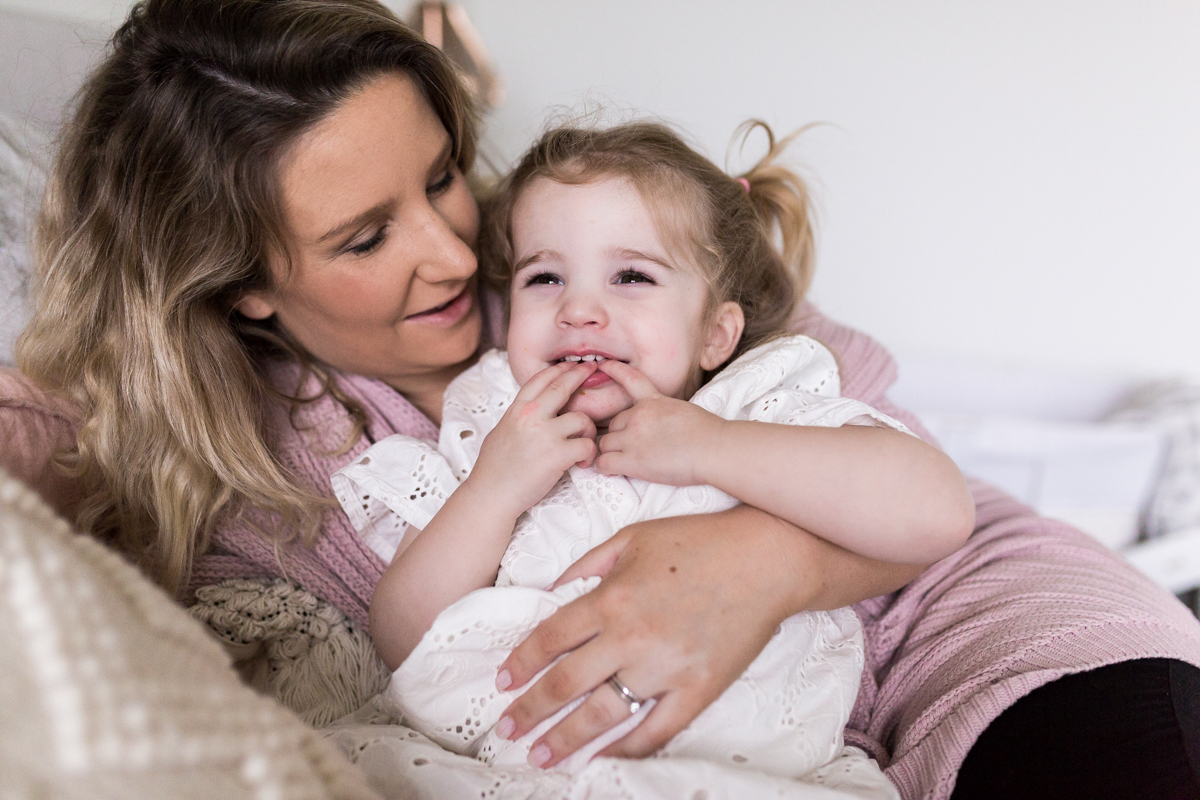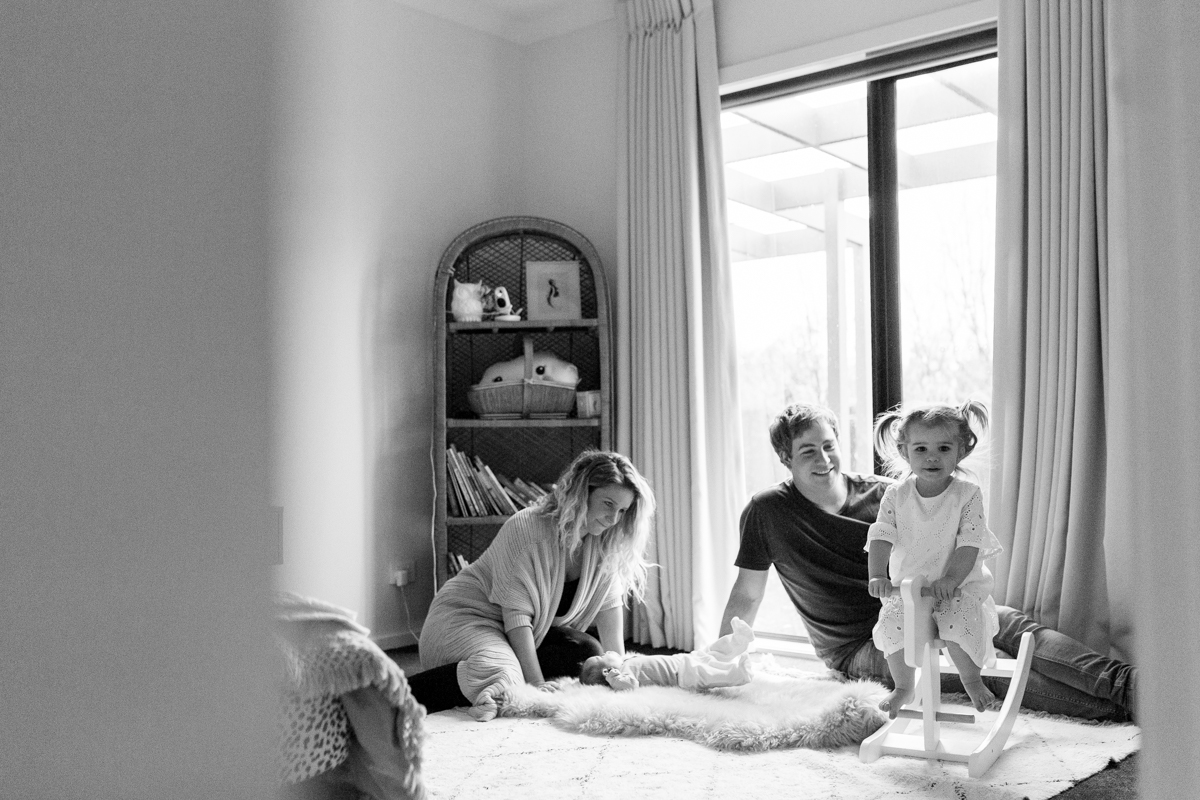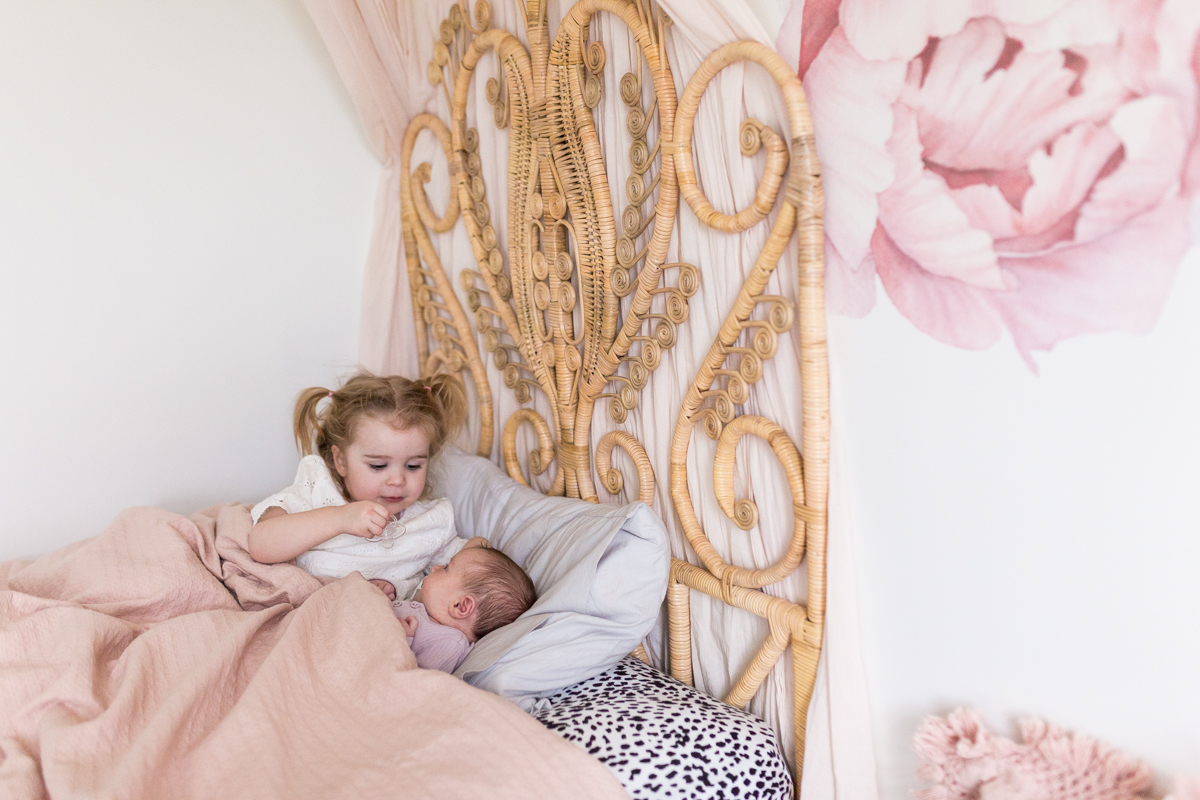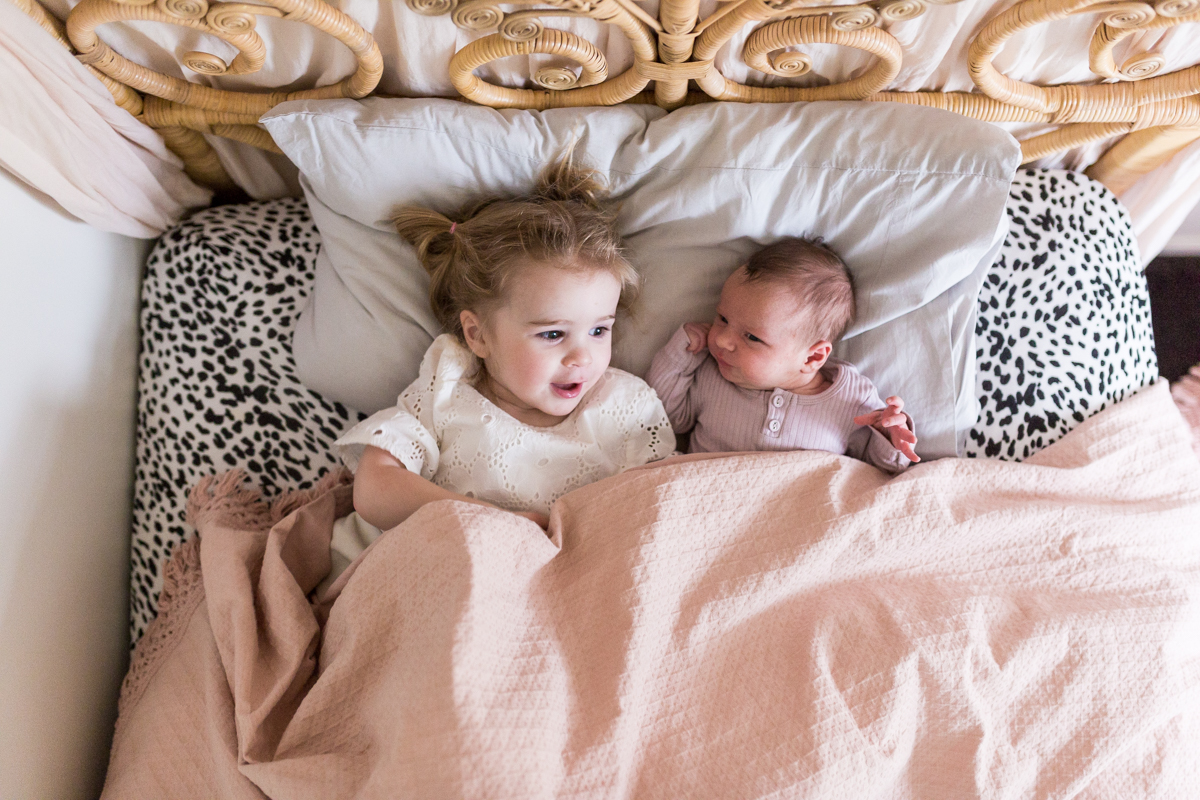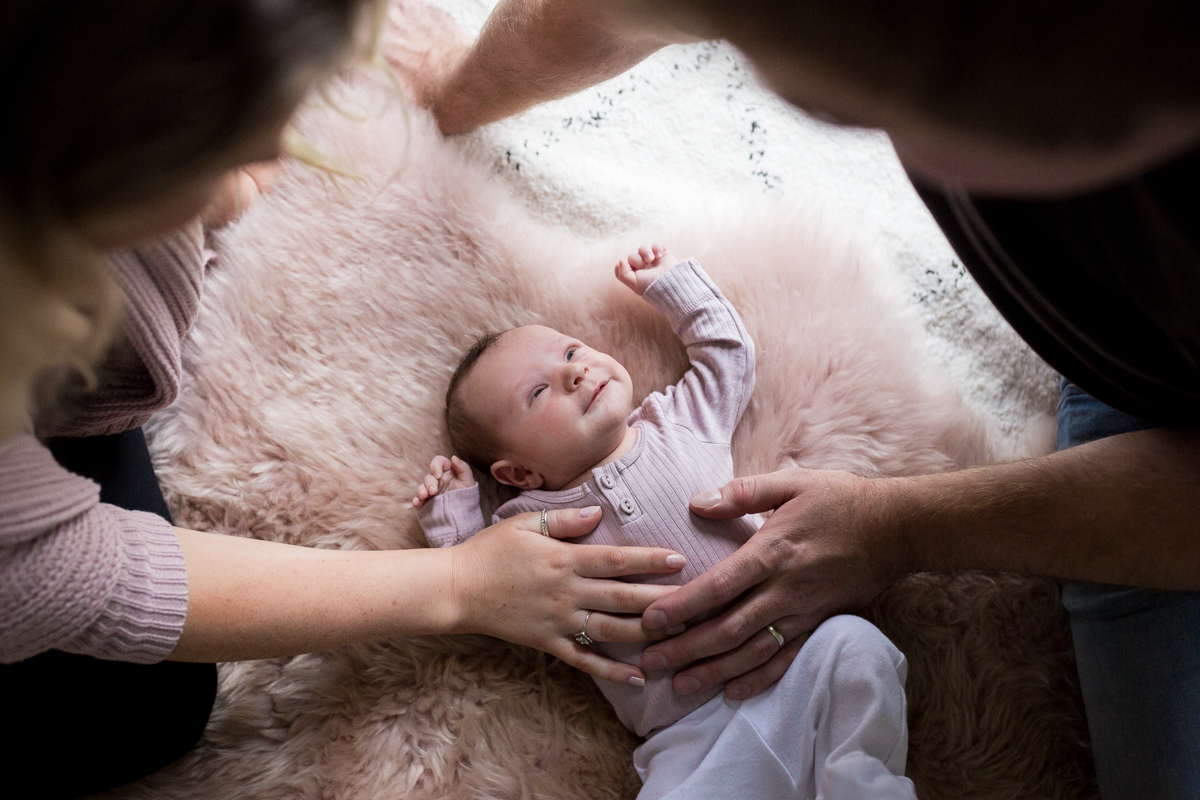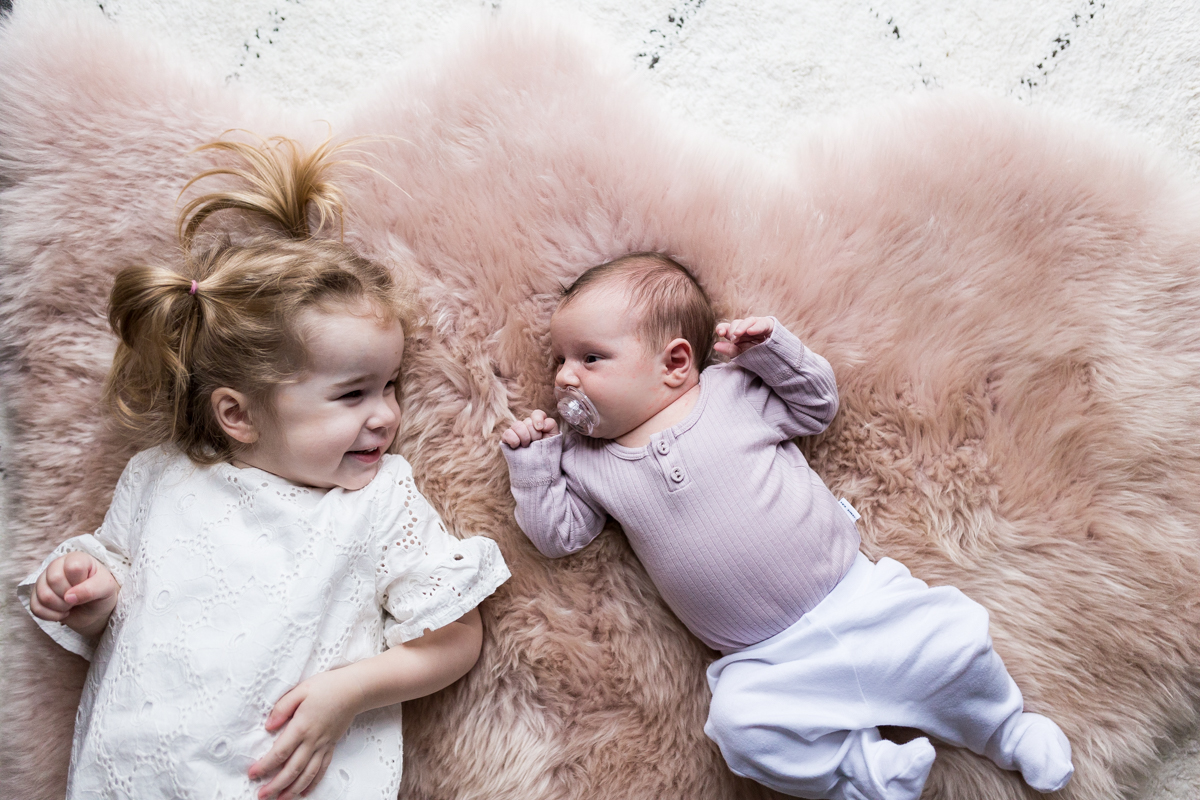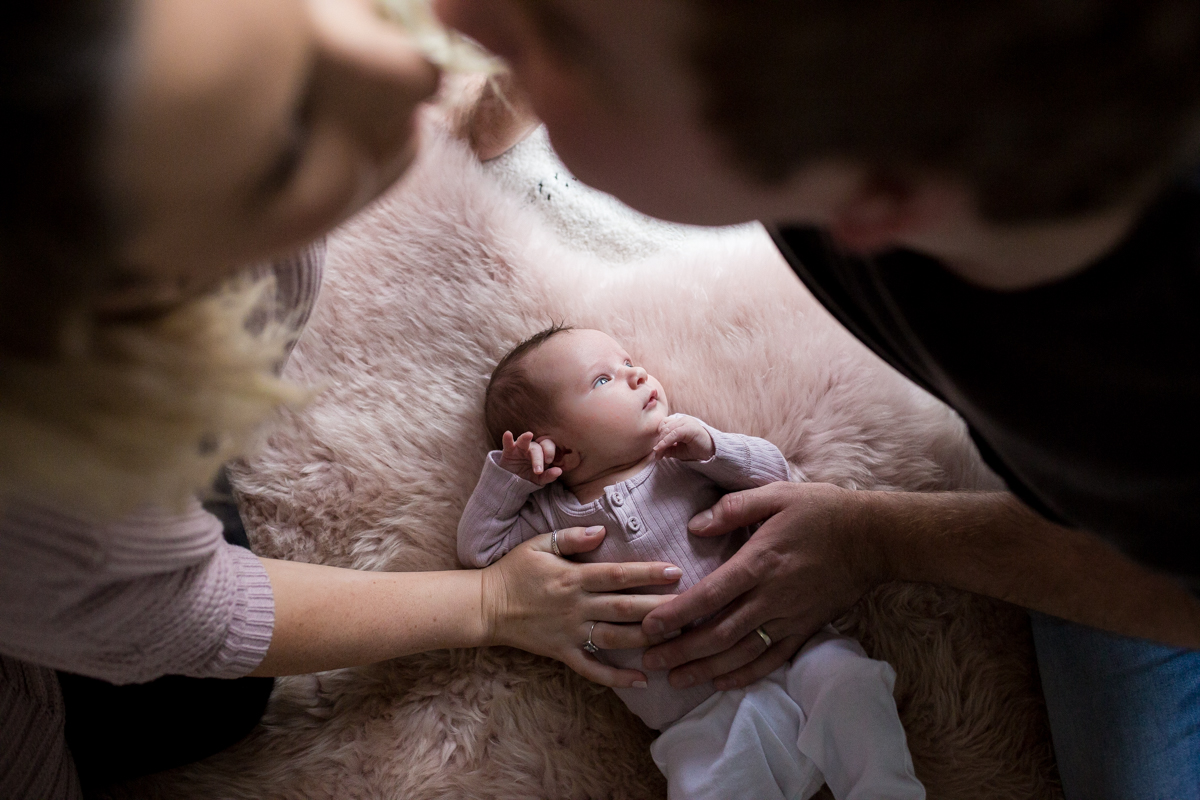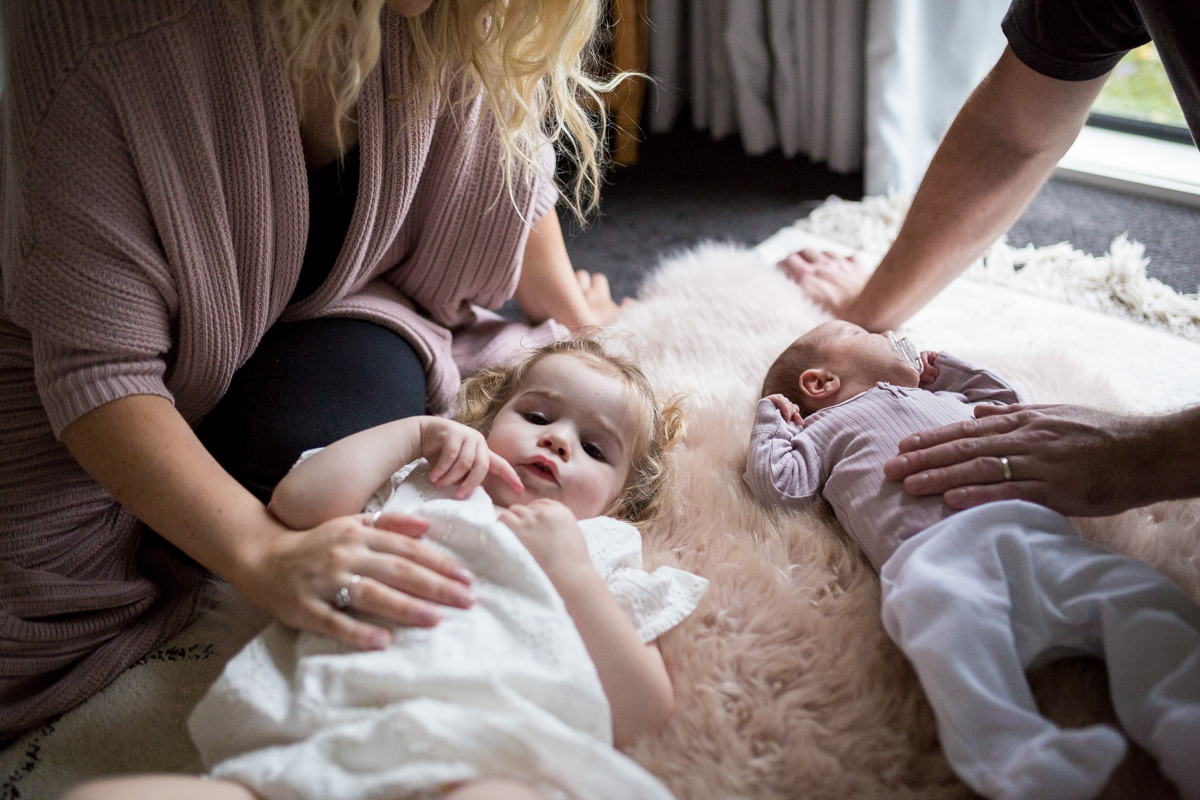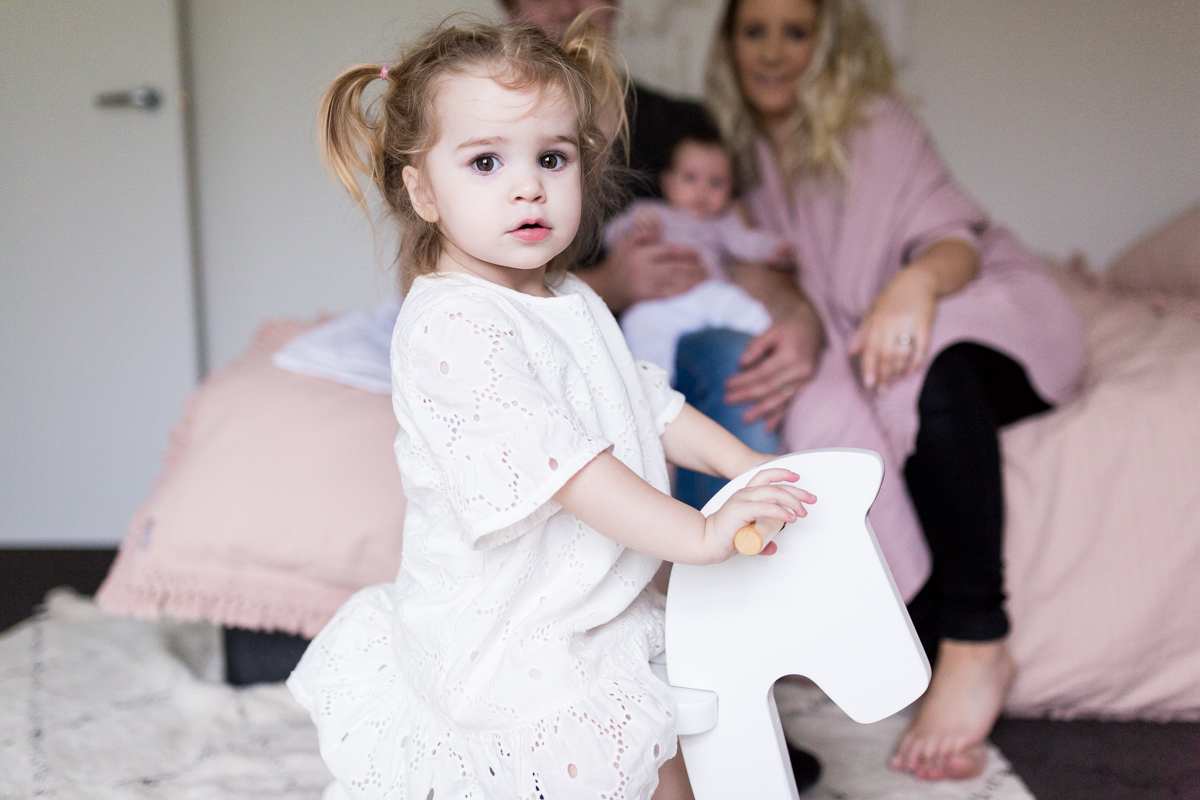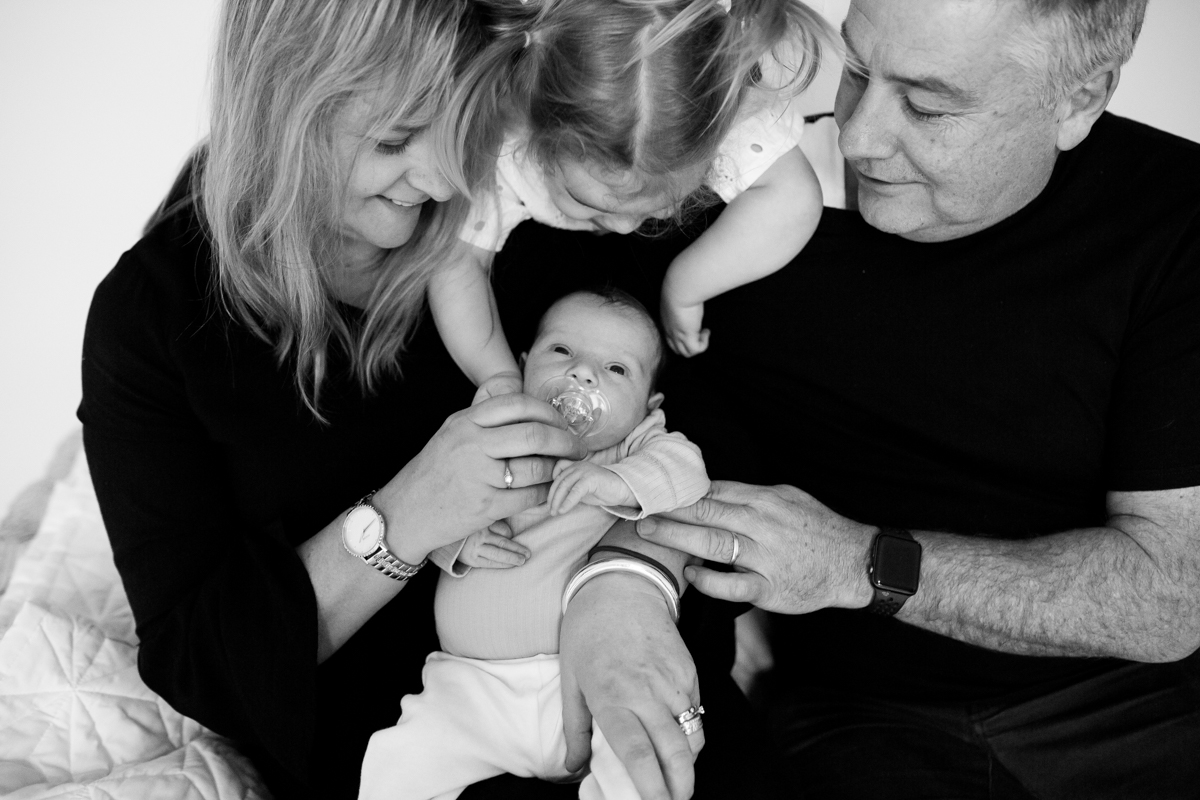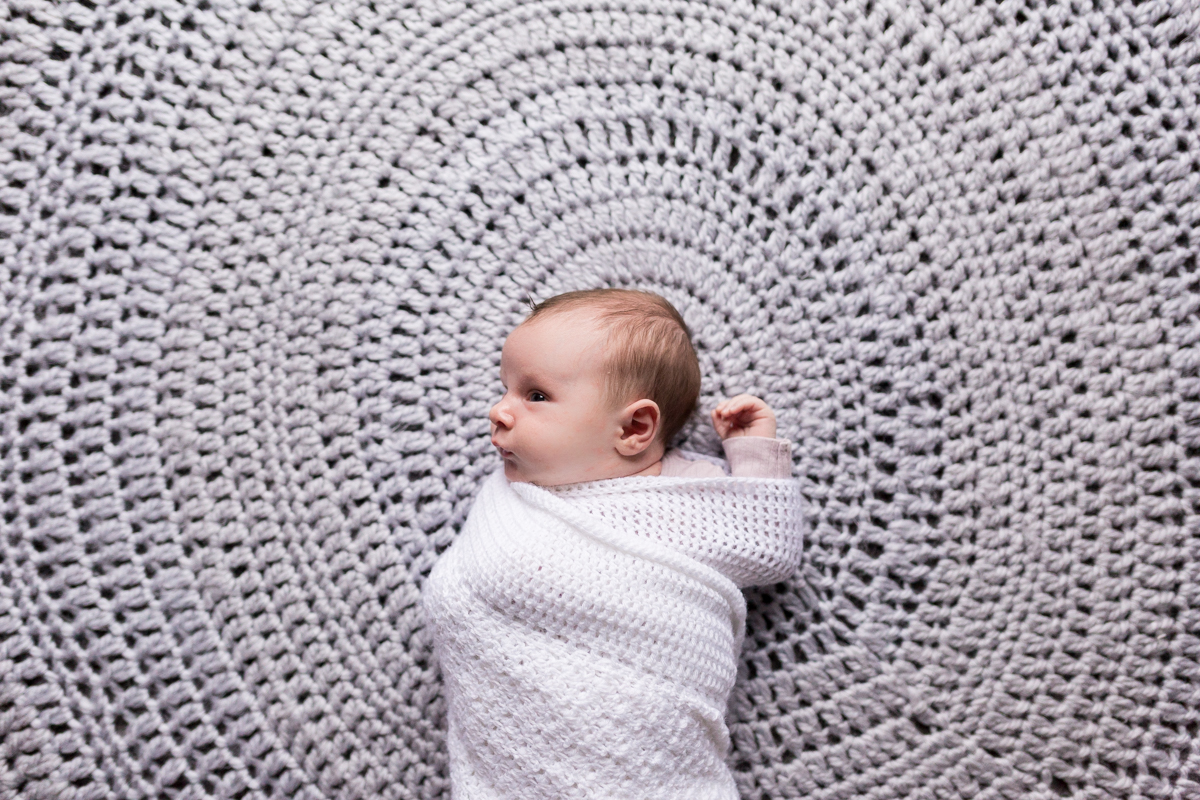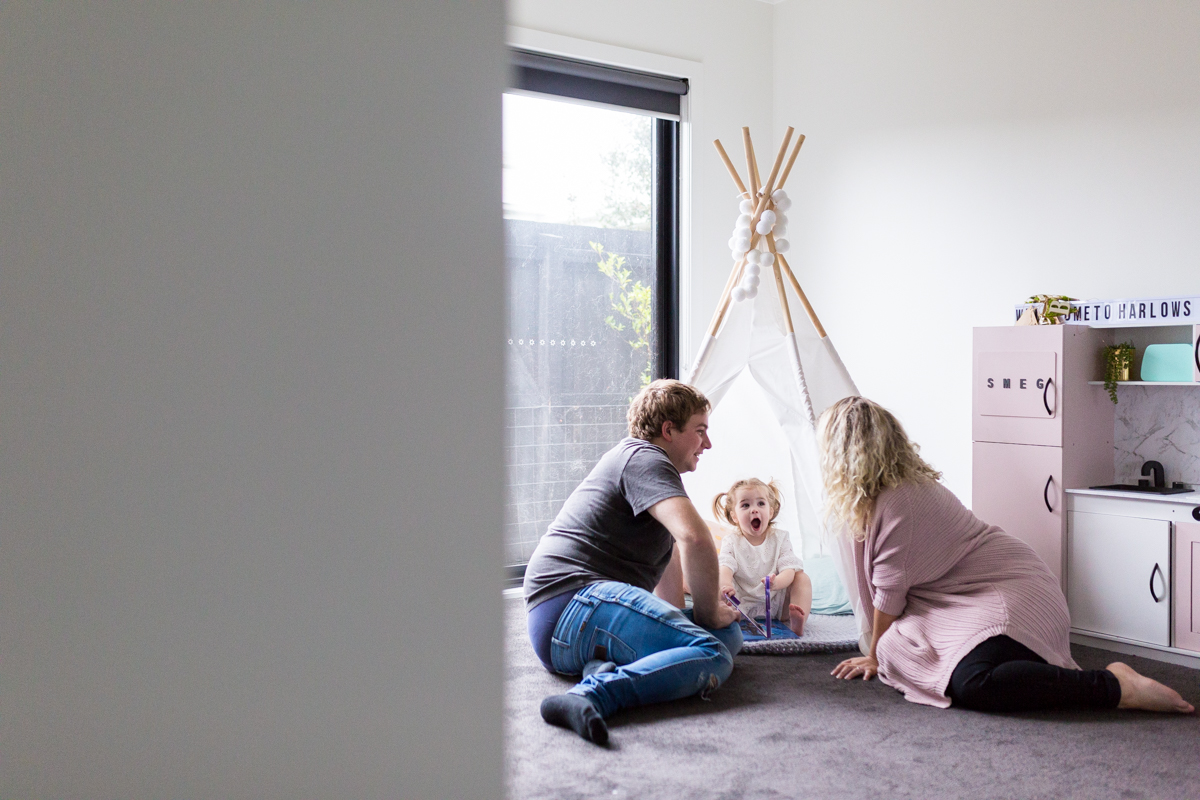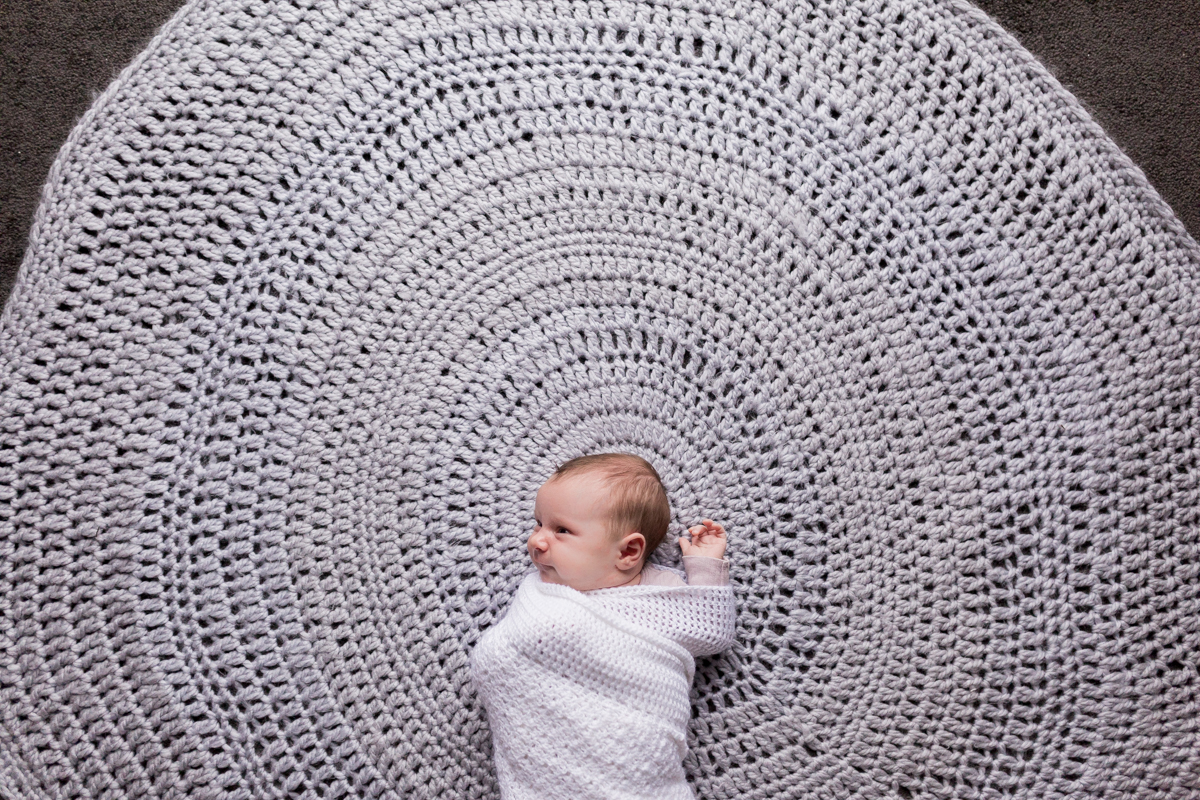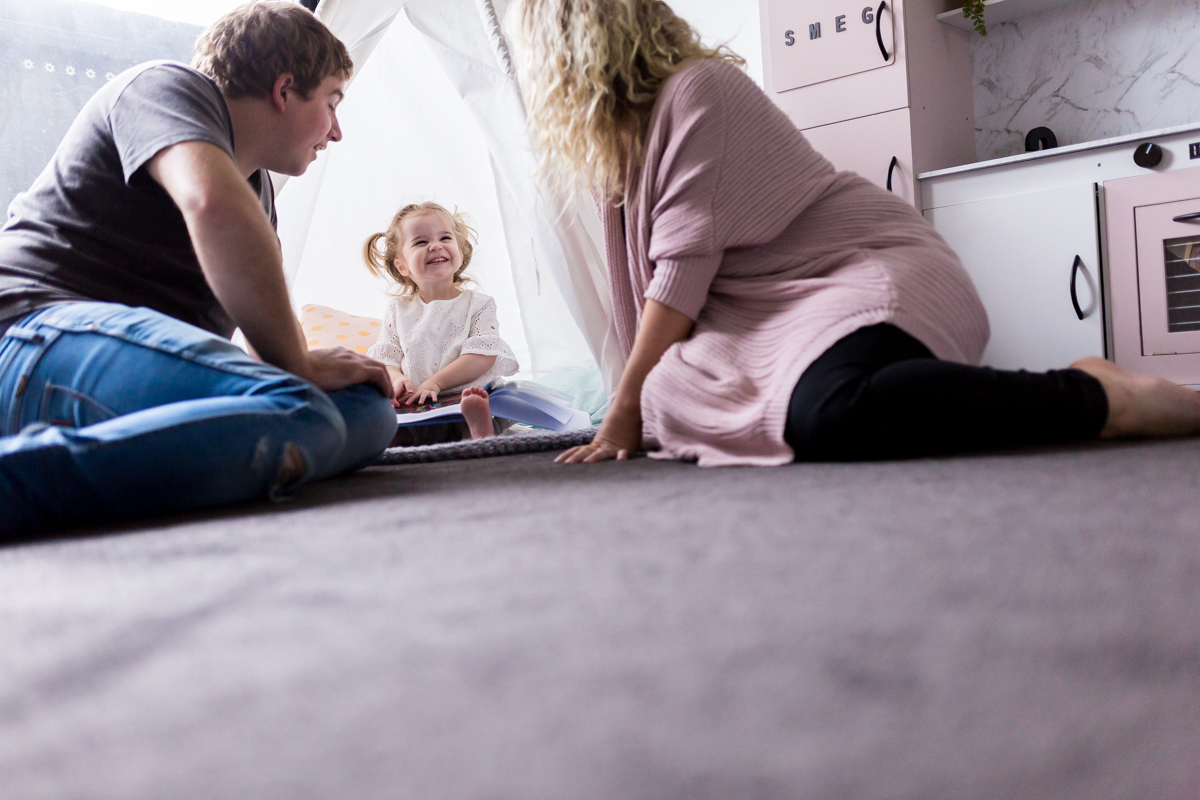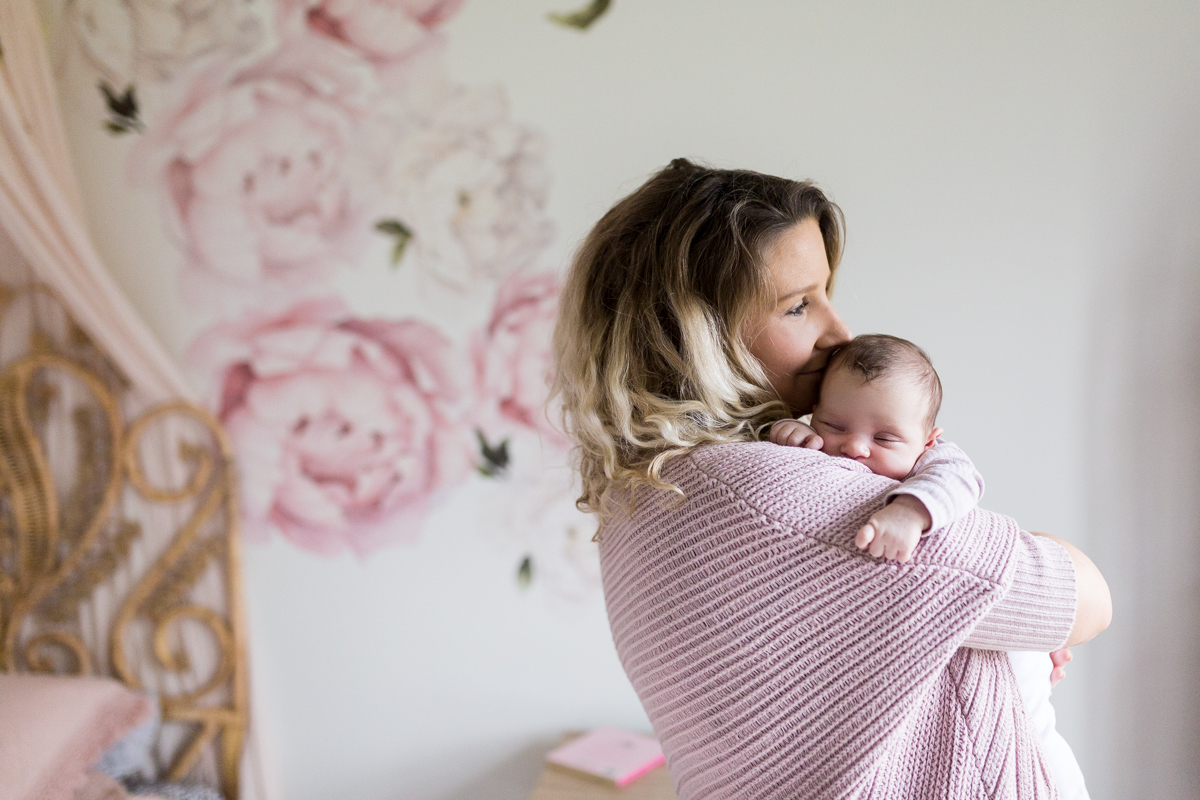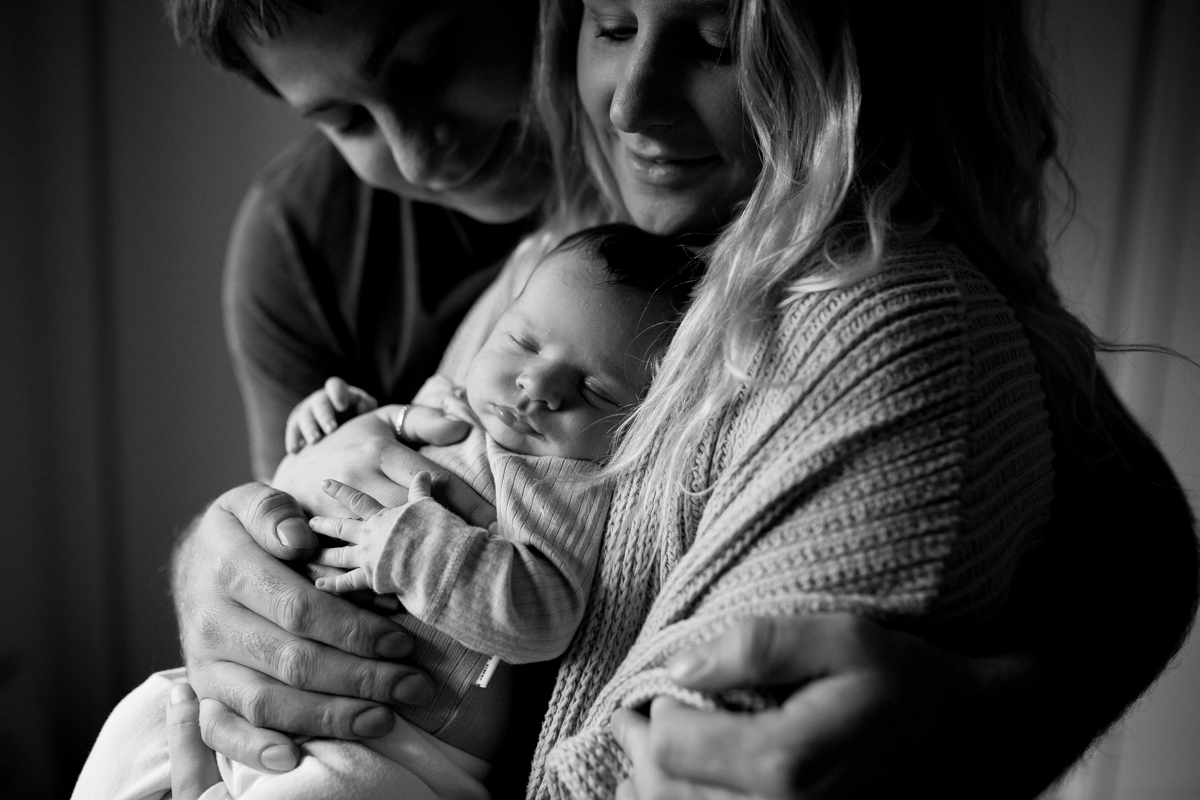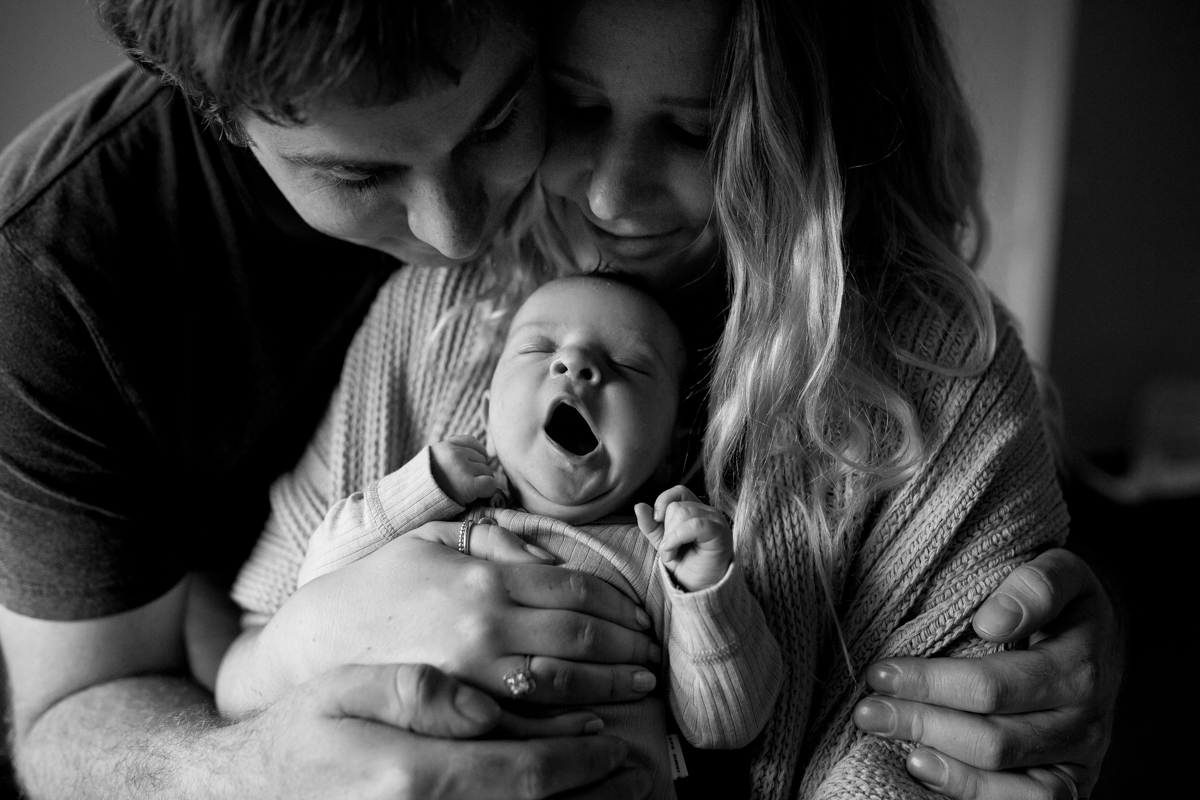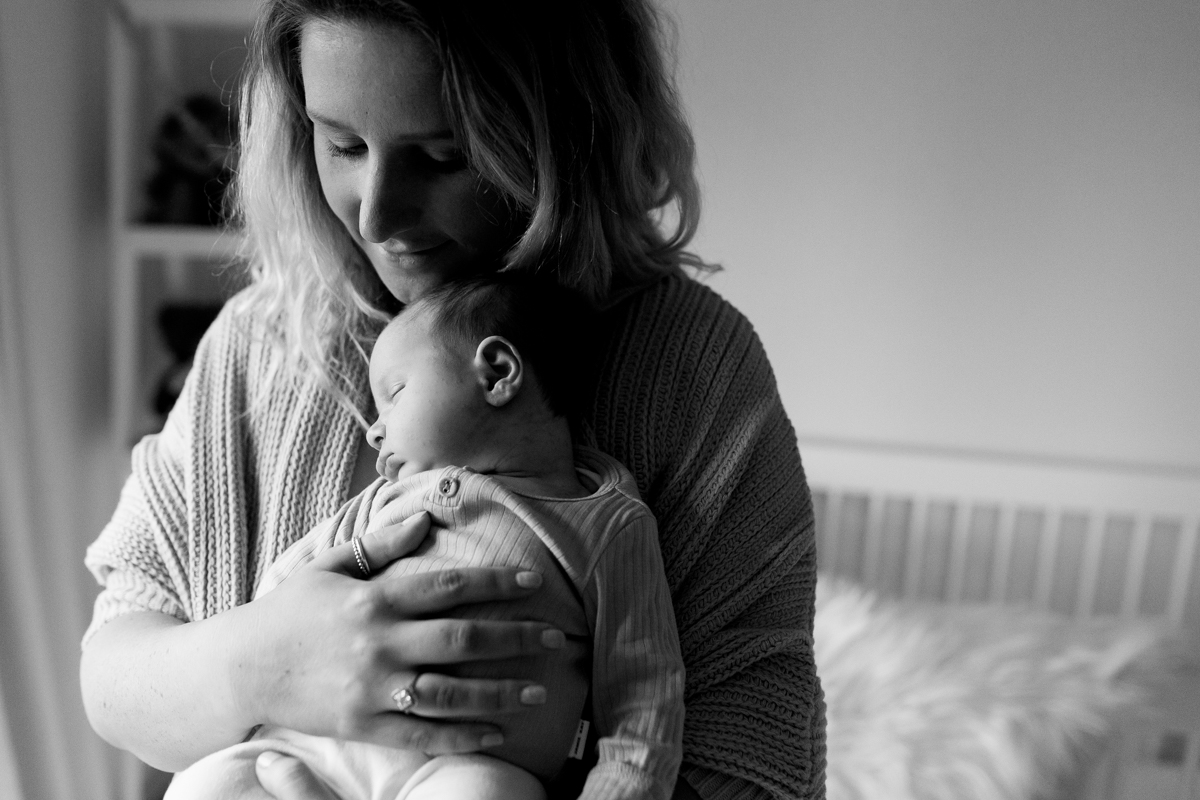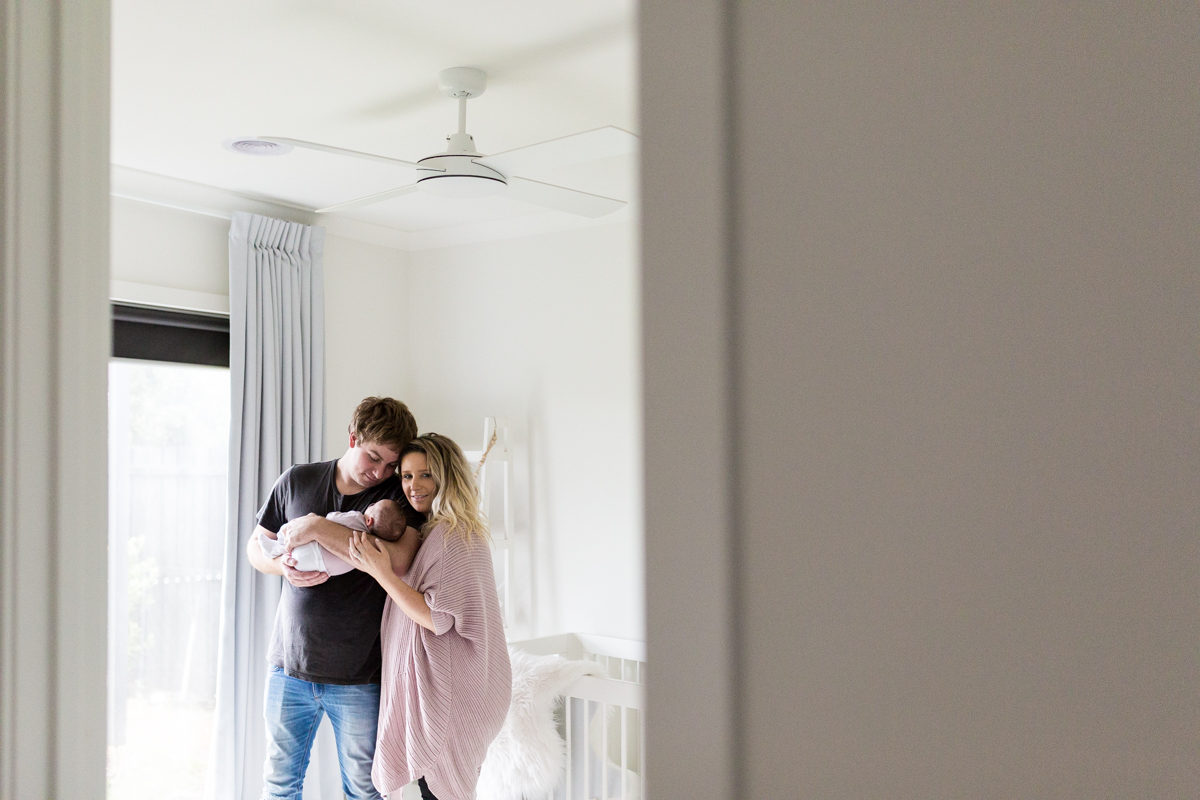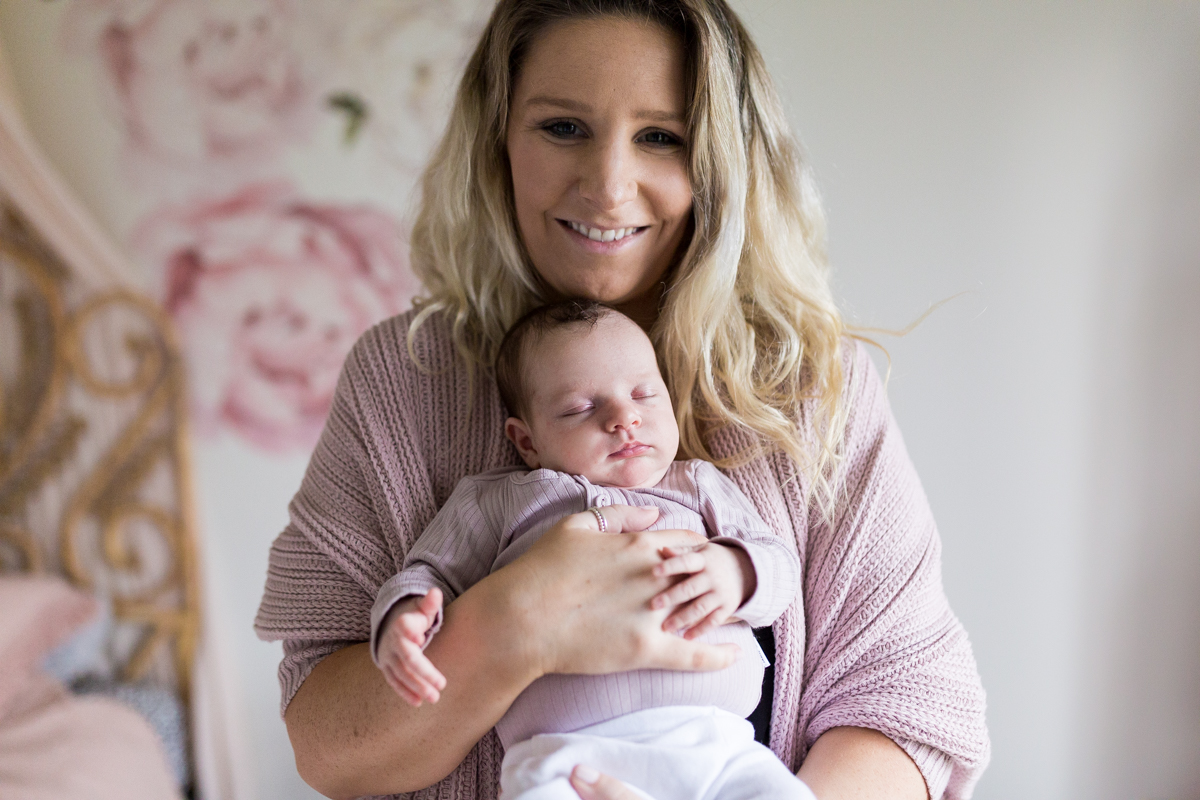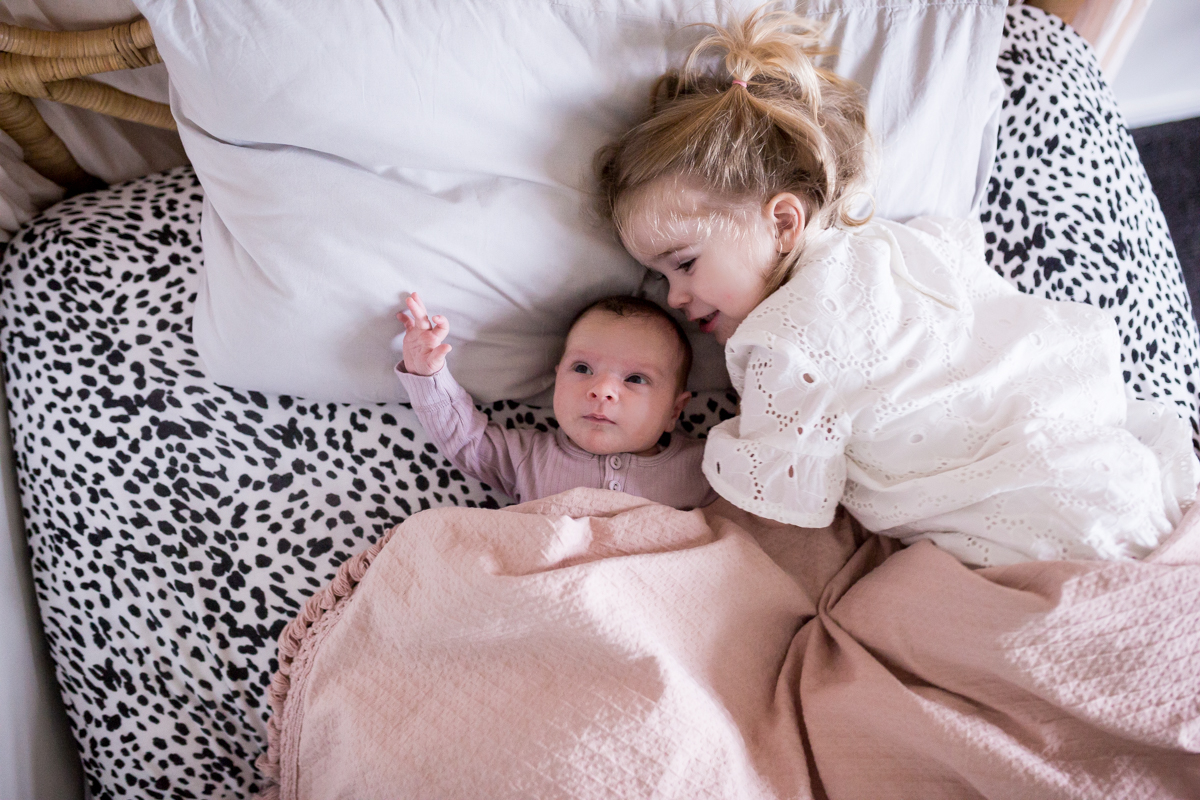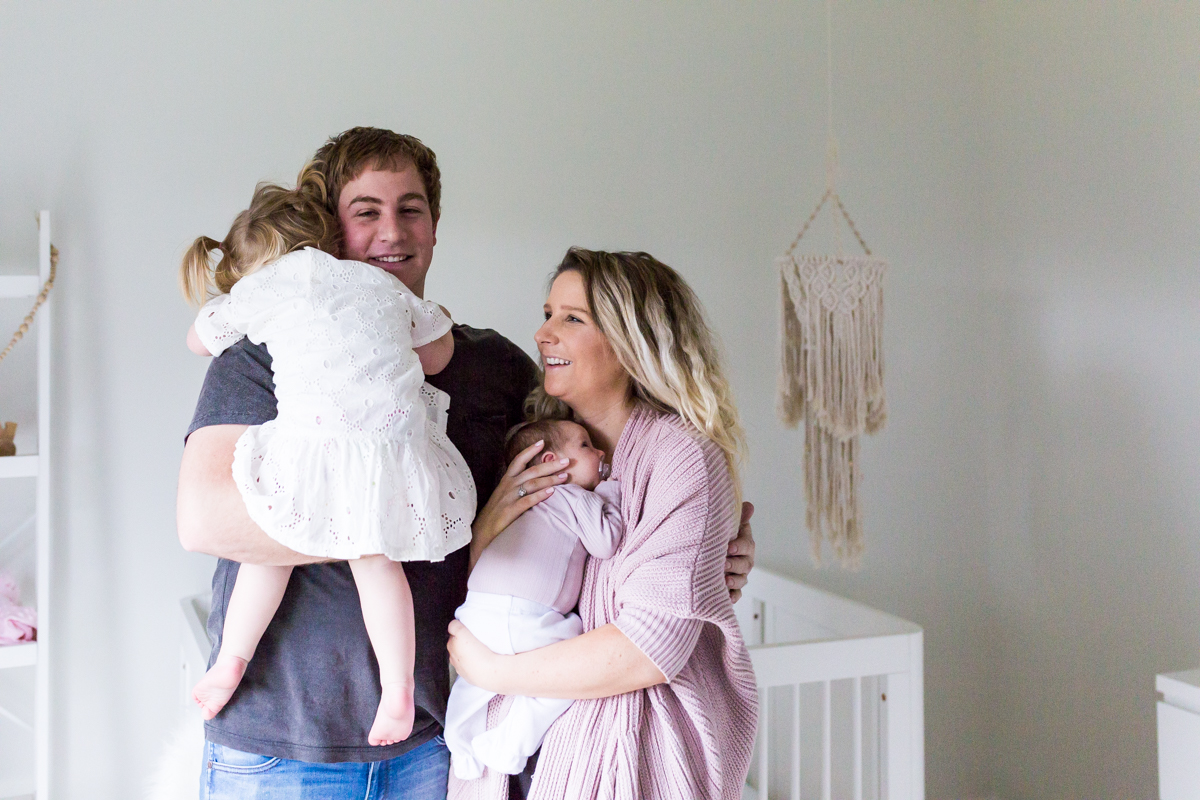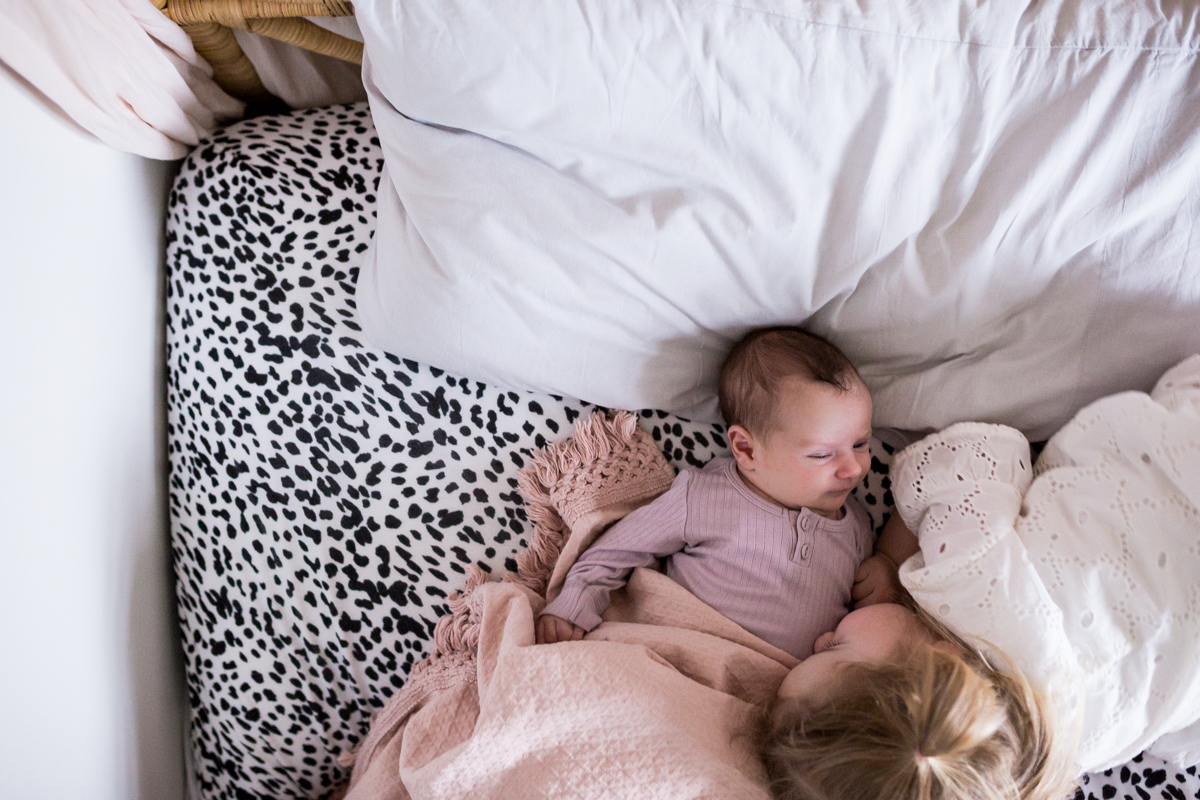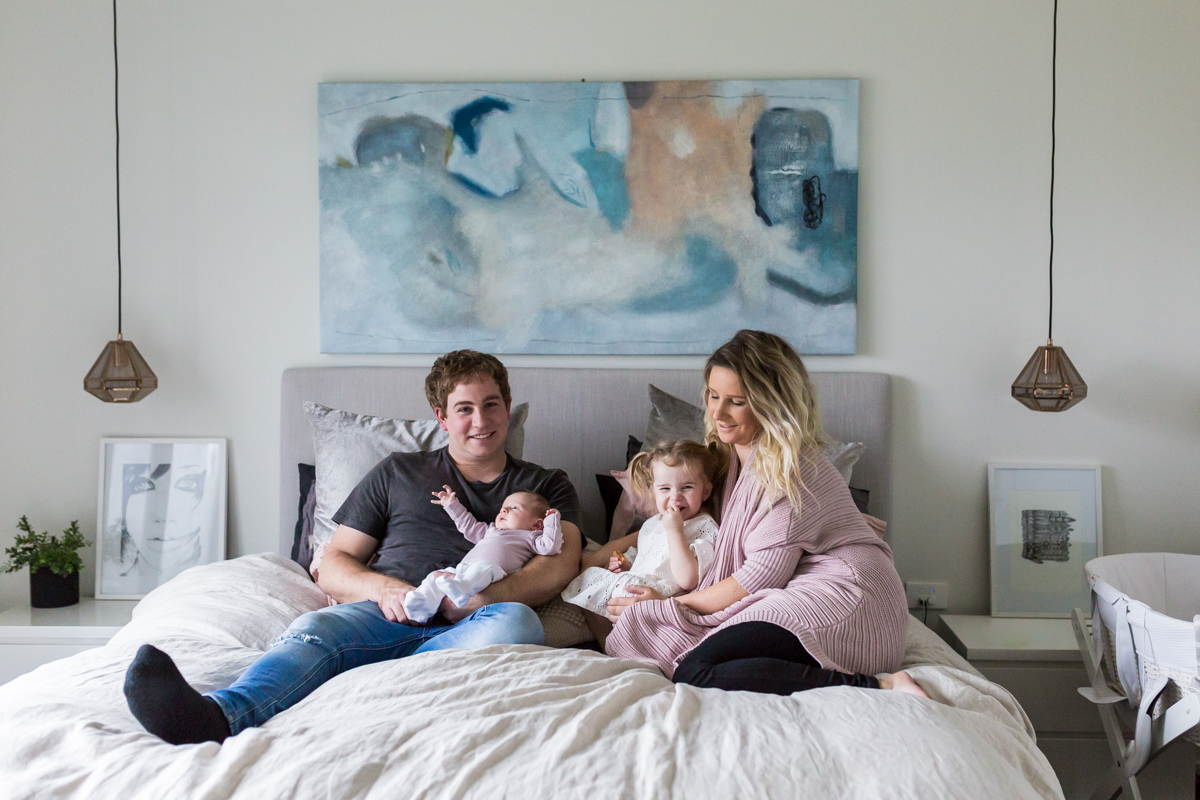 bump 2 bub, candid, family, in-home, lifestyle, newborn, on location, warrnambool
Jodie Knell
newborn photography warrnambool, newborn photography, newborn, baby photography, baby, baby photography warrnambool, photography, phtoography, photographer, photography warrnambool, child photography, knellyphoto, photograph, family photography, lifestyle, lifestyle photography, lifestyle photography warrnambool, siblings, sibling, australia, indoor, bub
Comment