HELLO JAMES - Warrnambool newborn studio photography
I've had the privilege of photographing all 3 of the beautiful Schulz babes not long after they've entered the world, and as I say often, I am SO very grateful for all the gorgeous families who come back time after time to document their milestones. The Schulz family are as lovely as they are stunning (hello stunning big eyes!). Congrats on your 3rd little bundle of beautiful, Abbey + Simon, you have the sweetest family. I so loved seeing you all again last week.
PS... have you heard of the fabulous Schulz Organic Dairy? That's their other baby, and boy is it getting big! Congrats guys, you're killing it!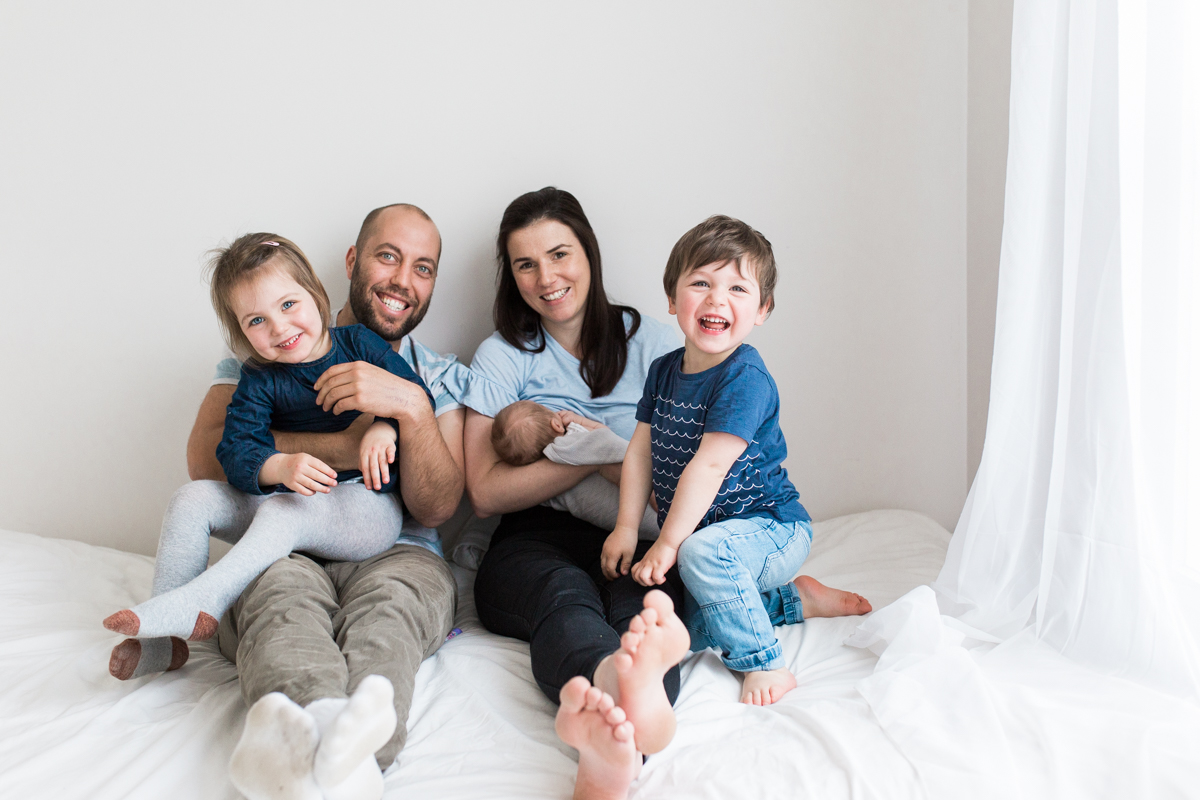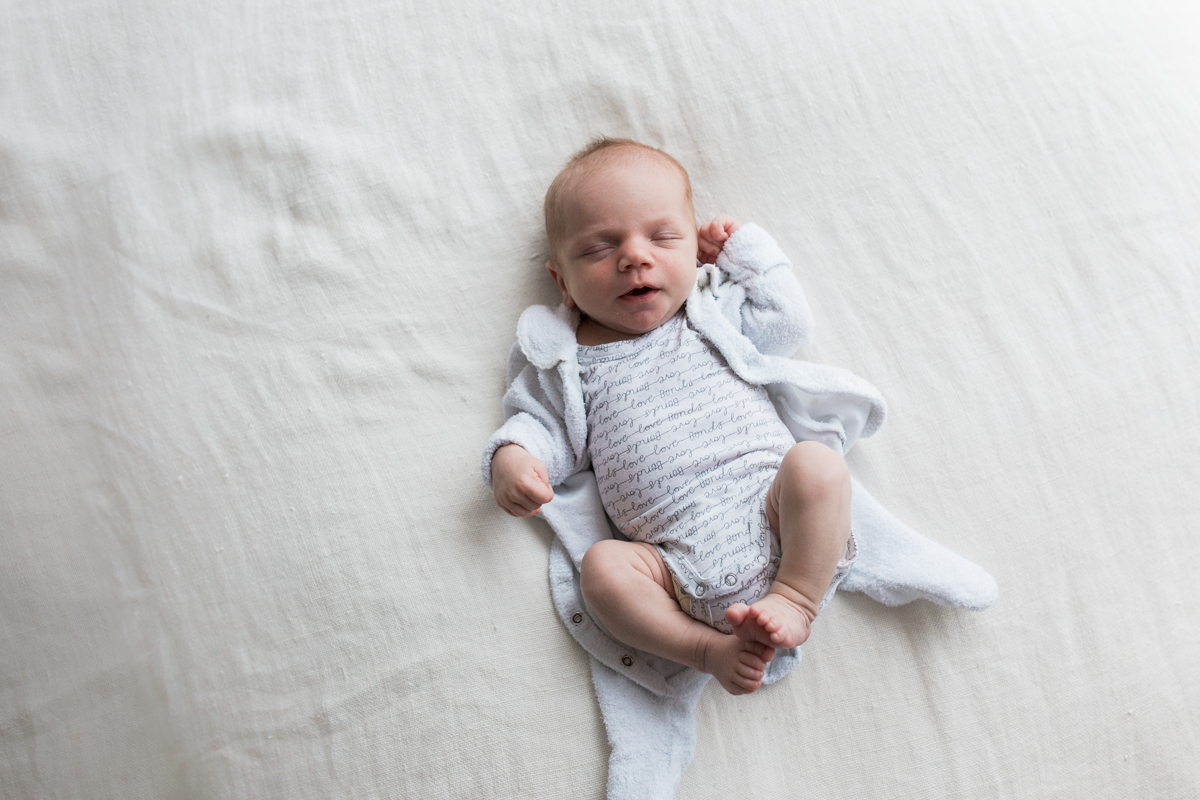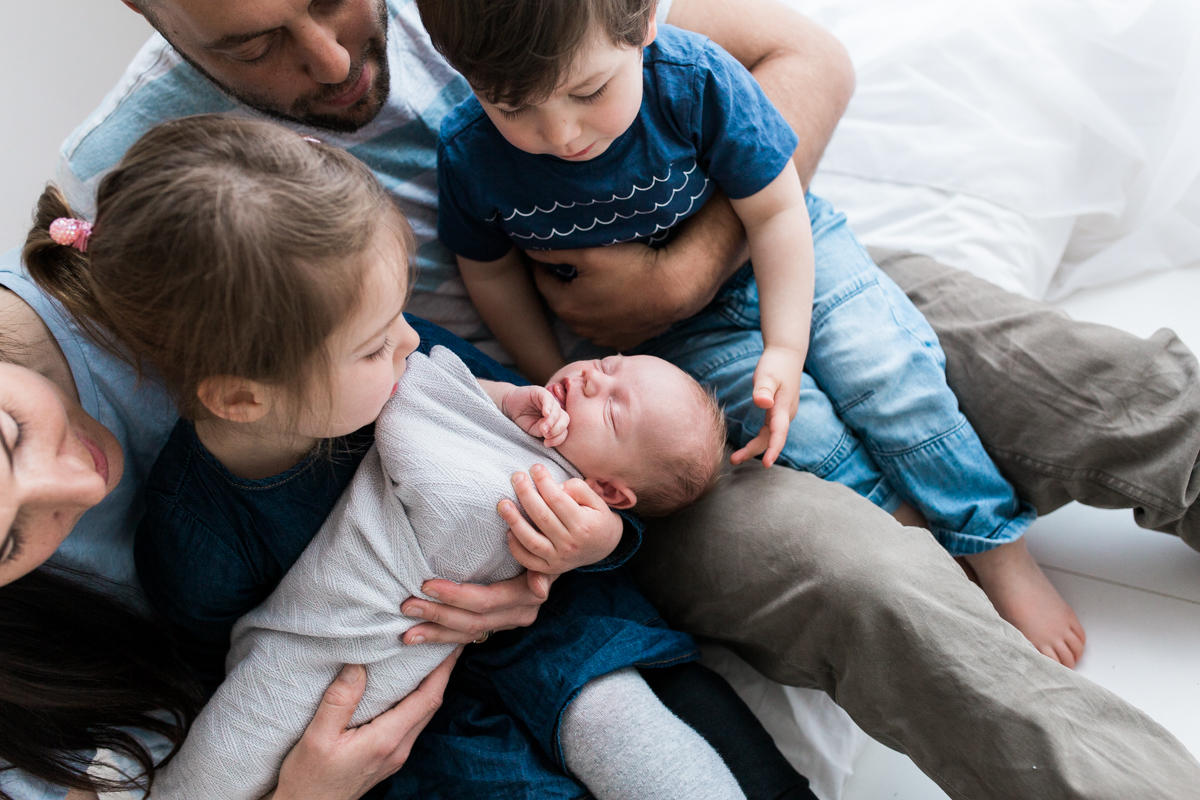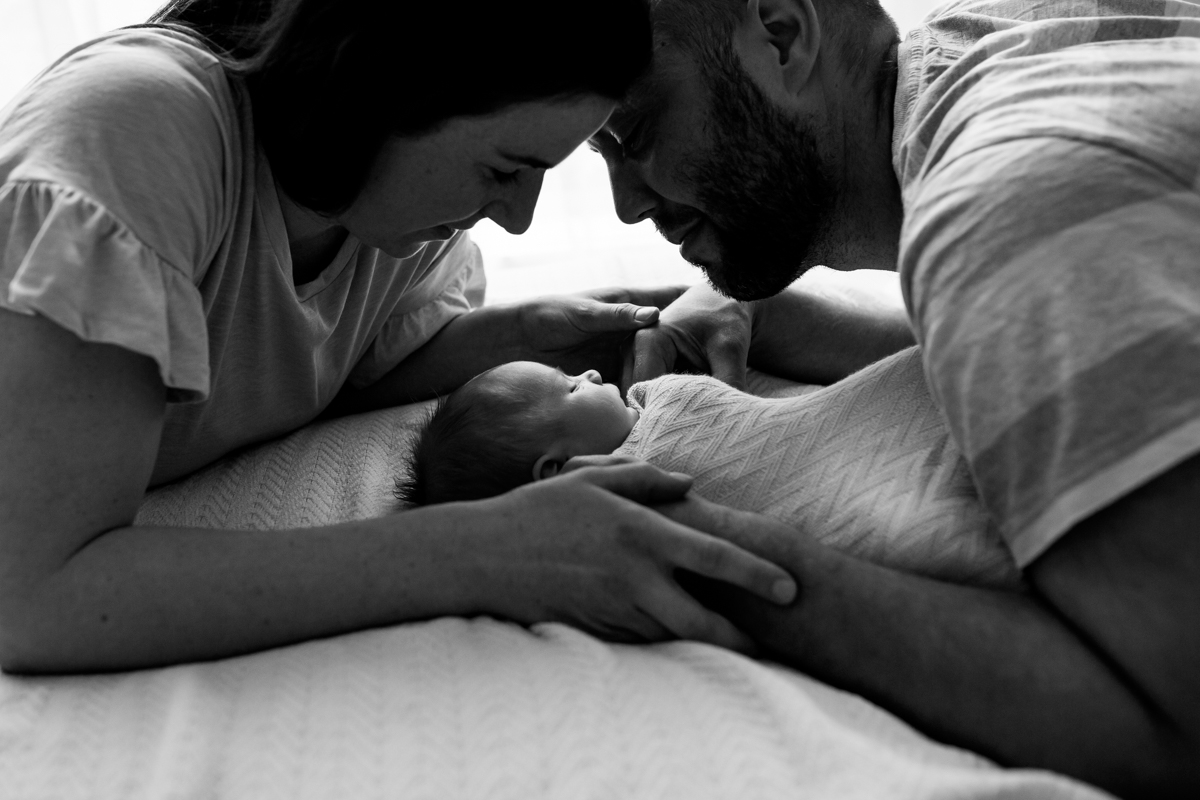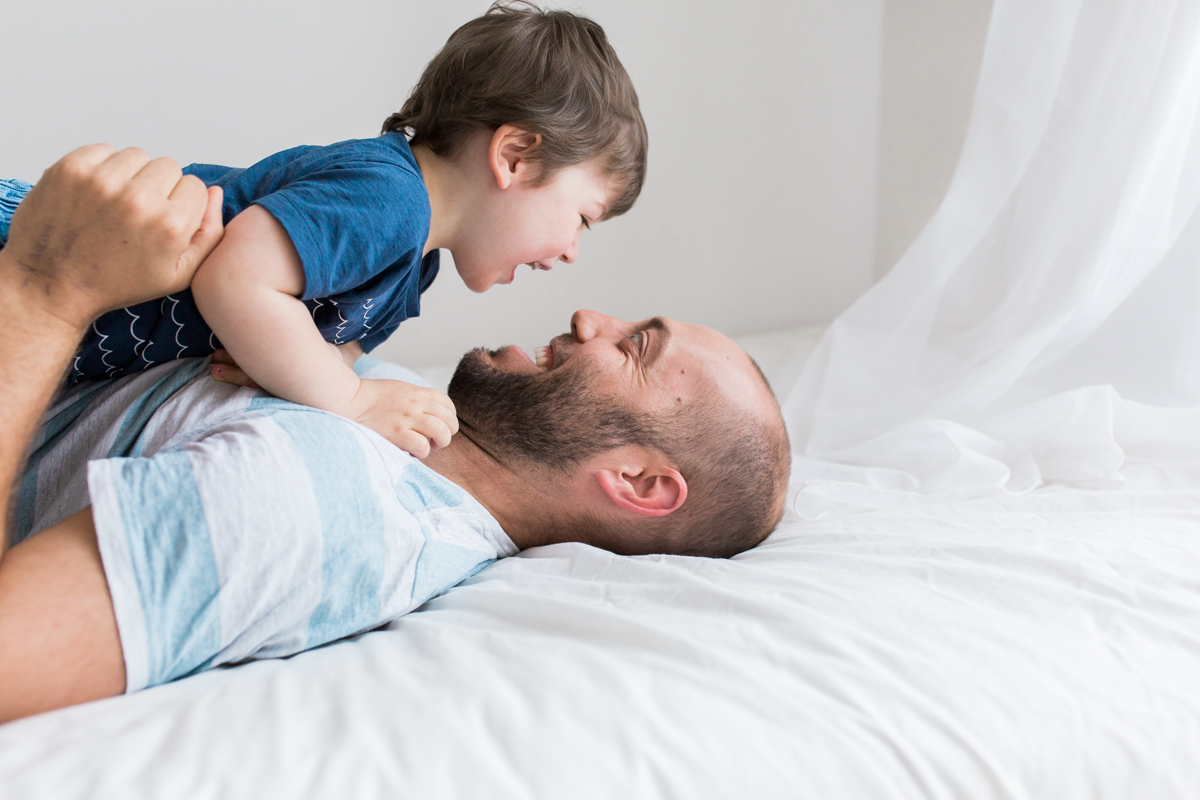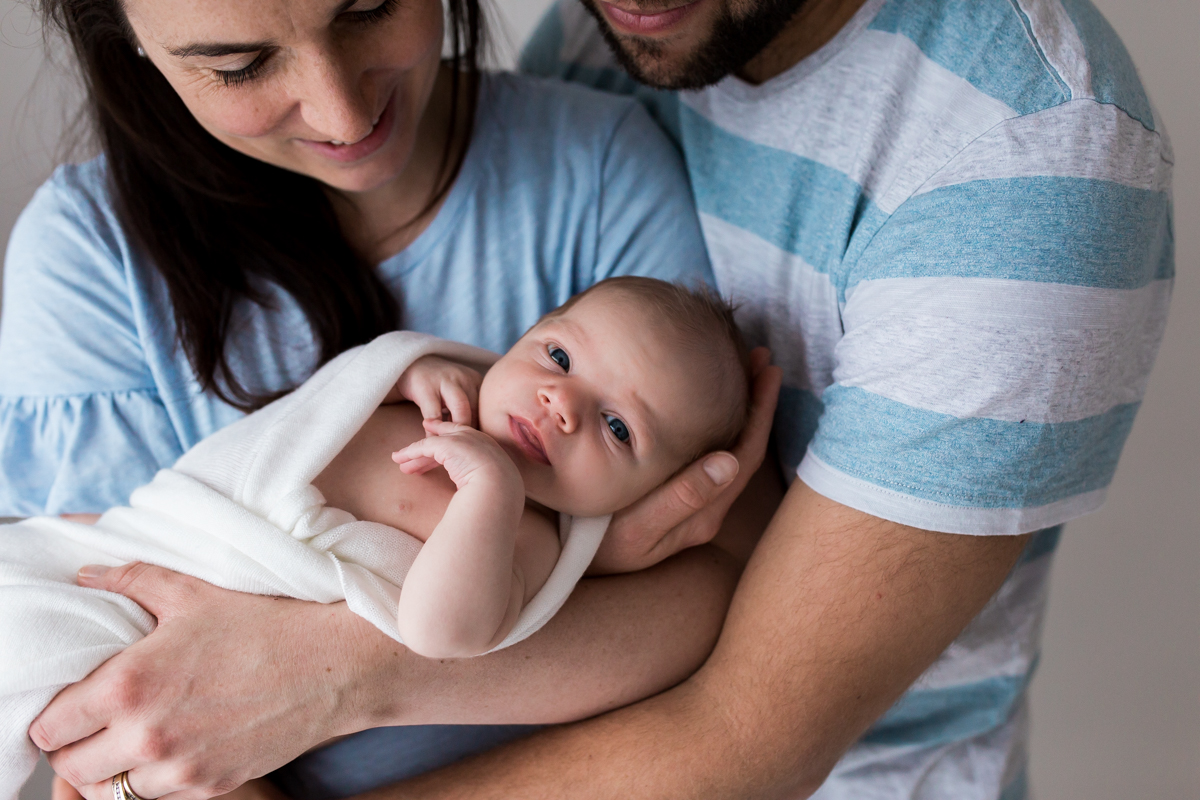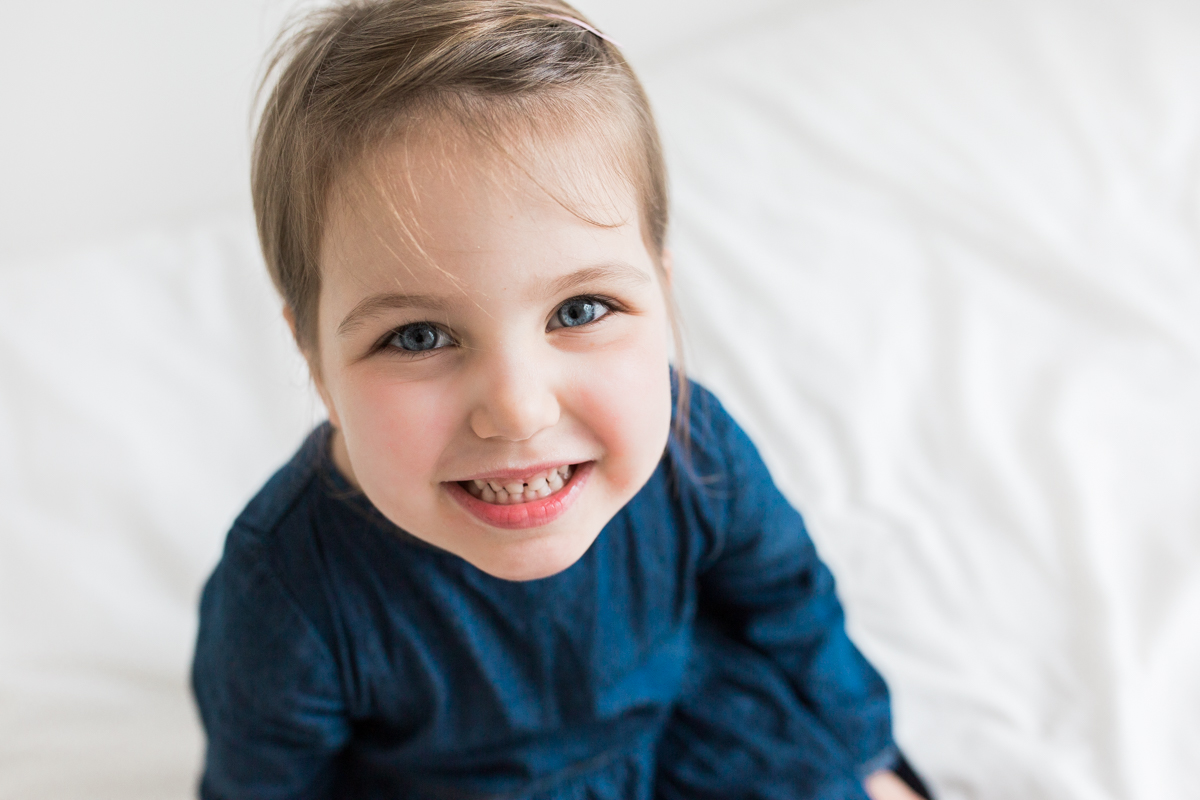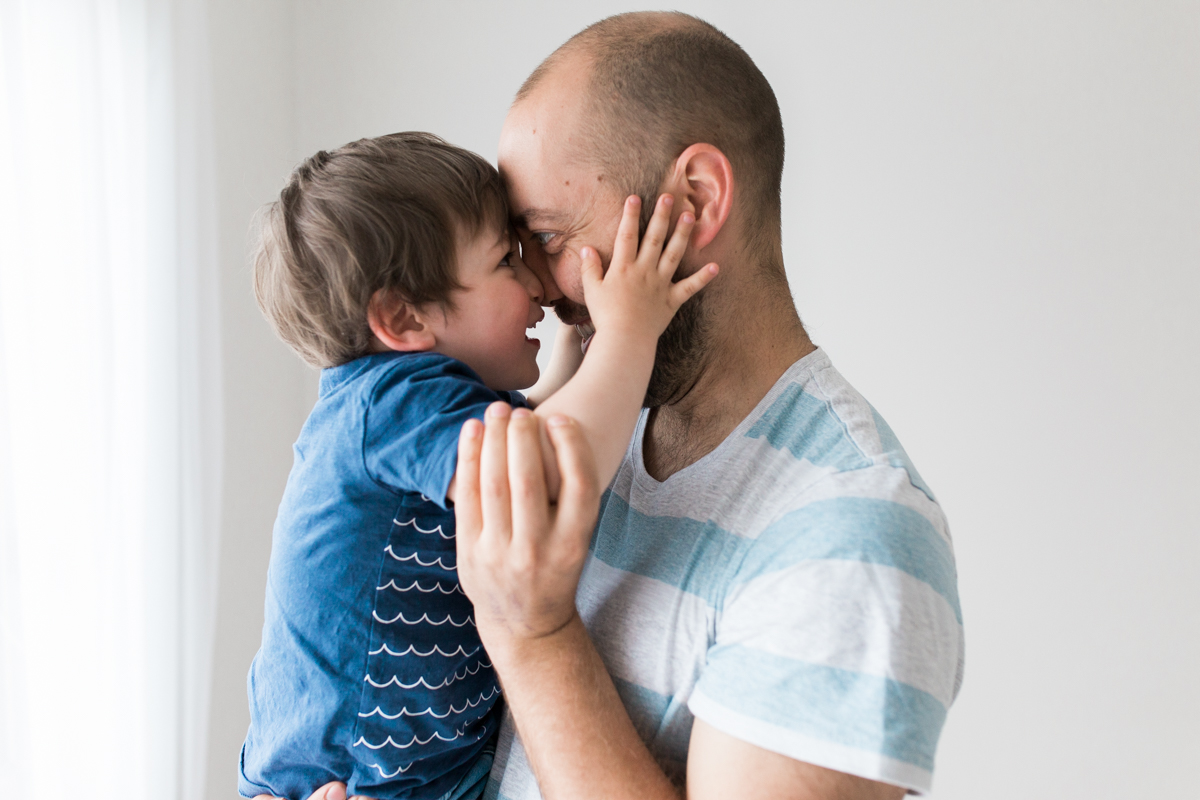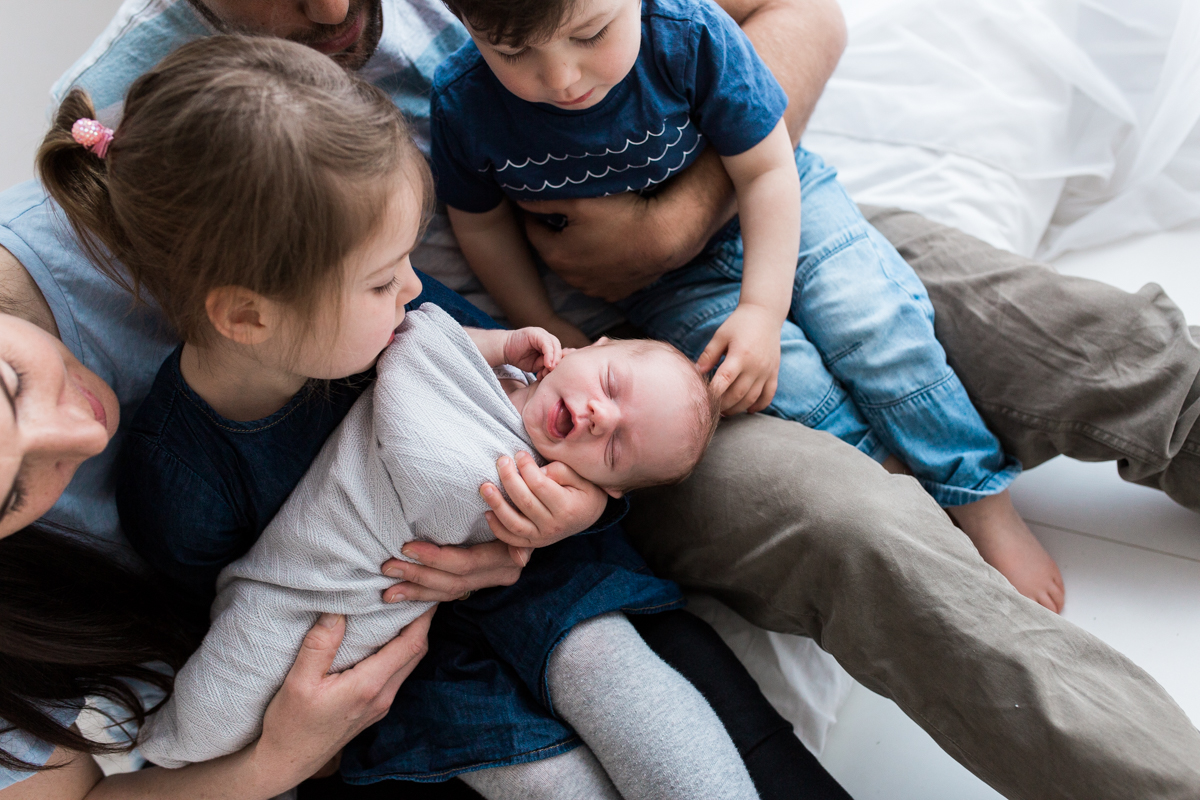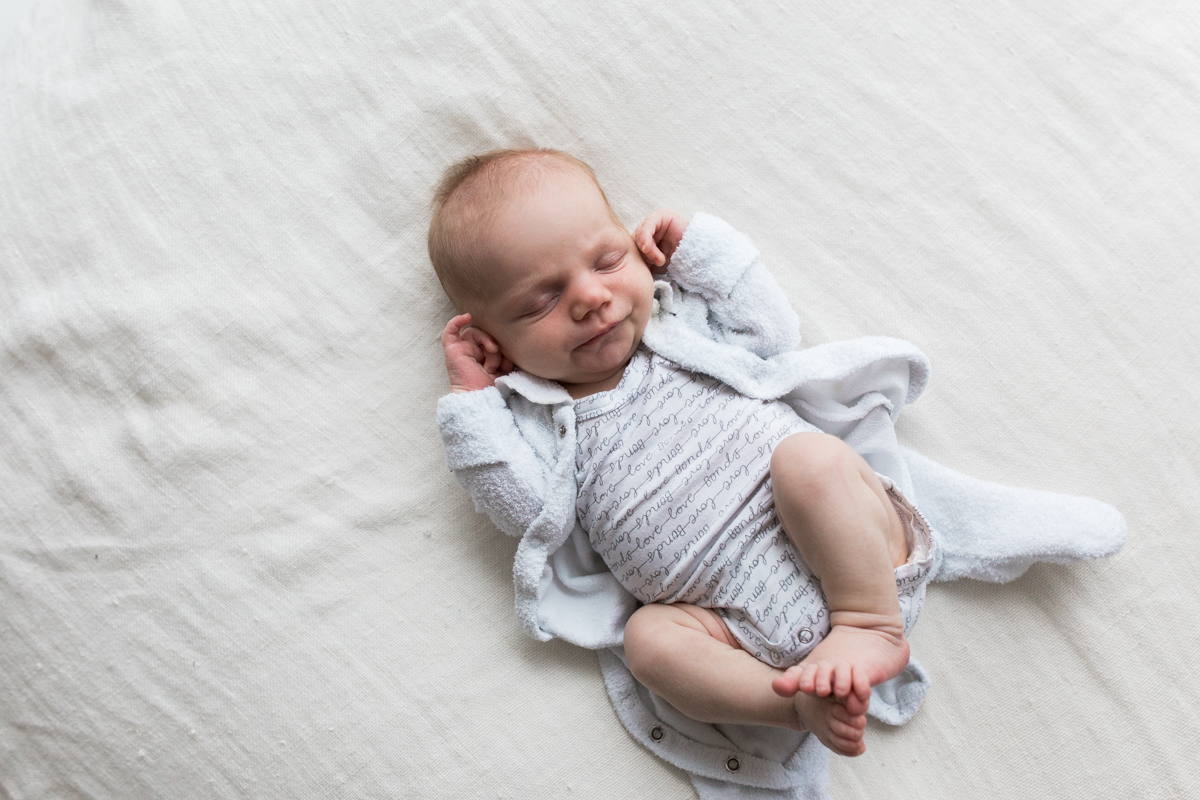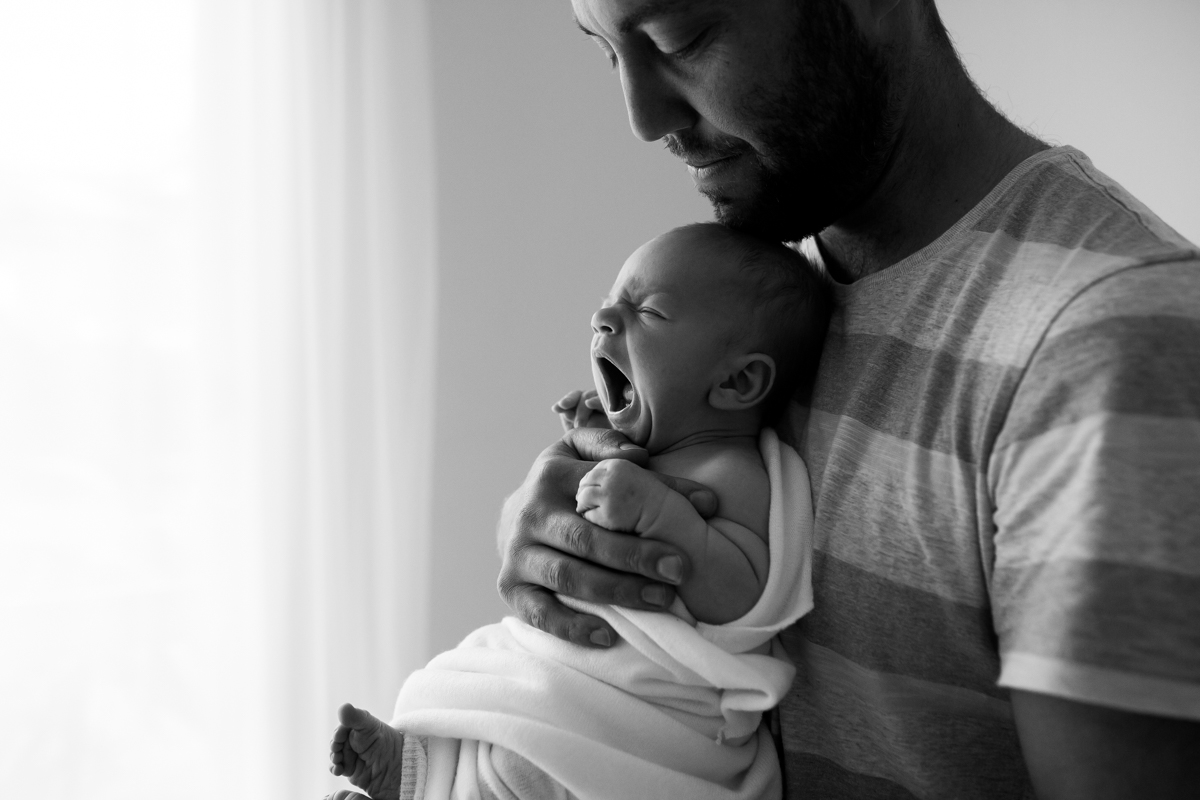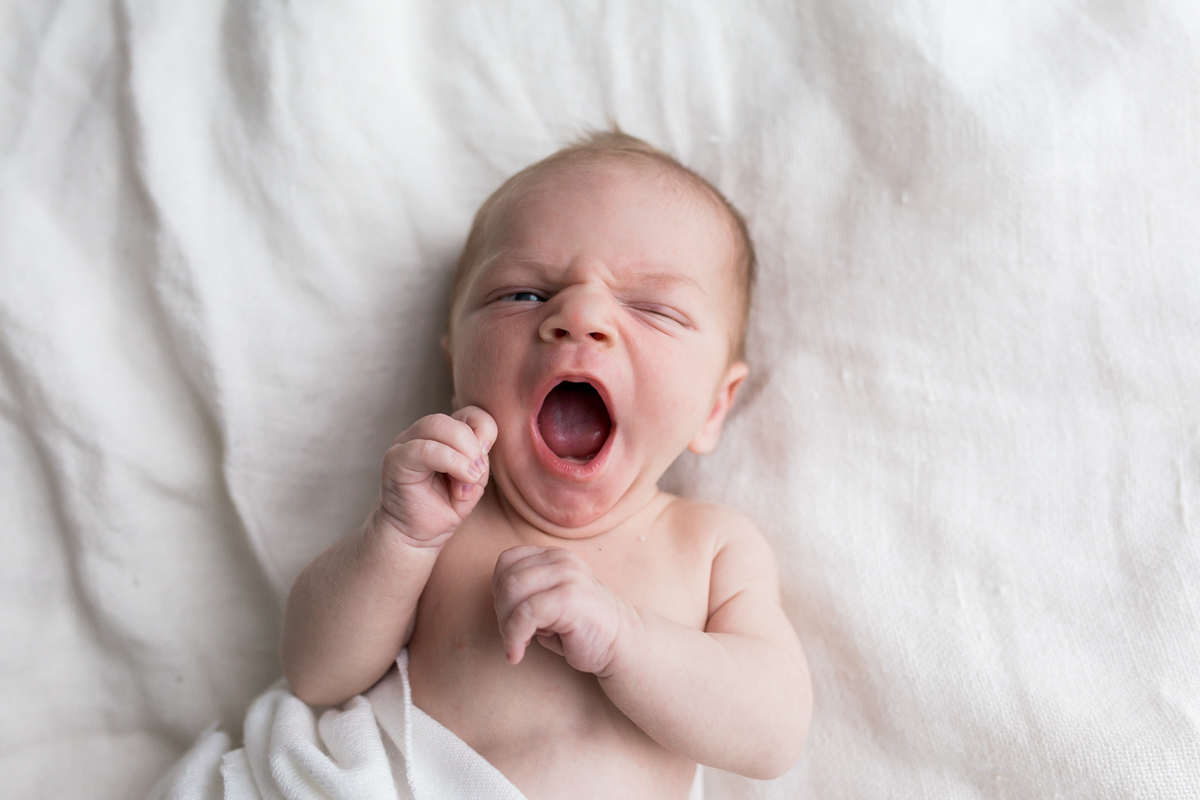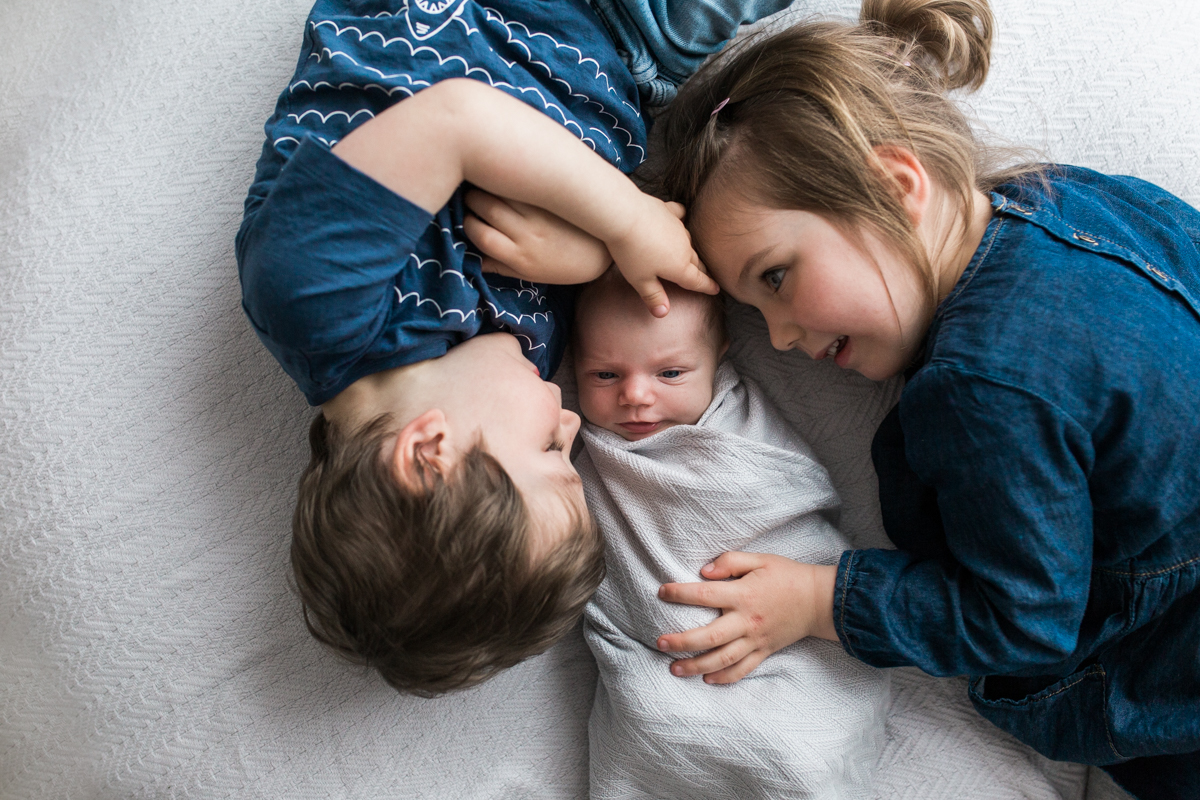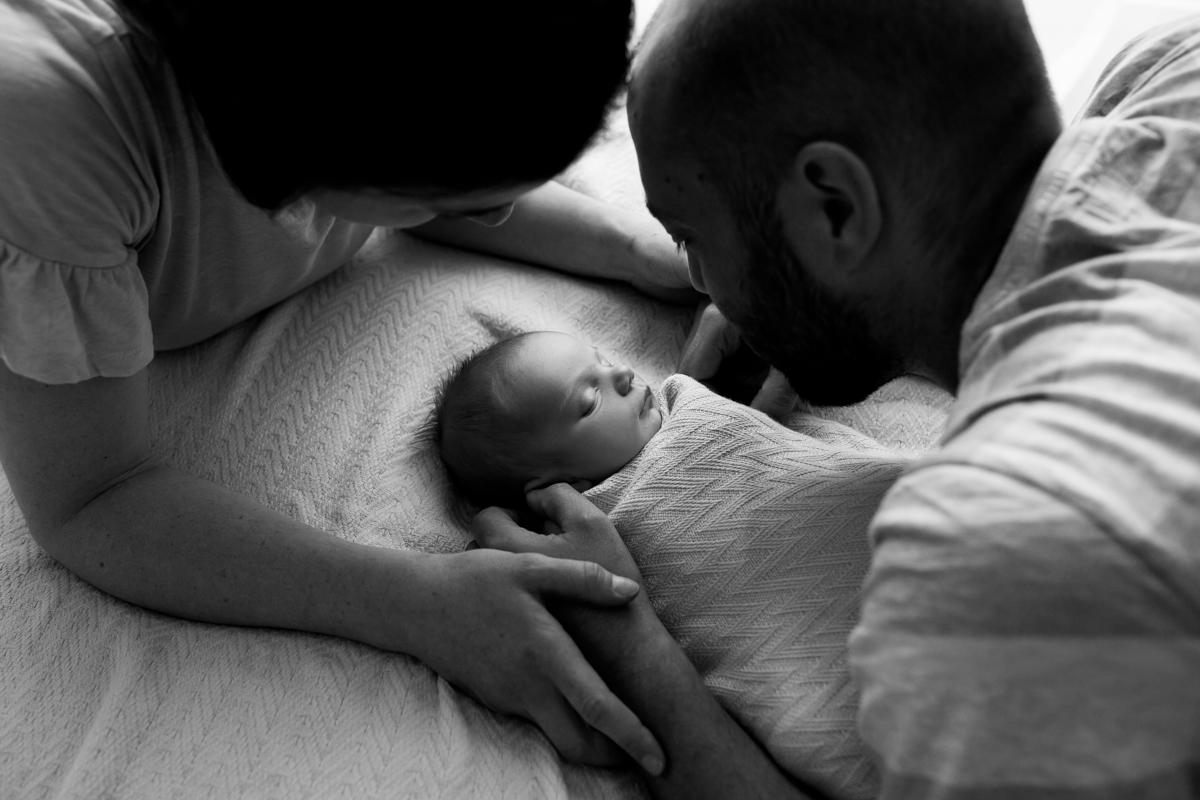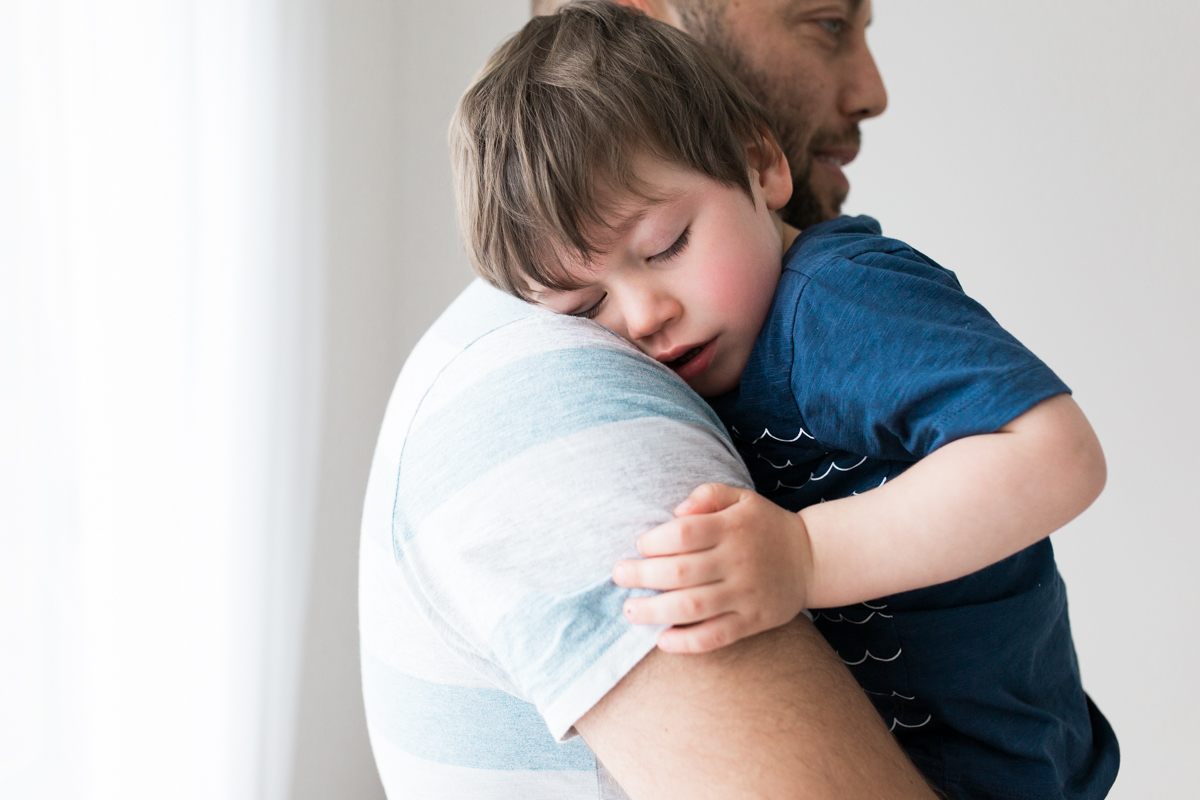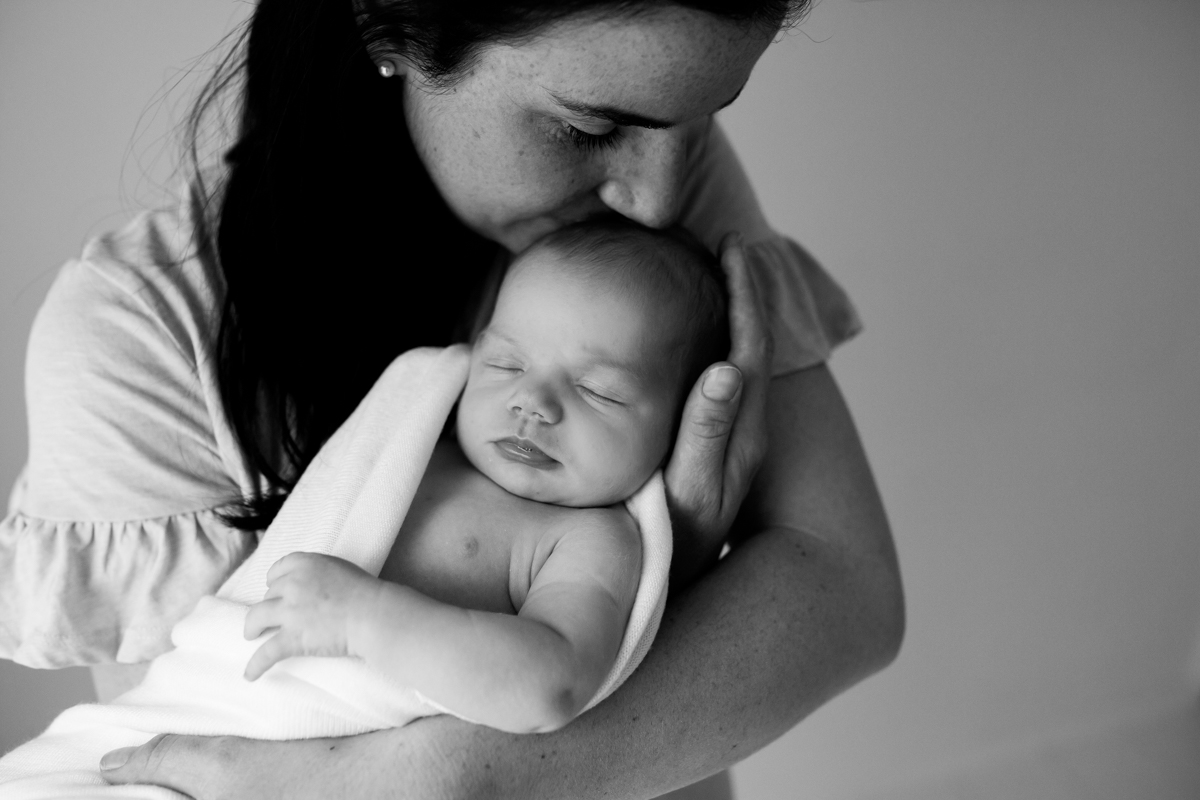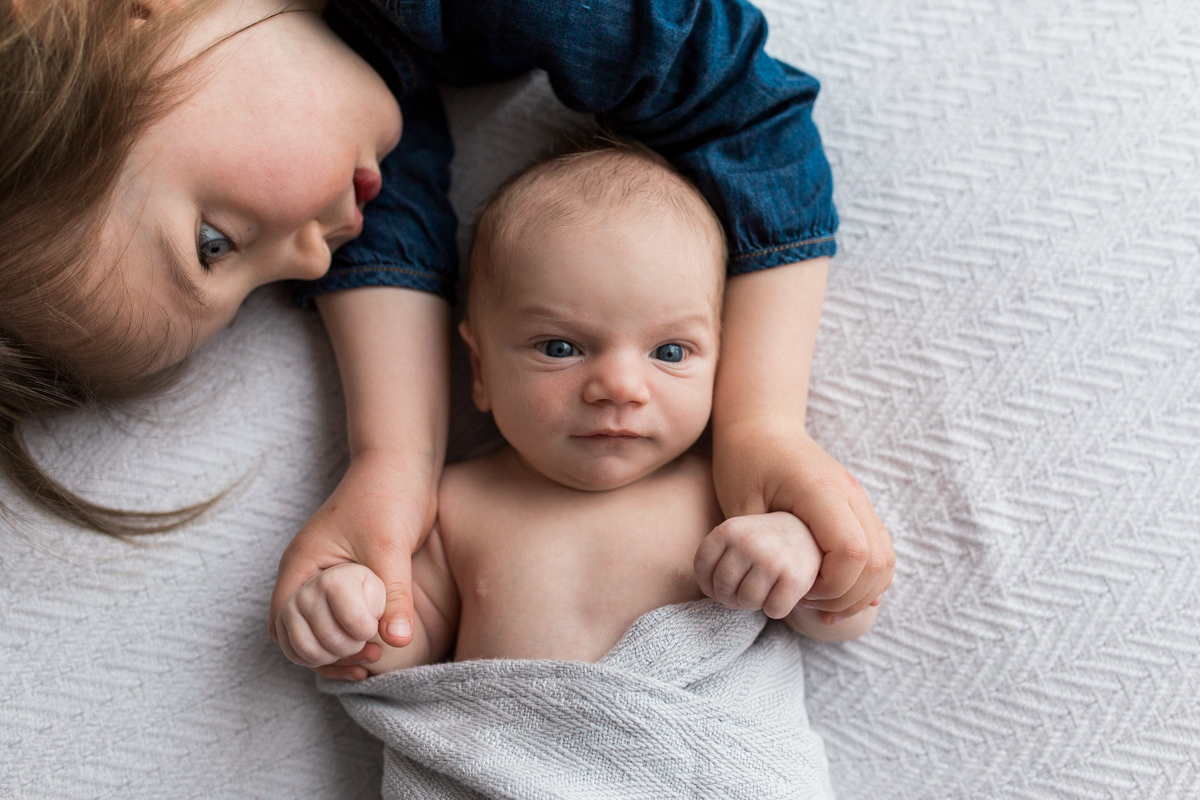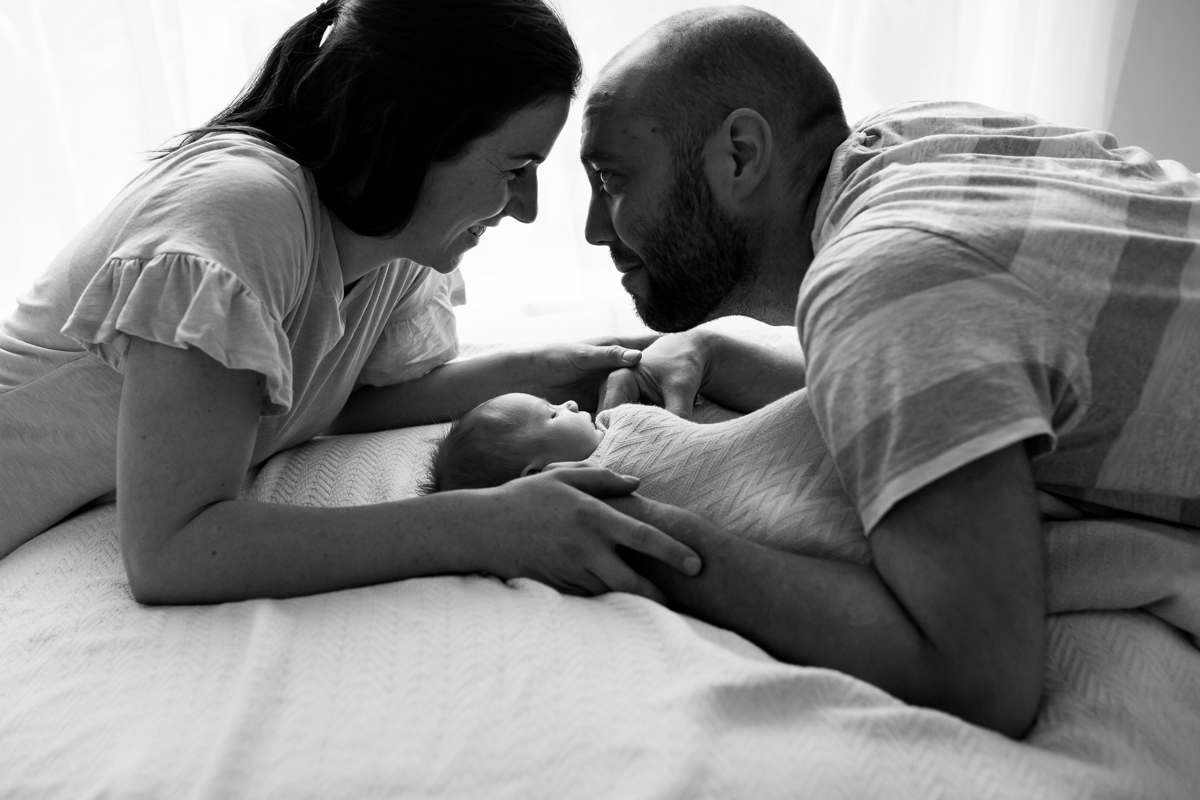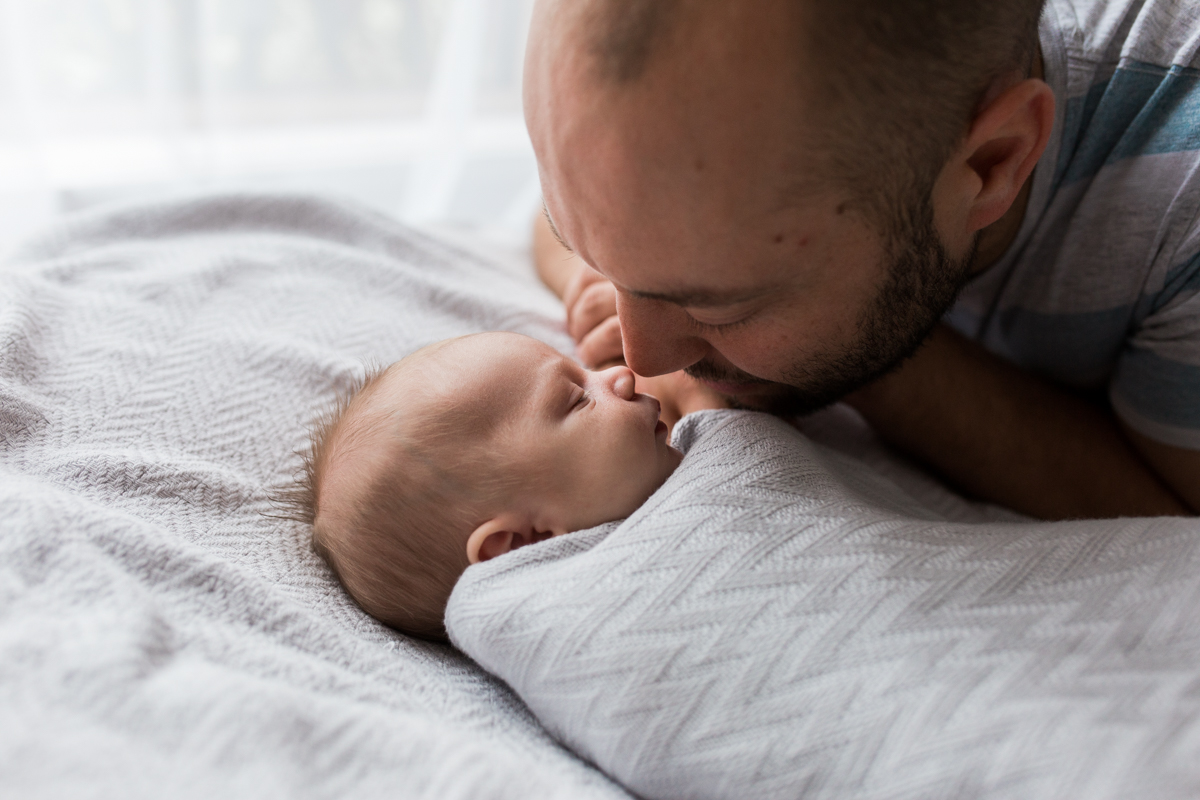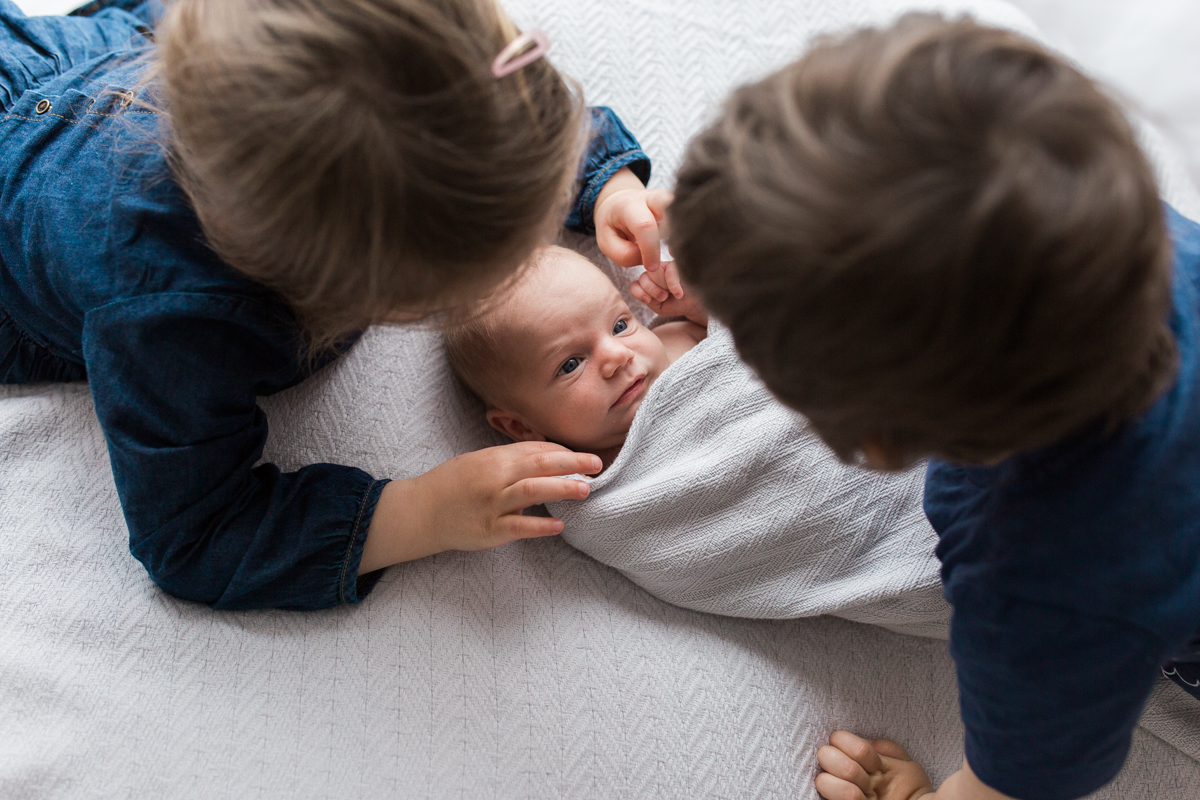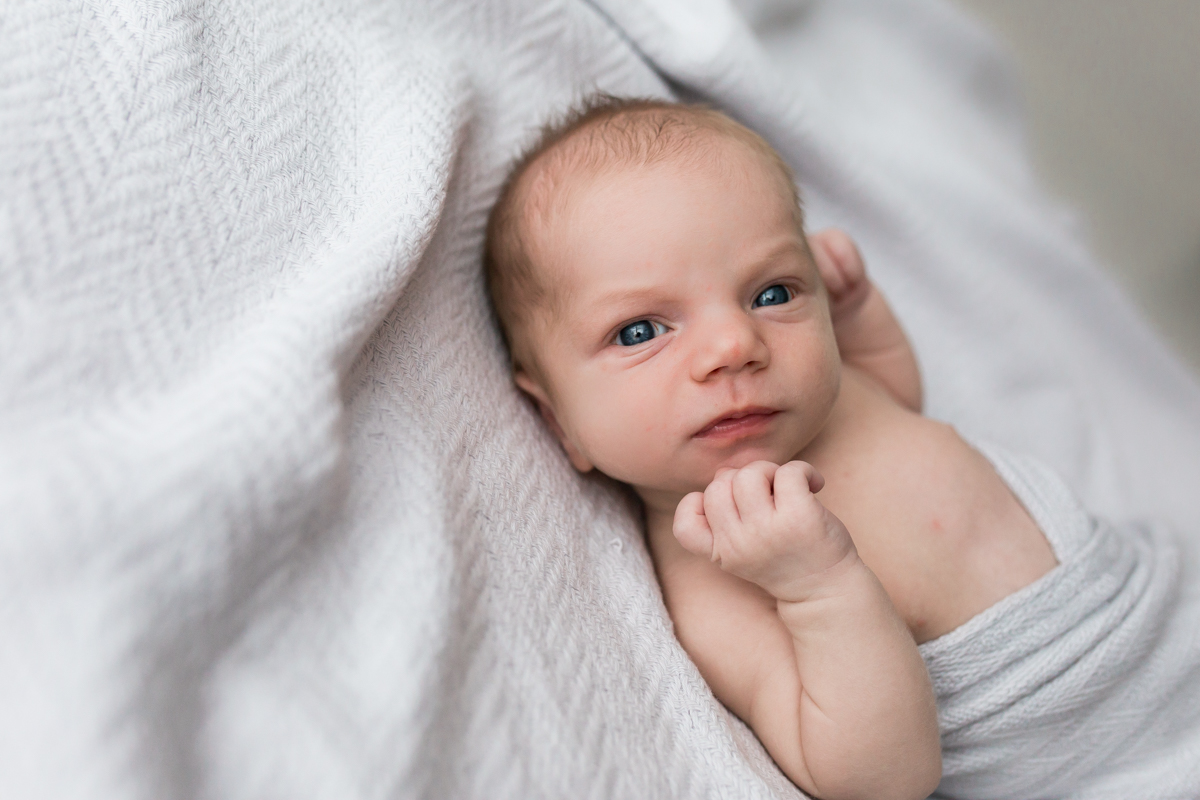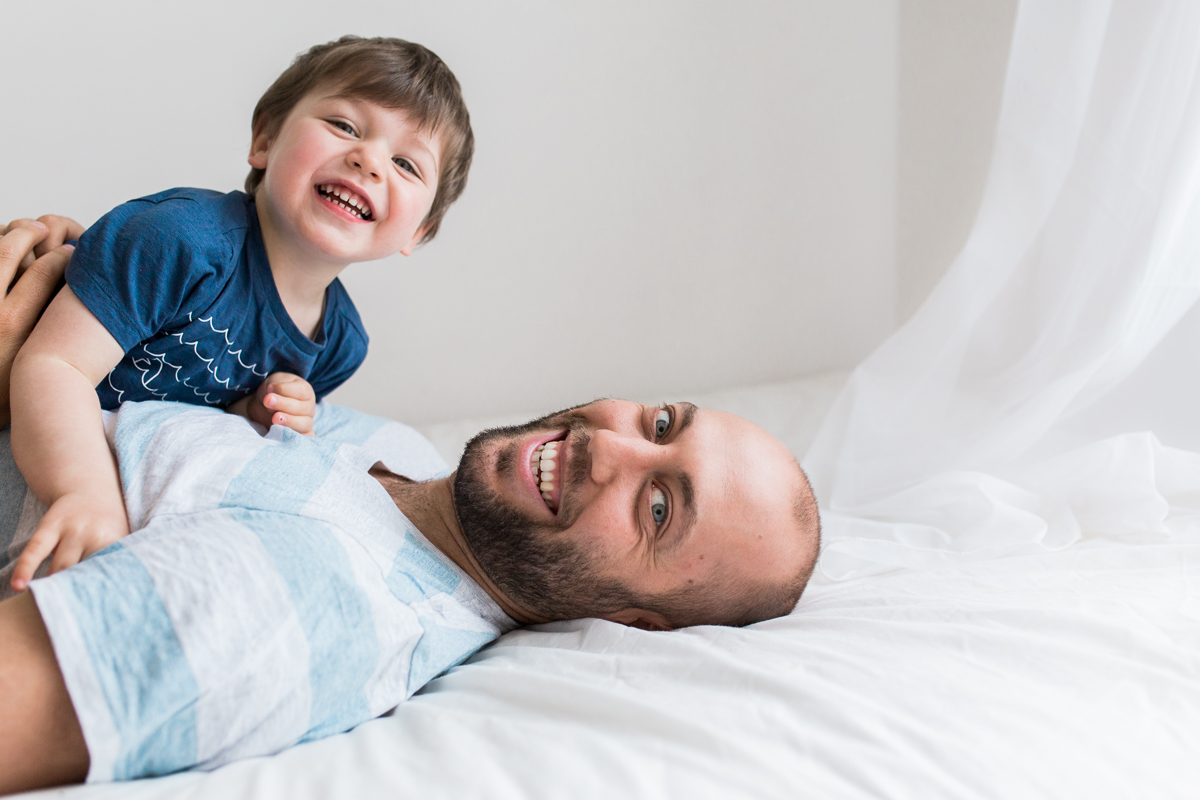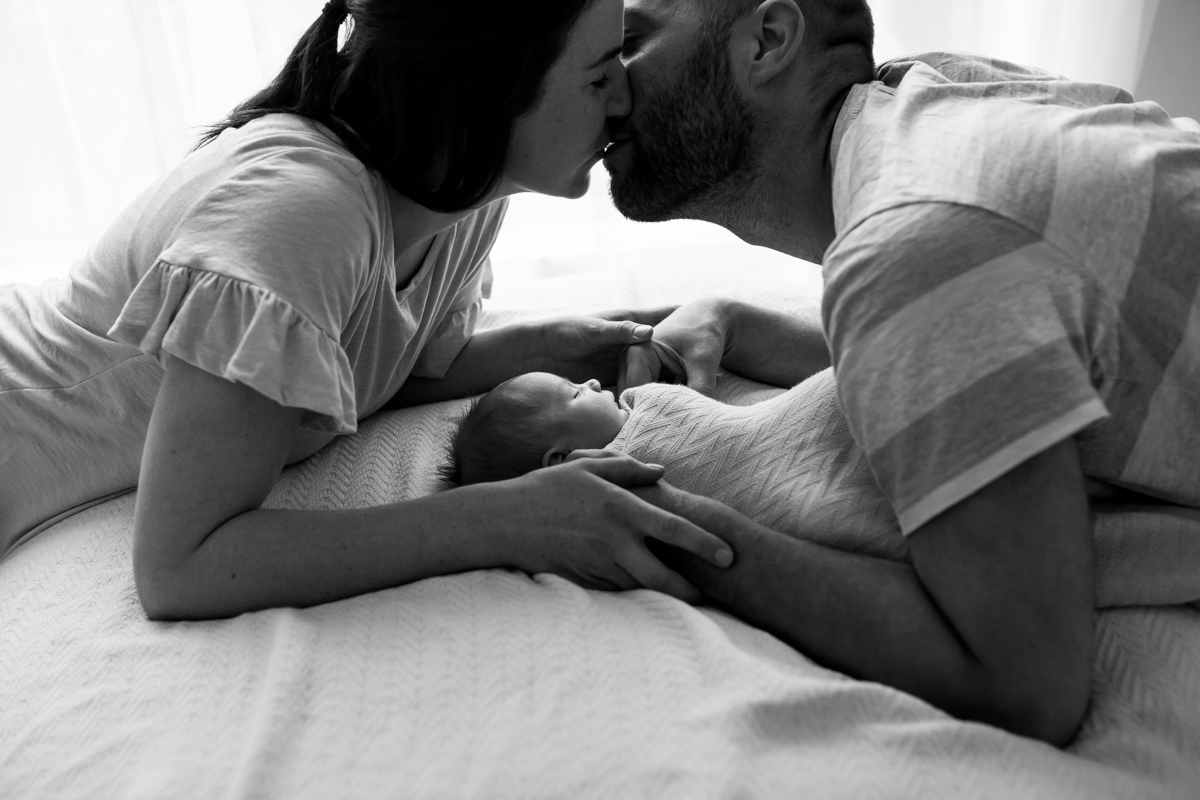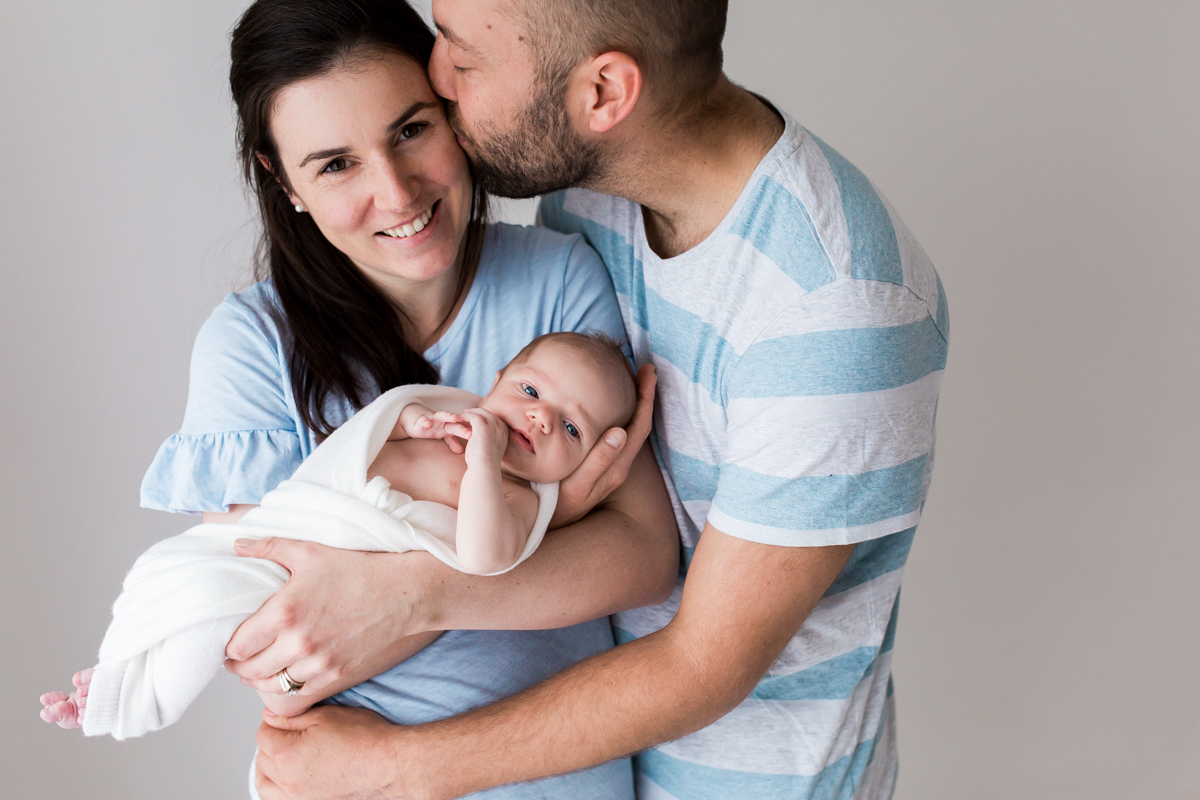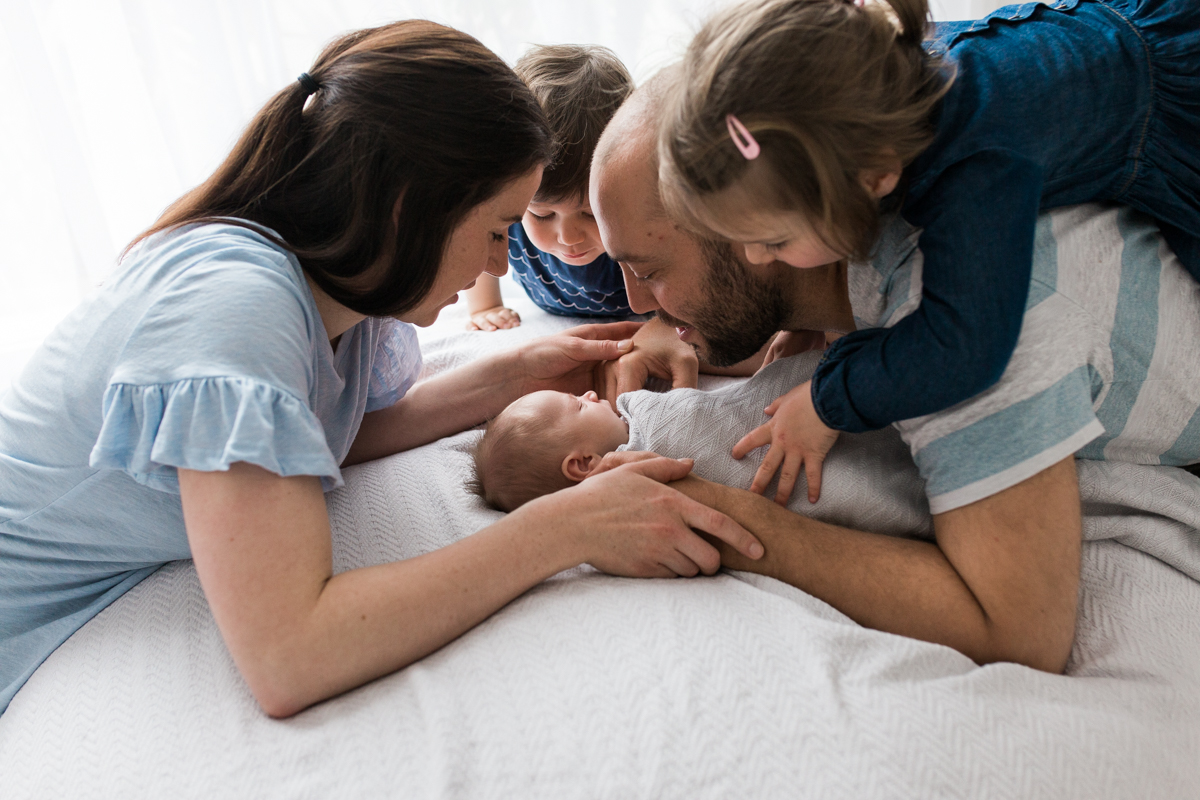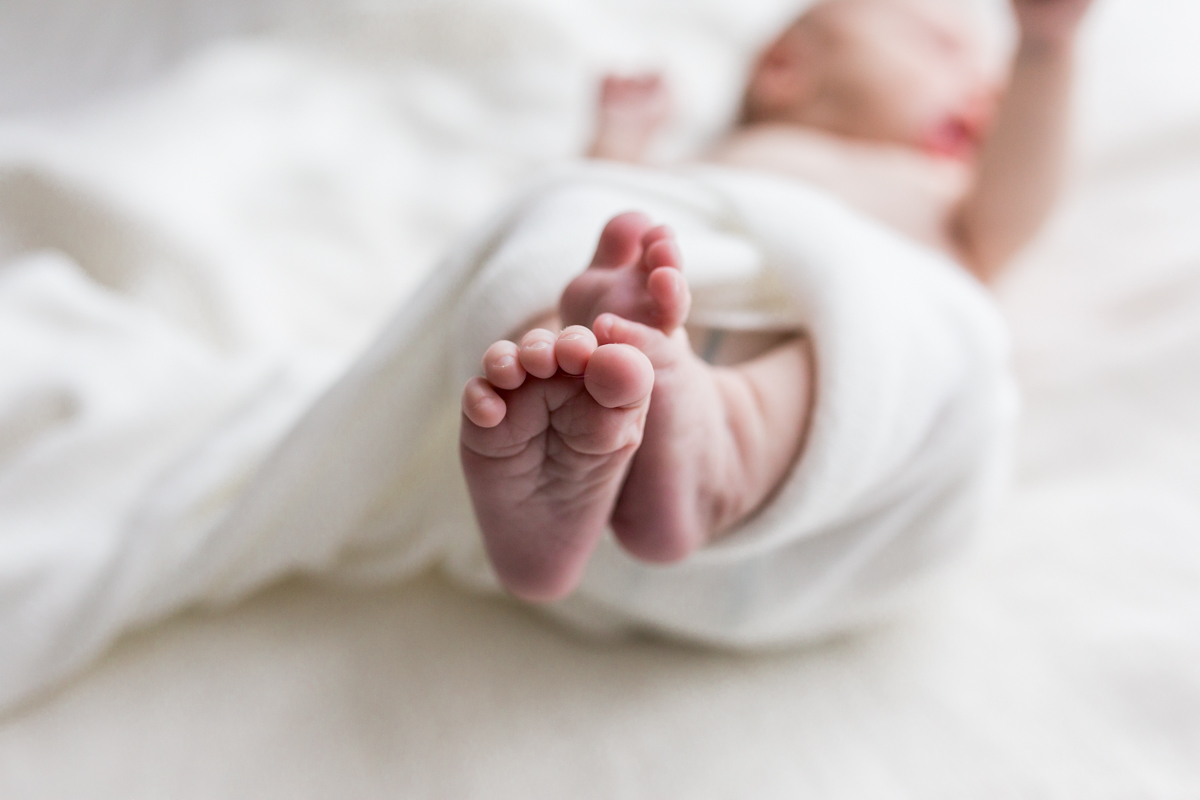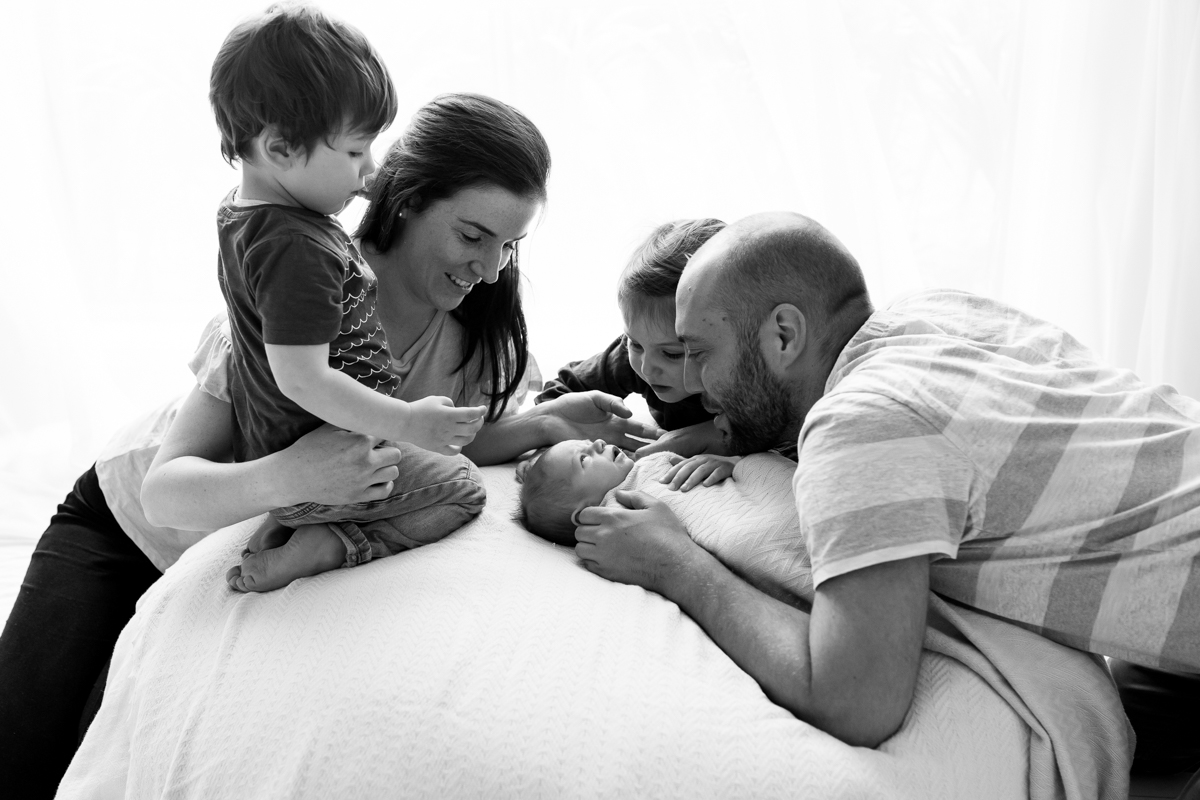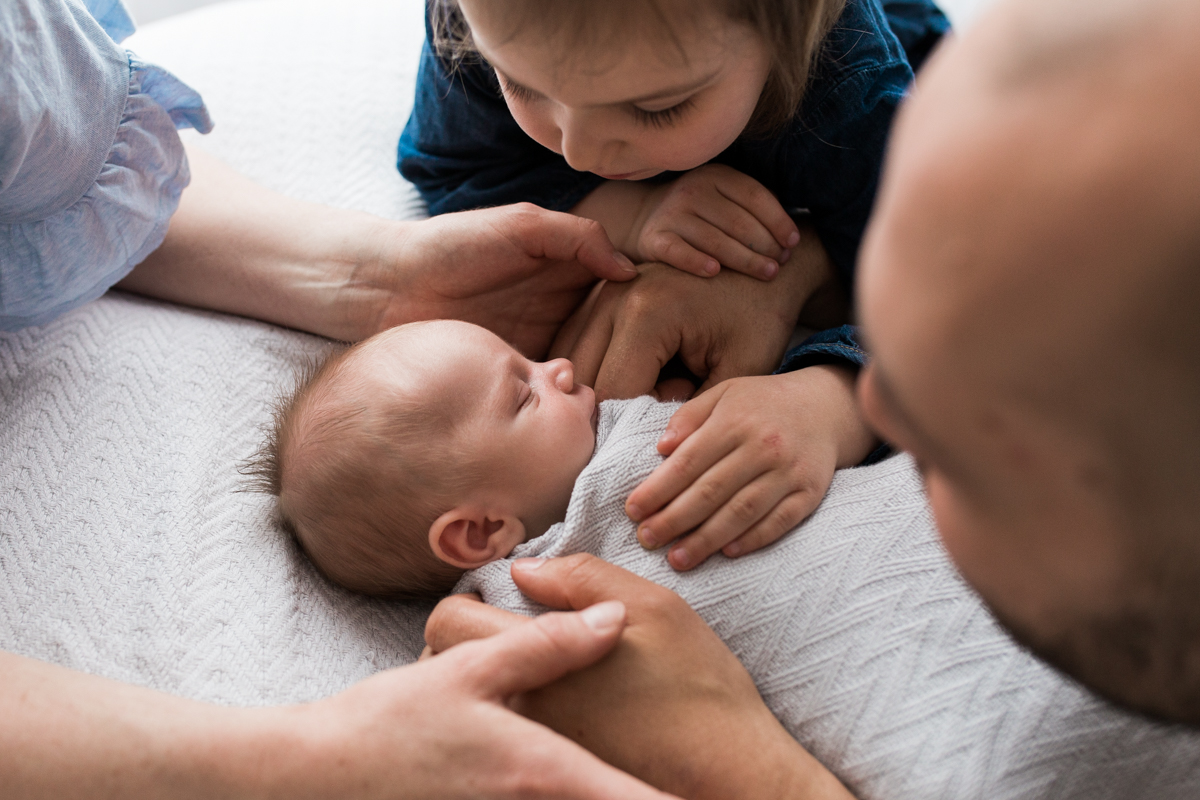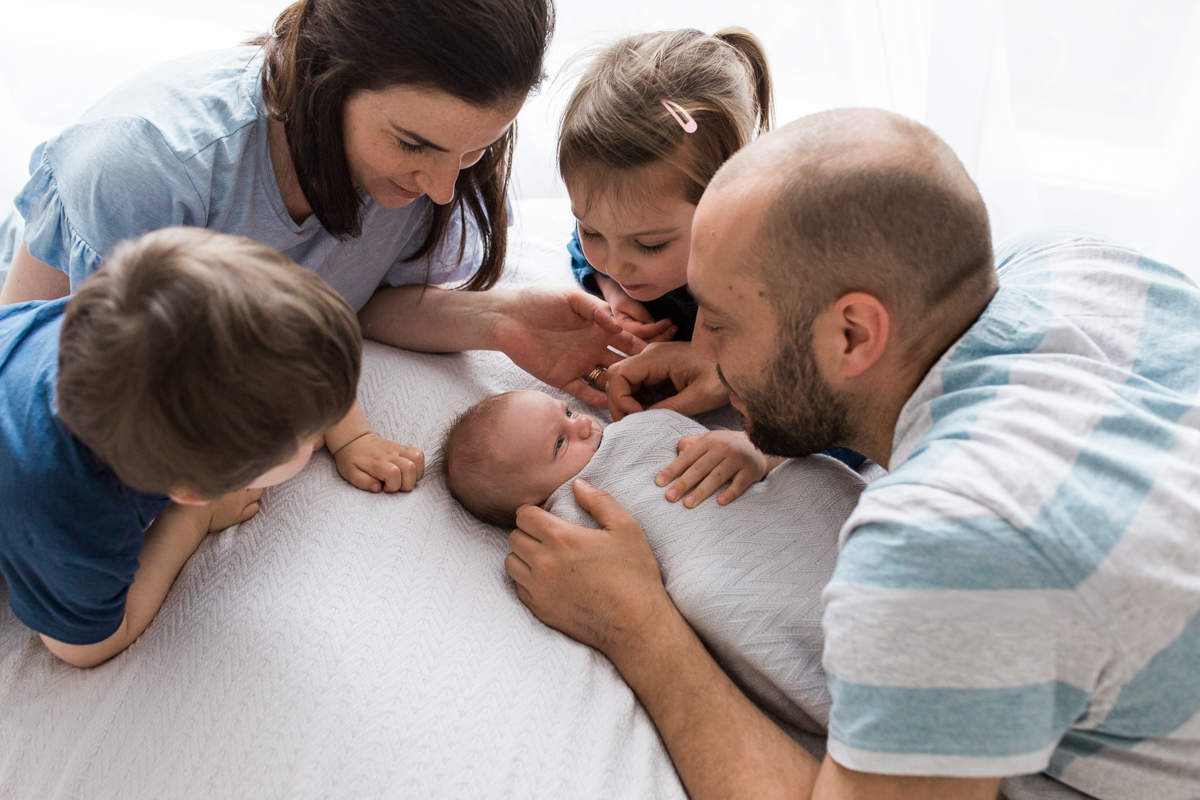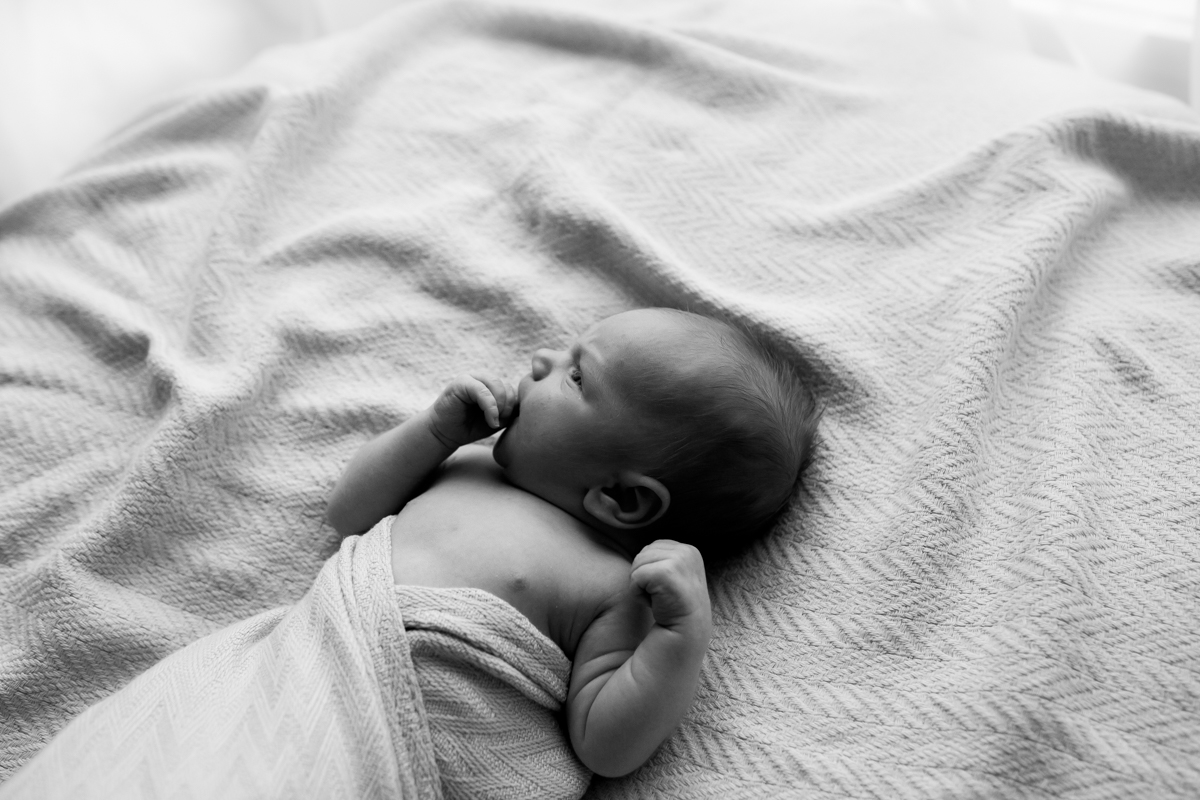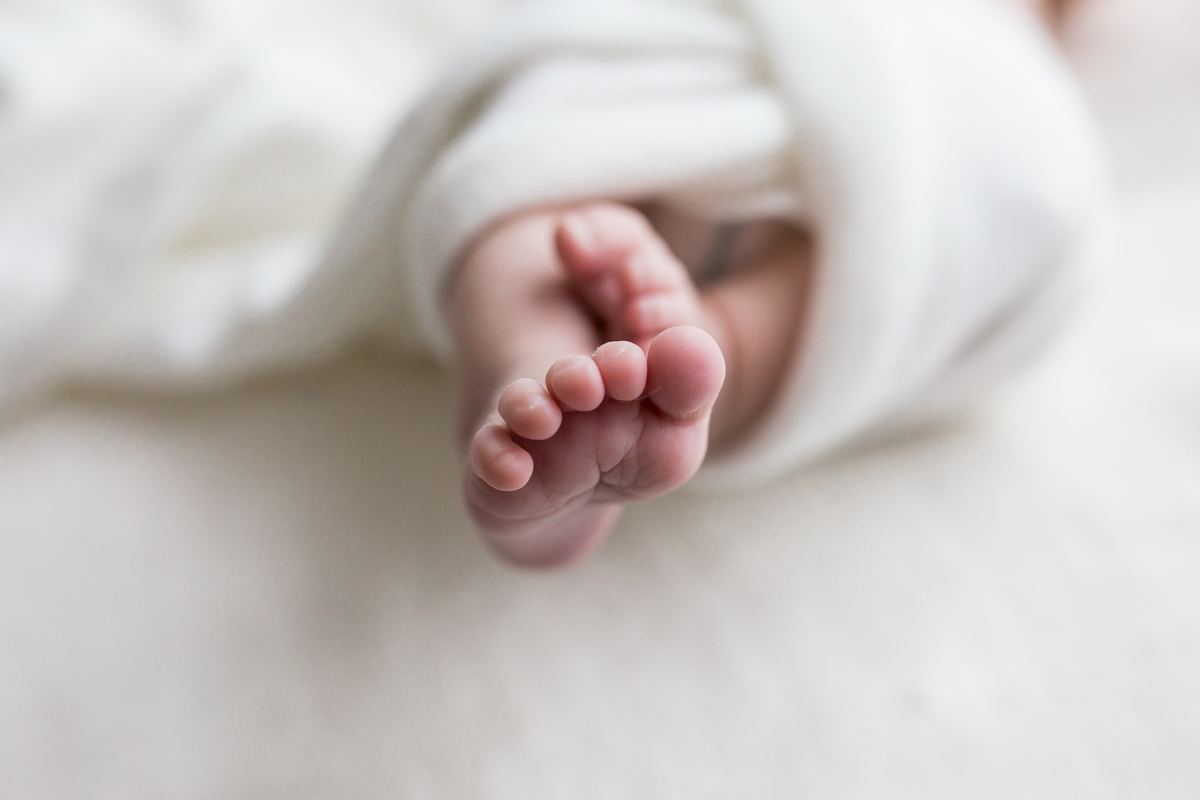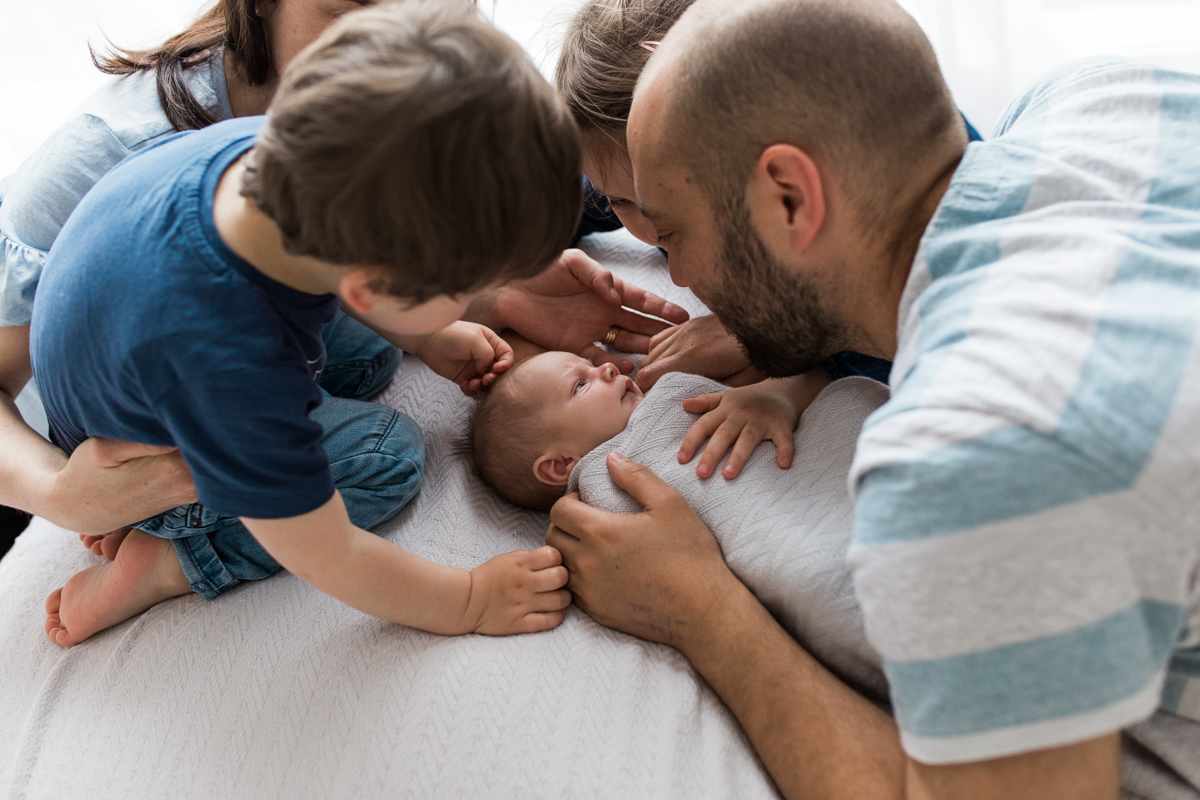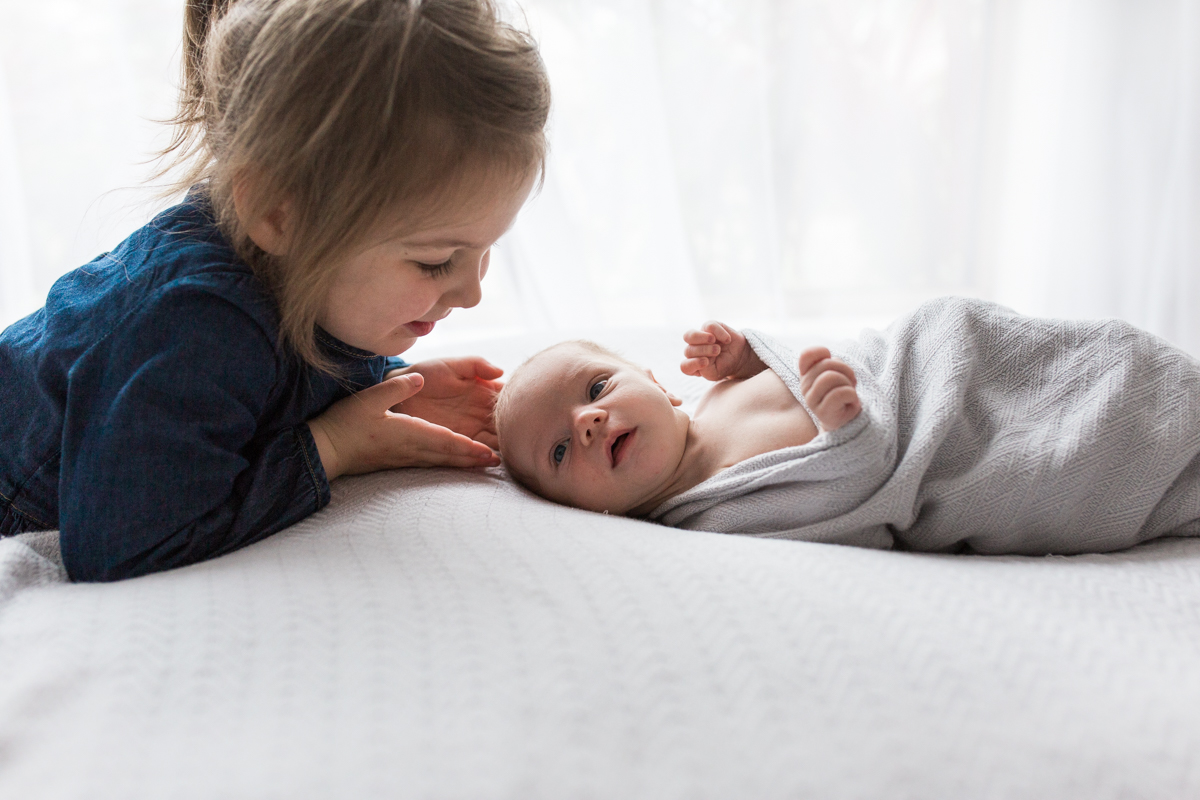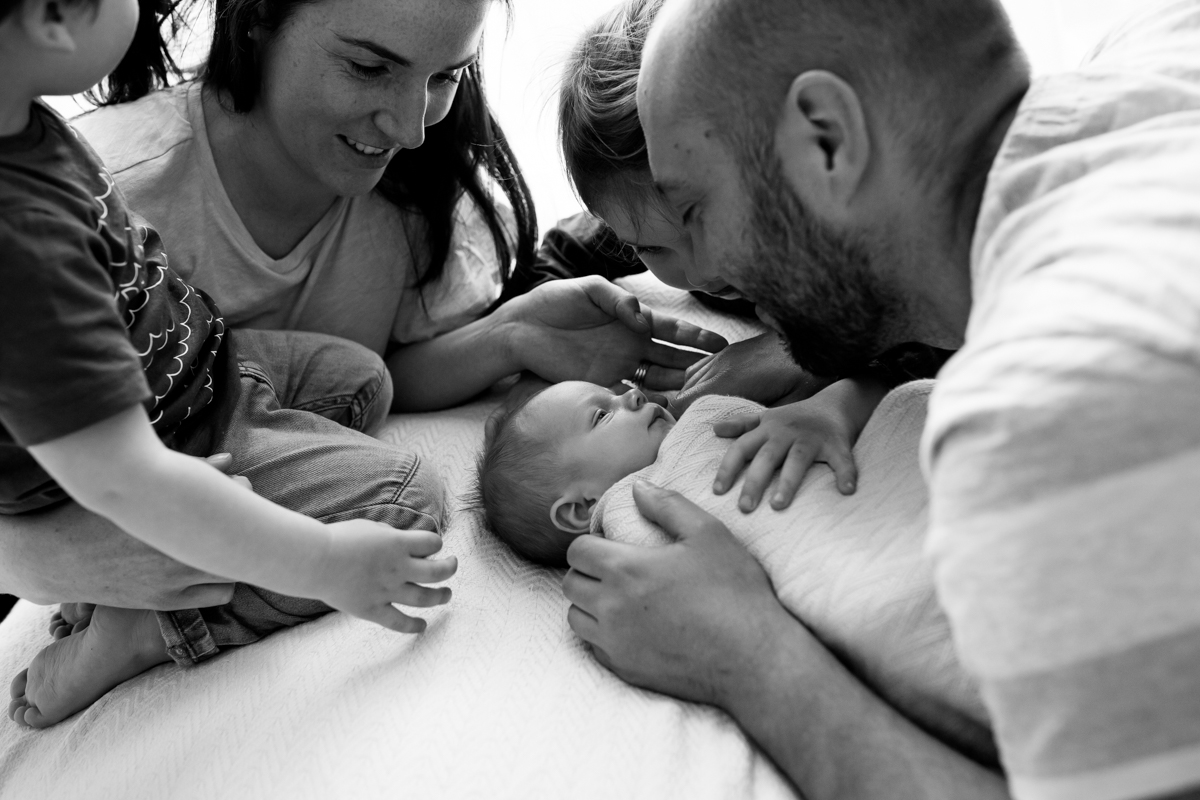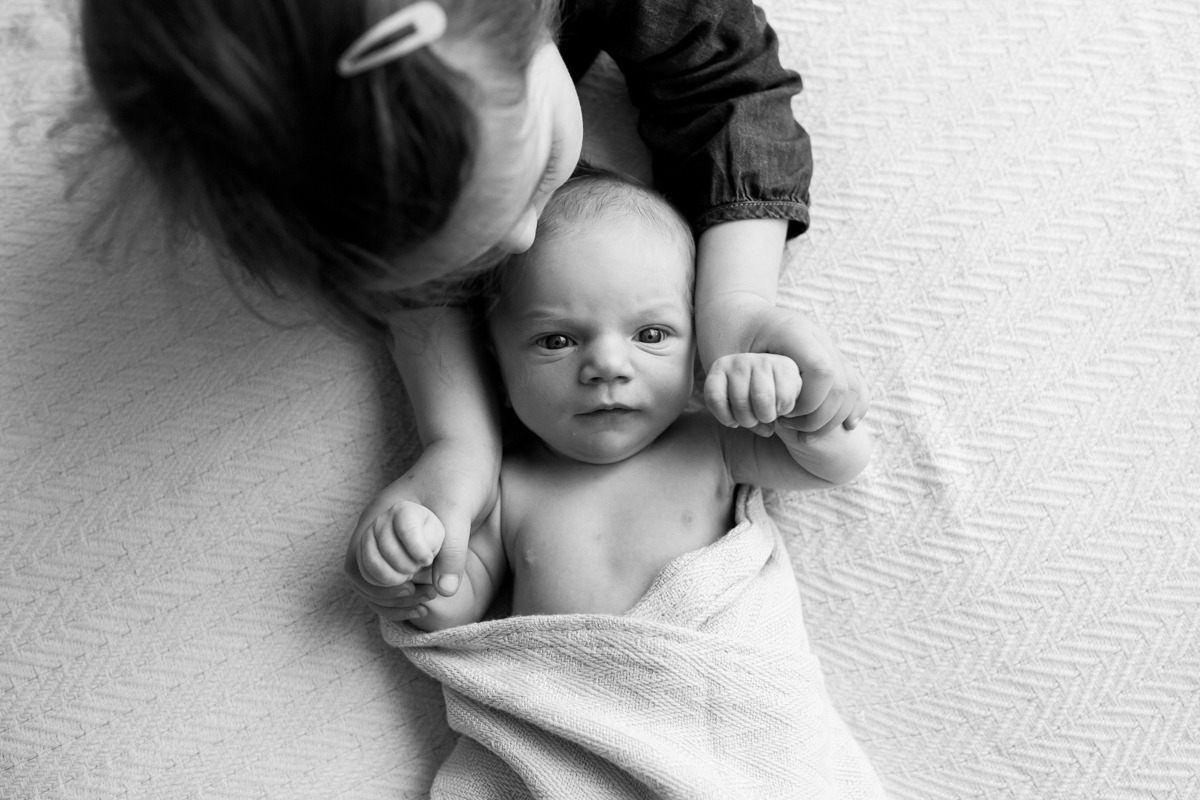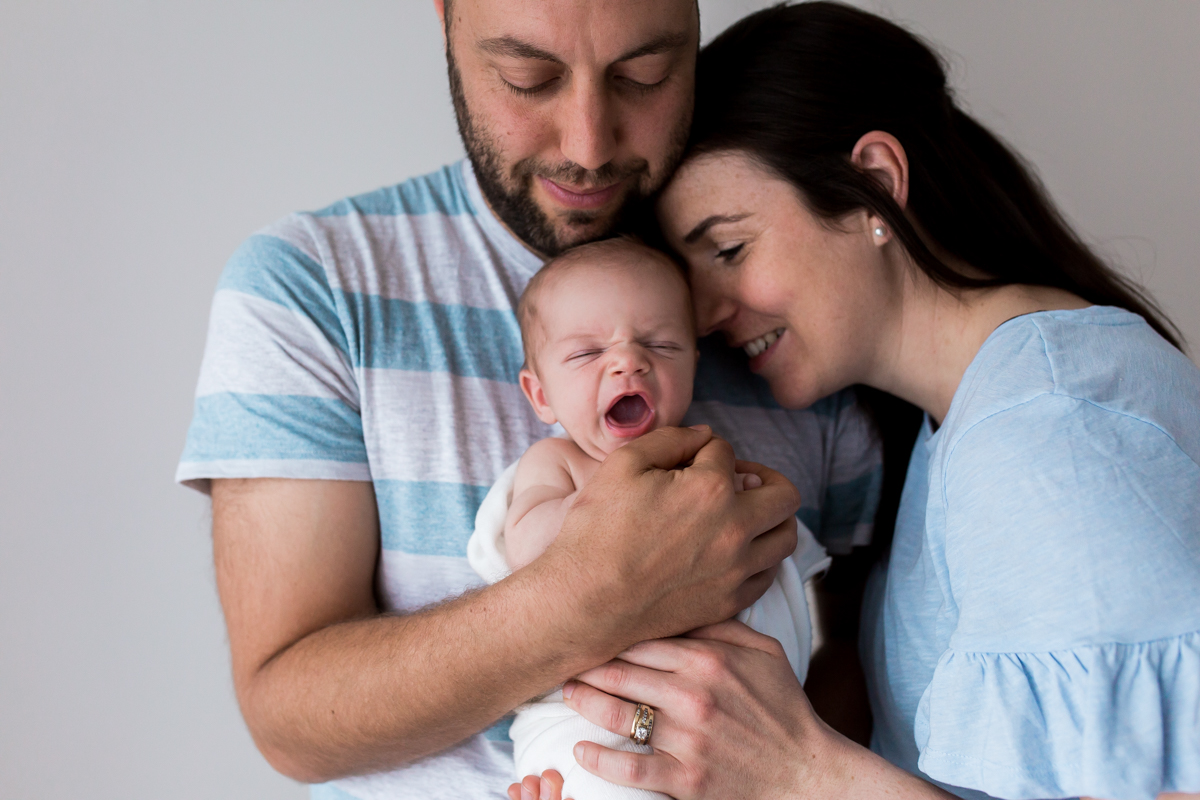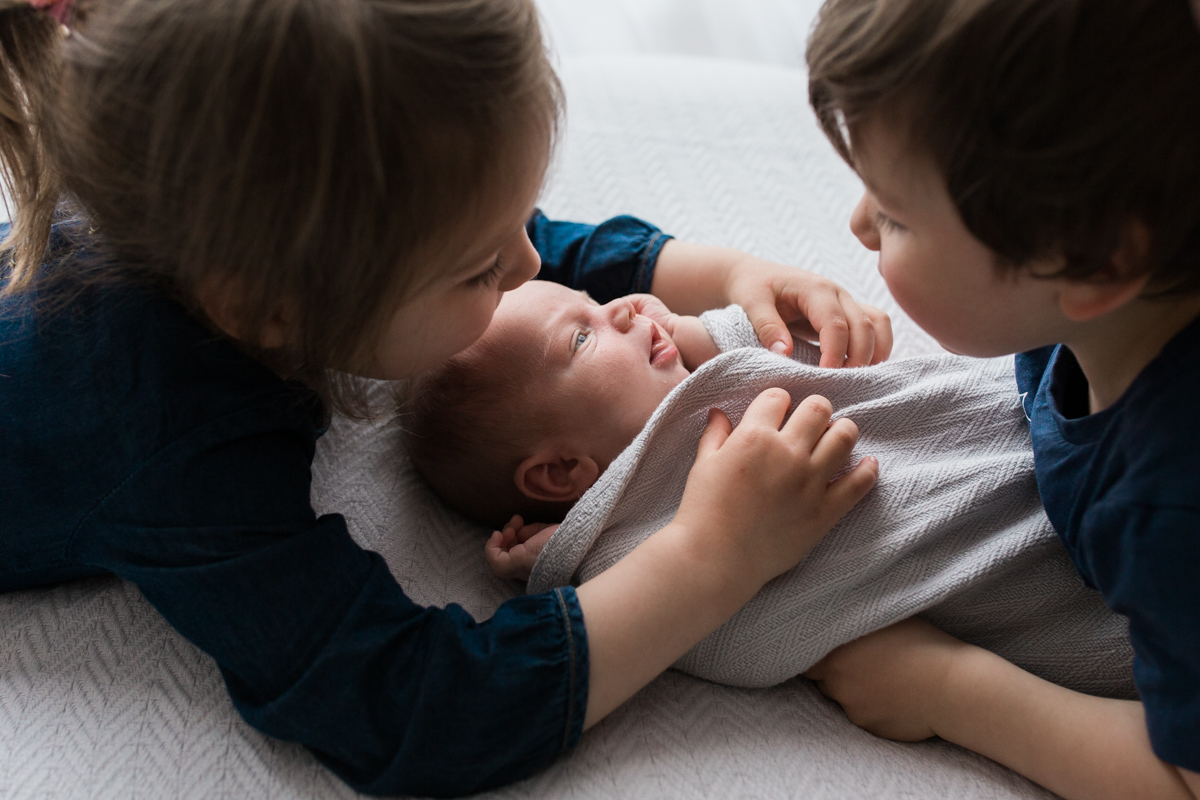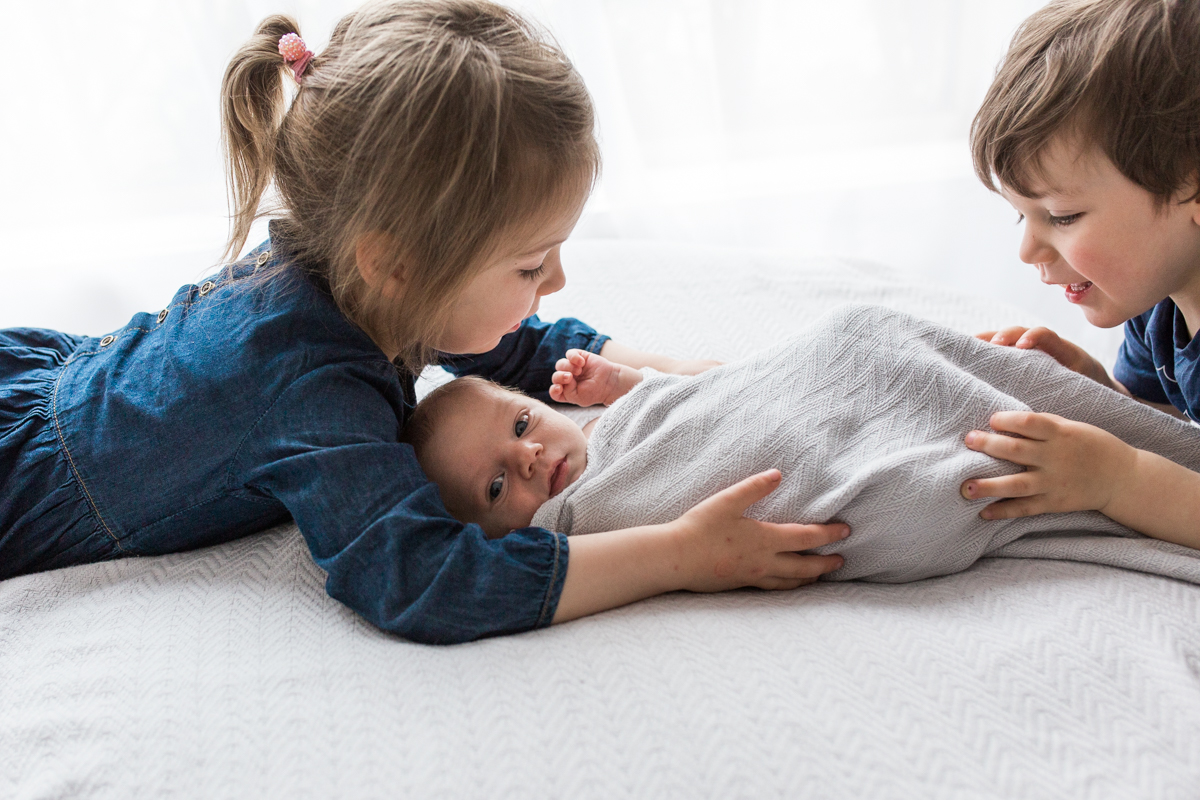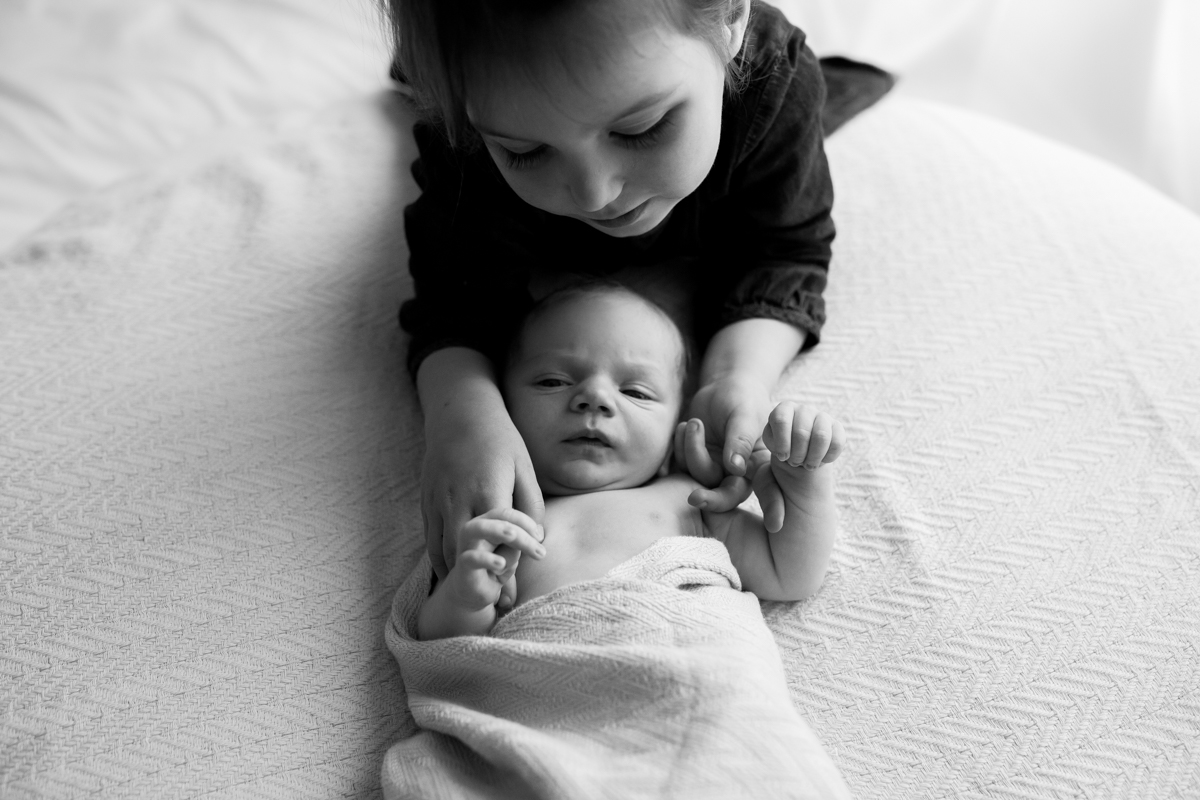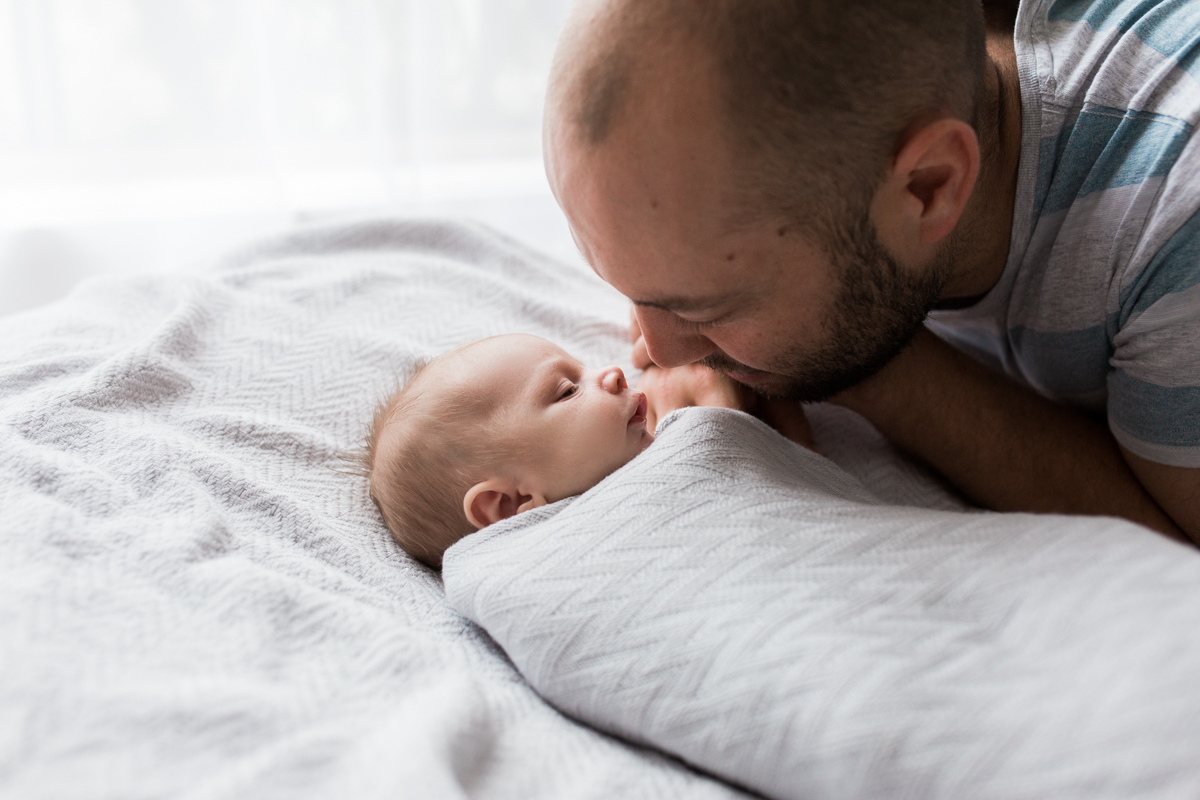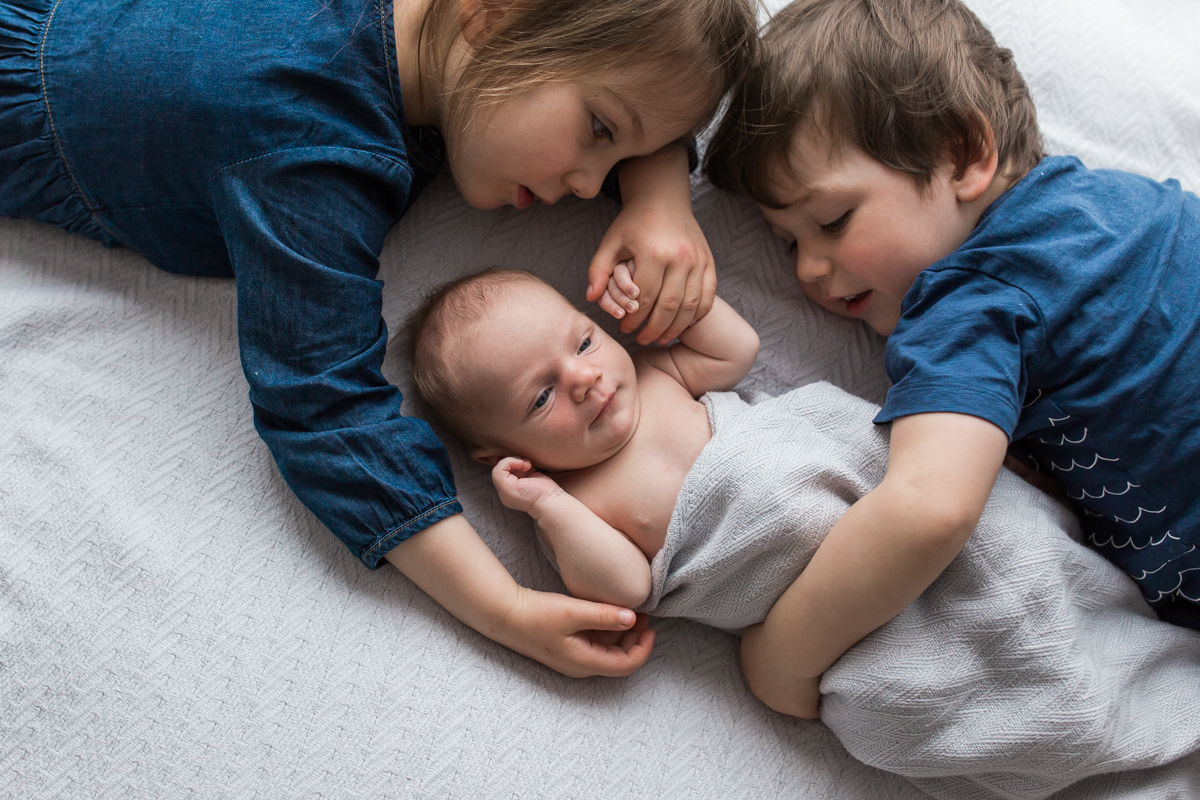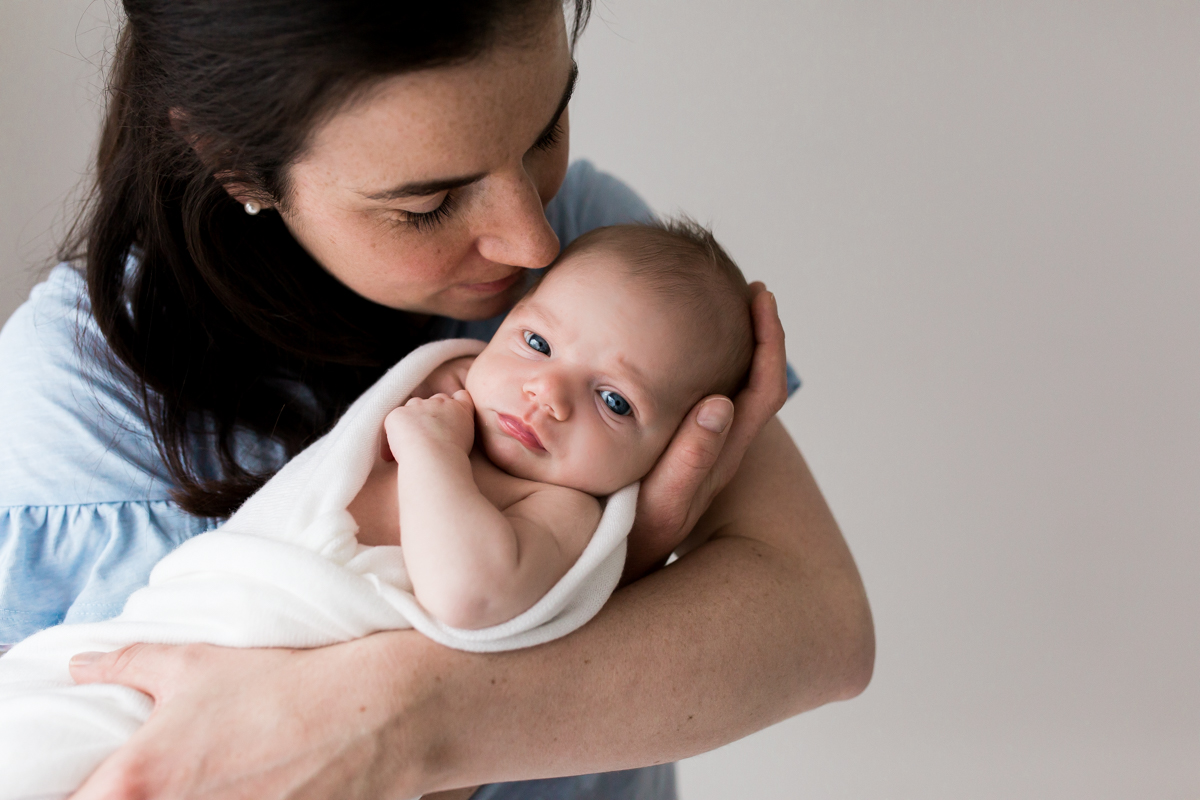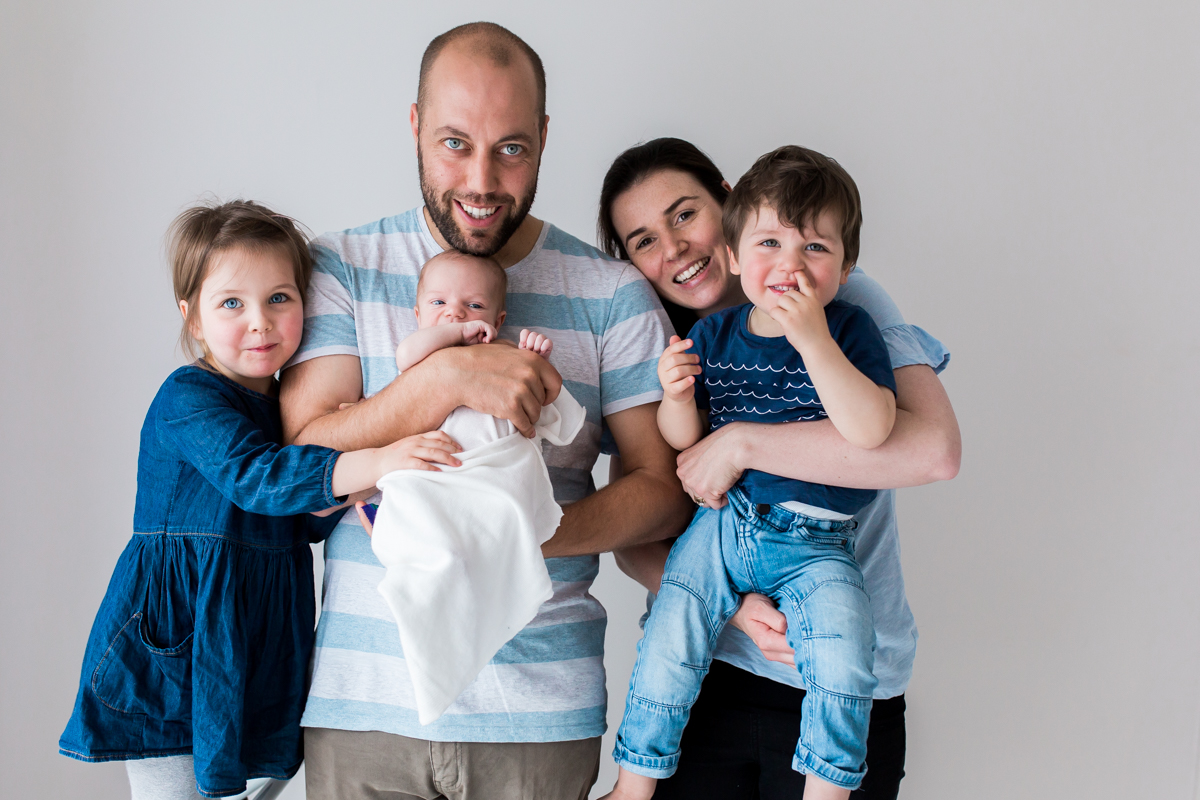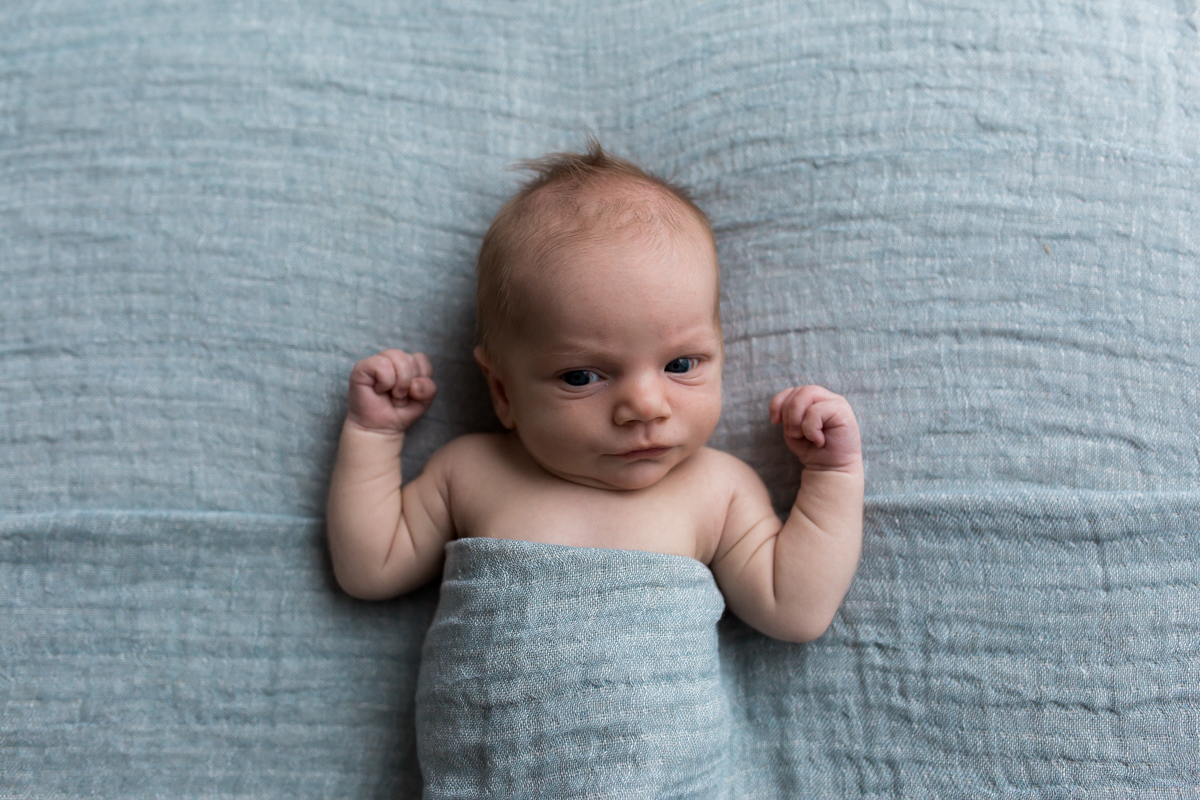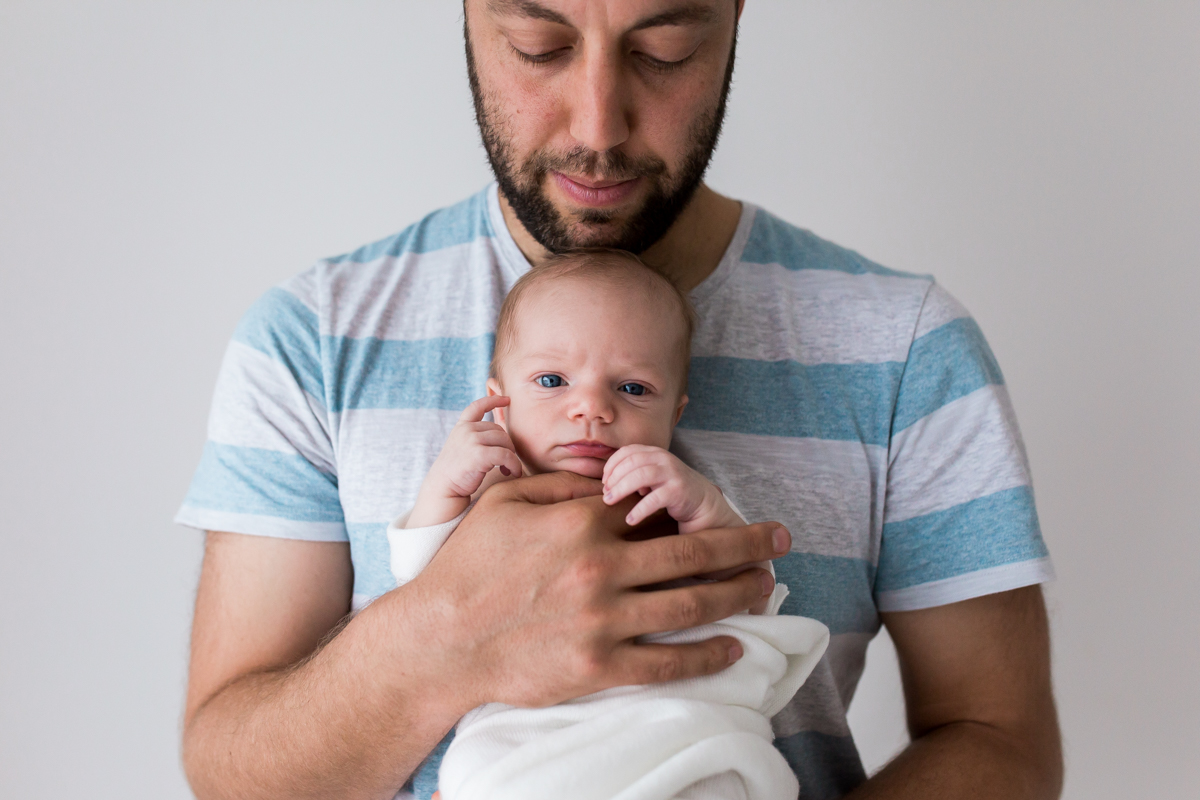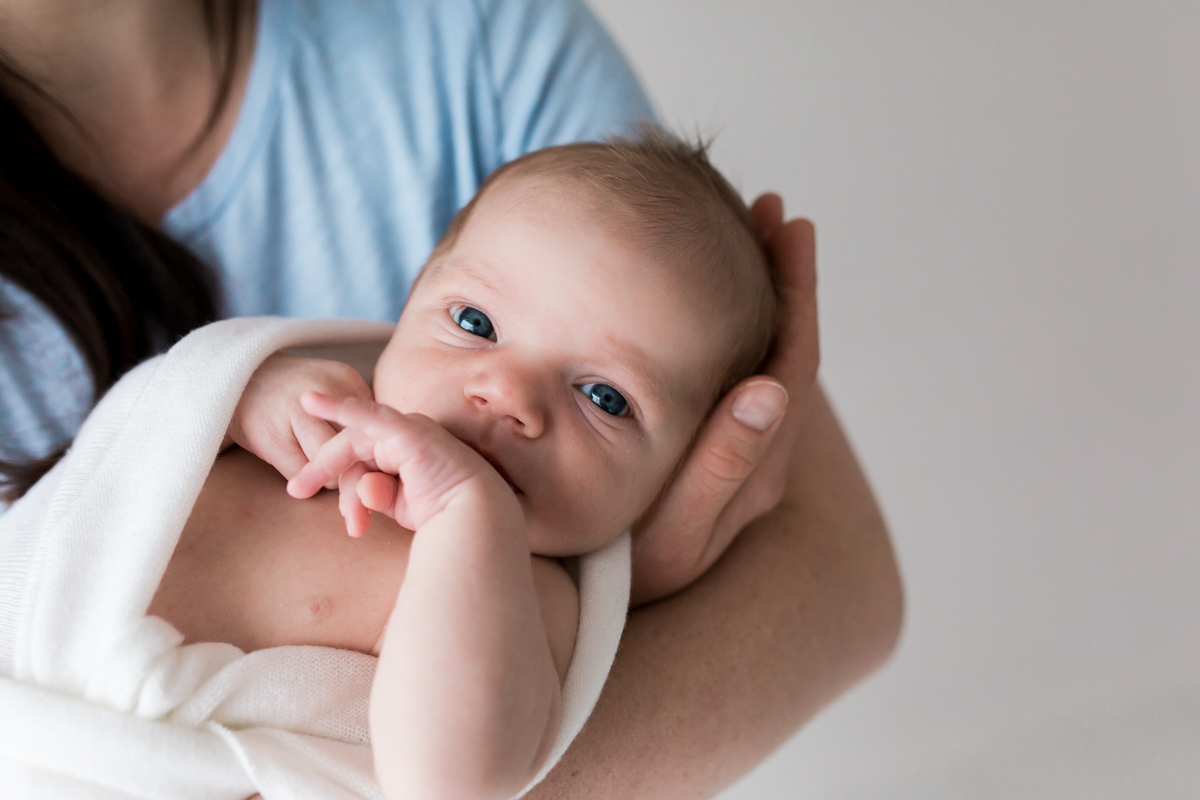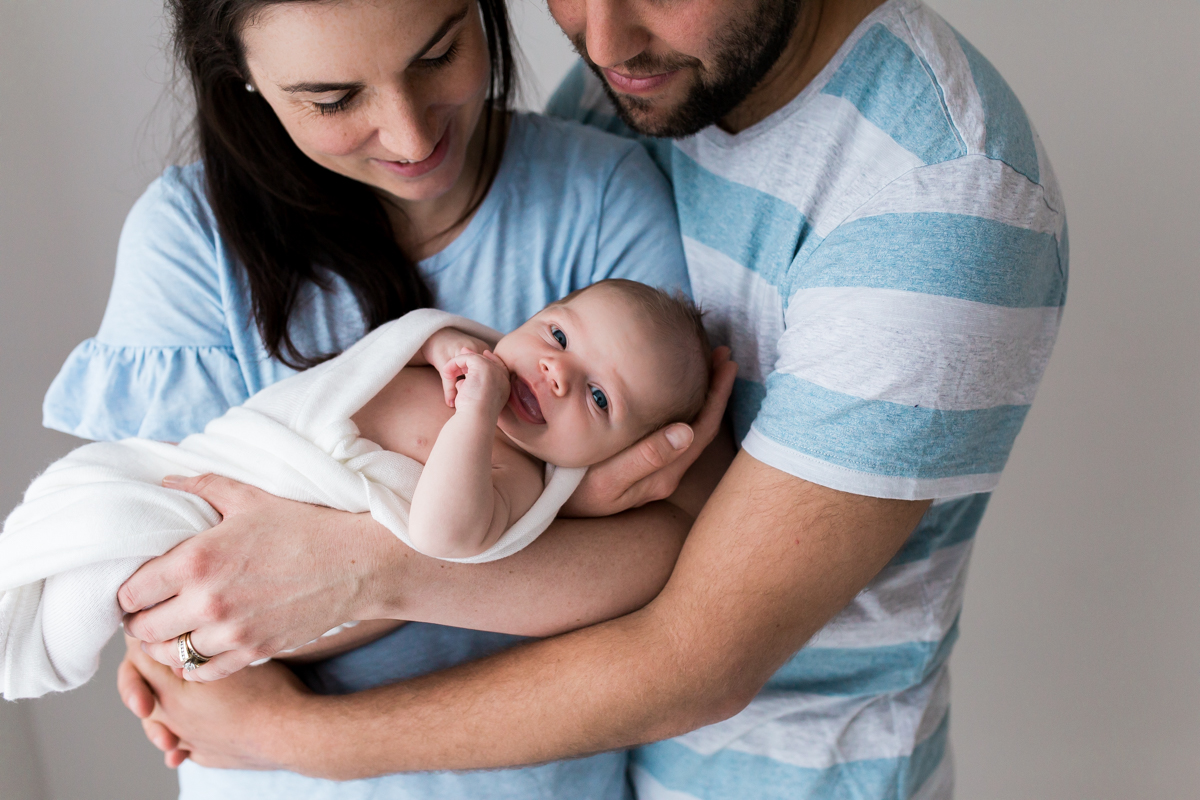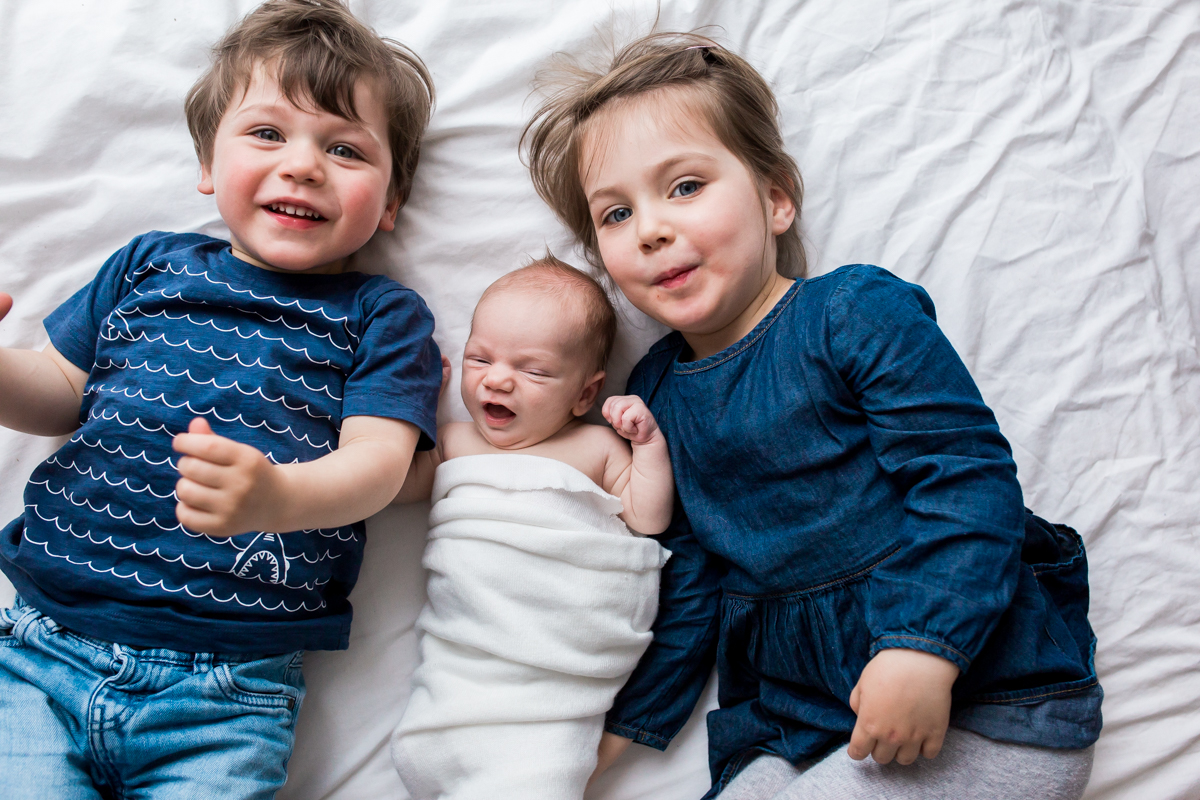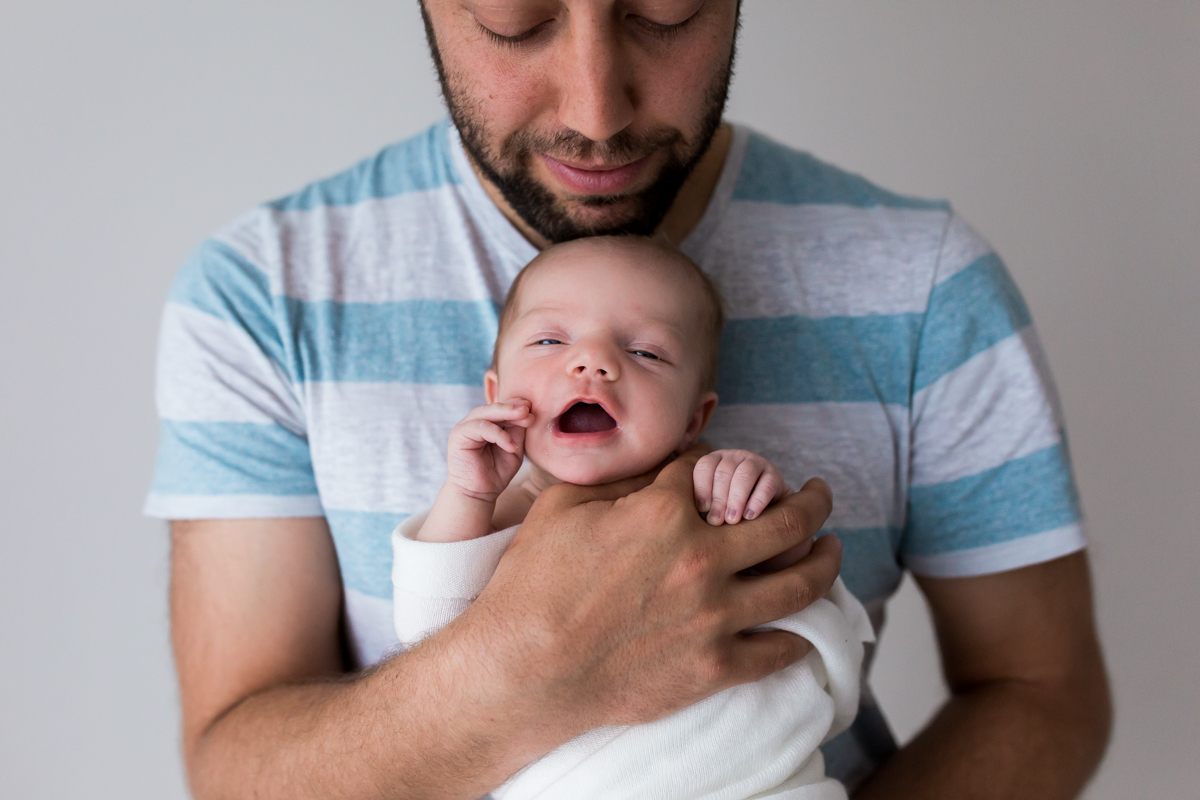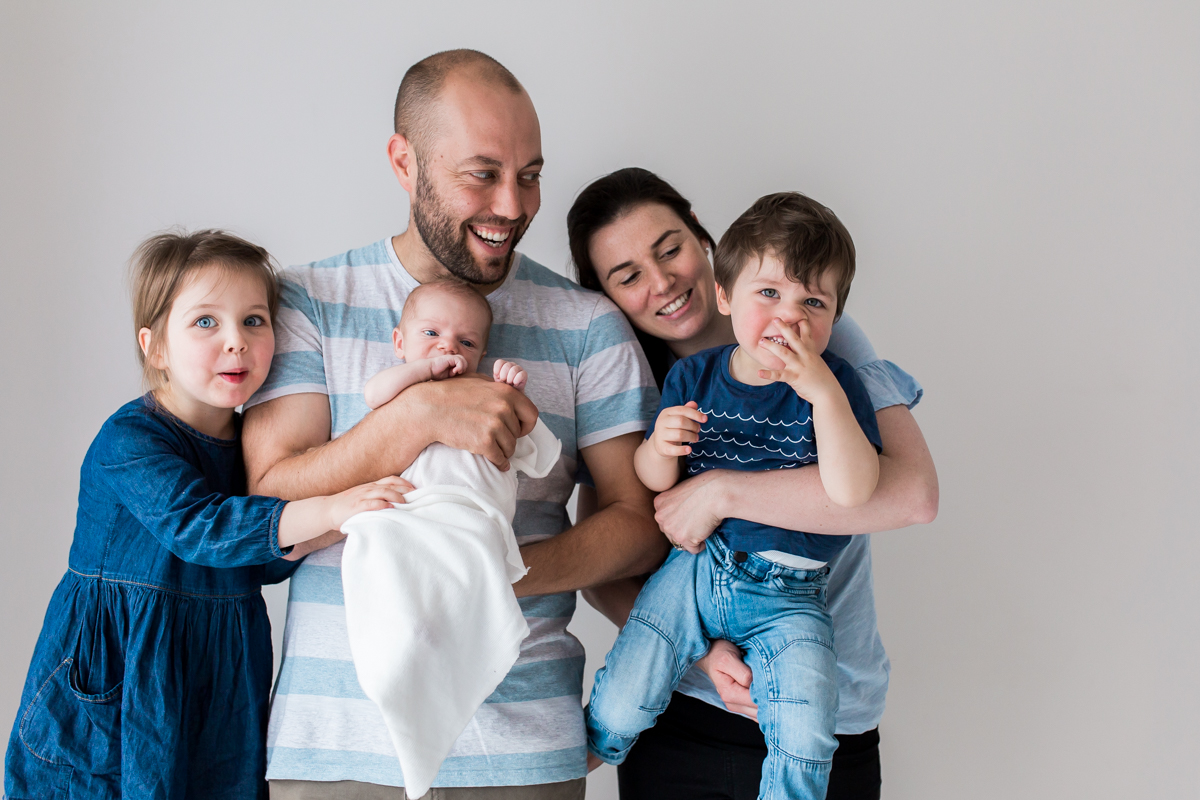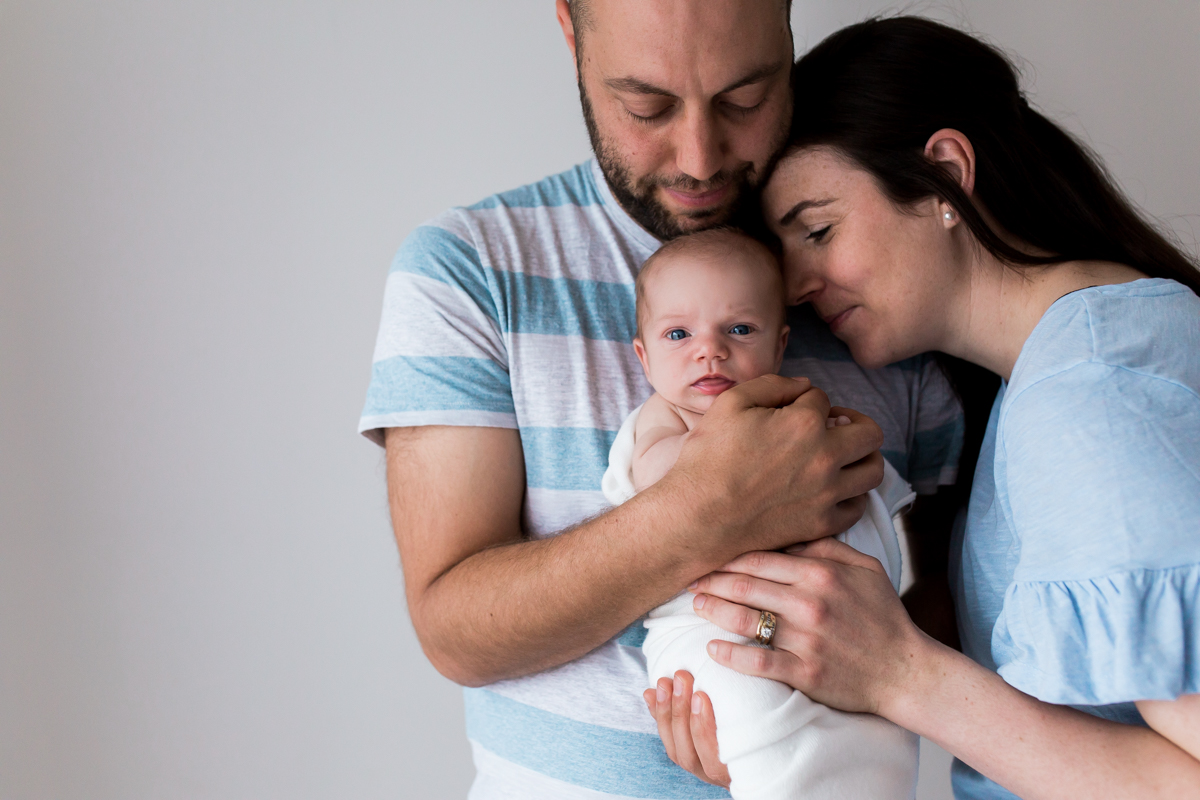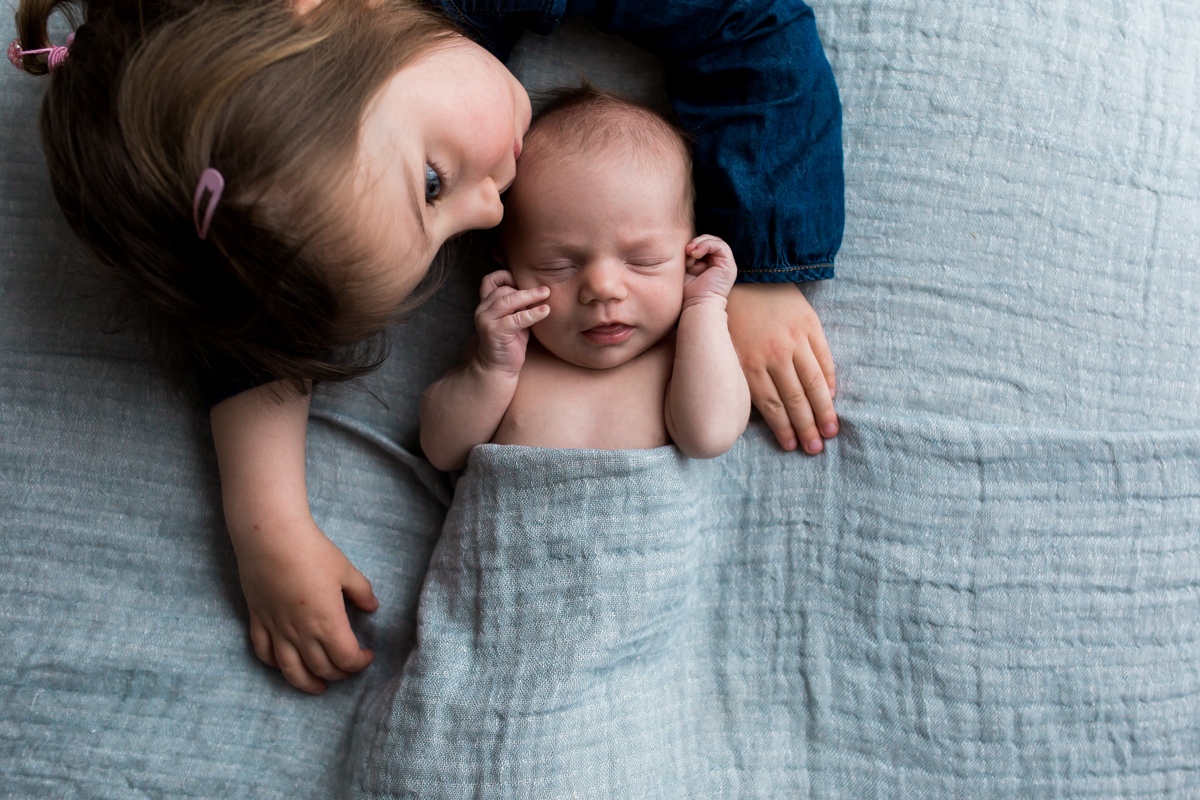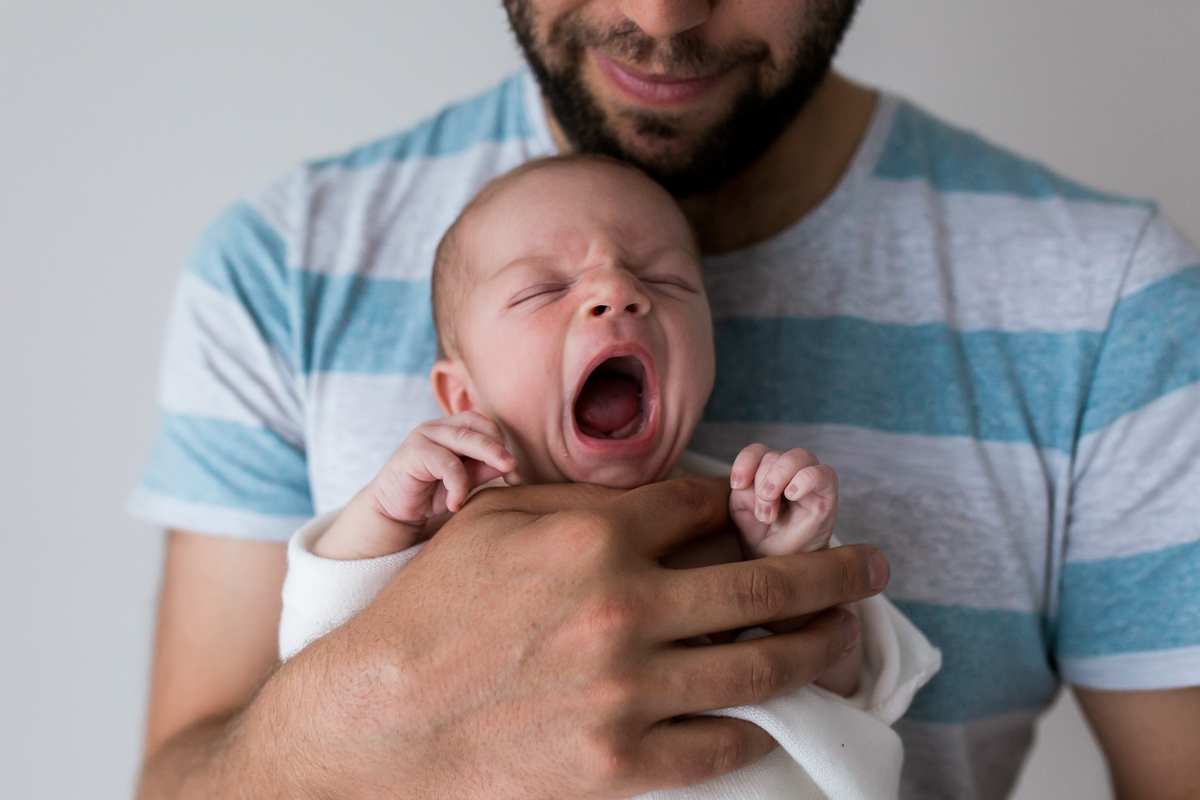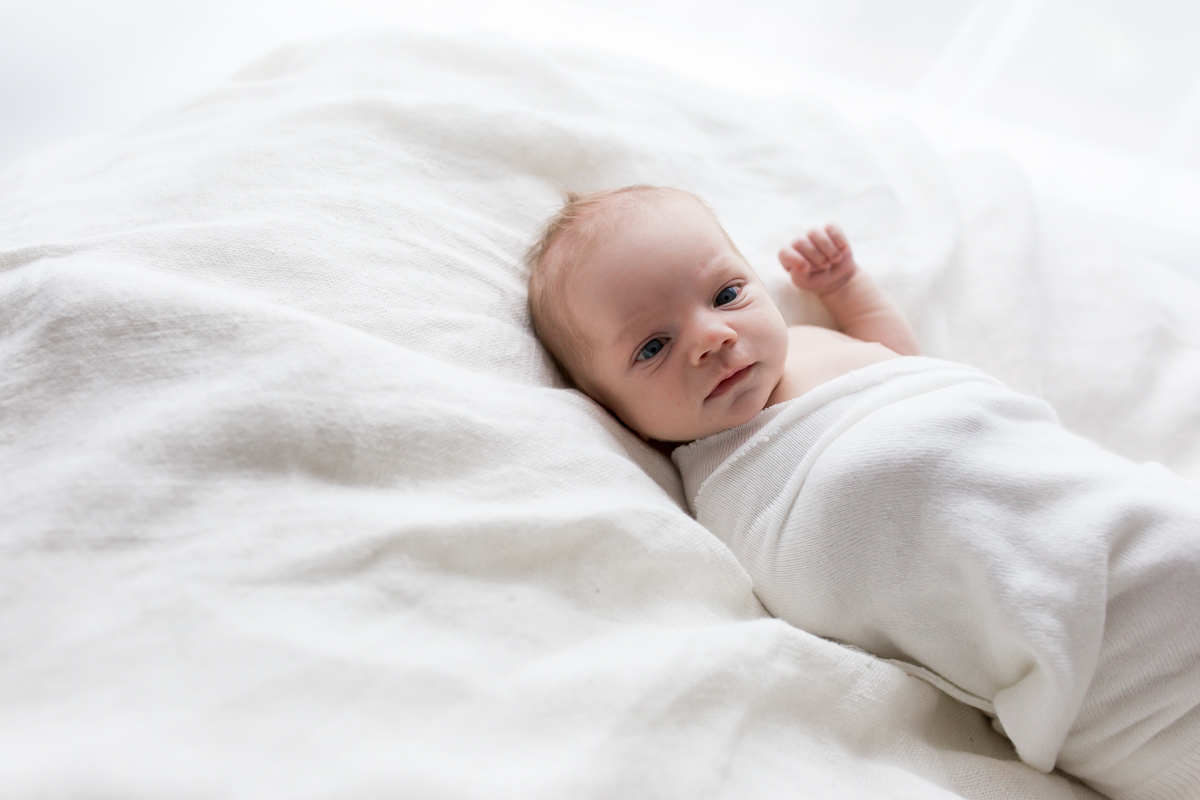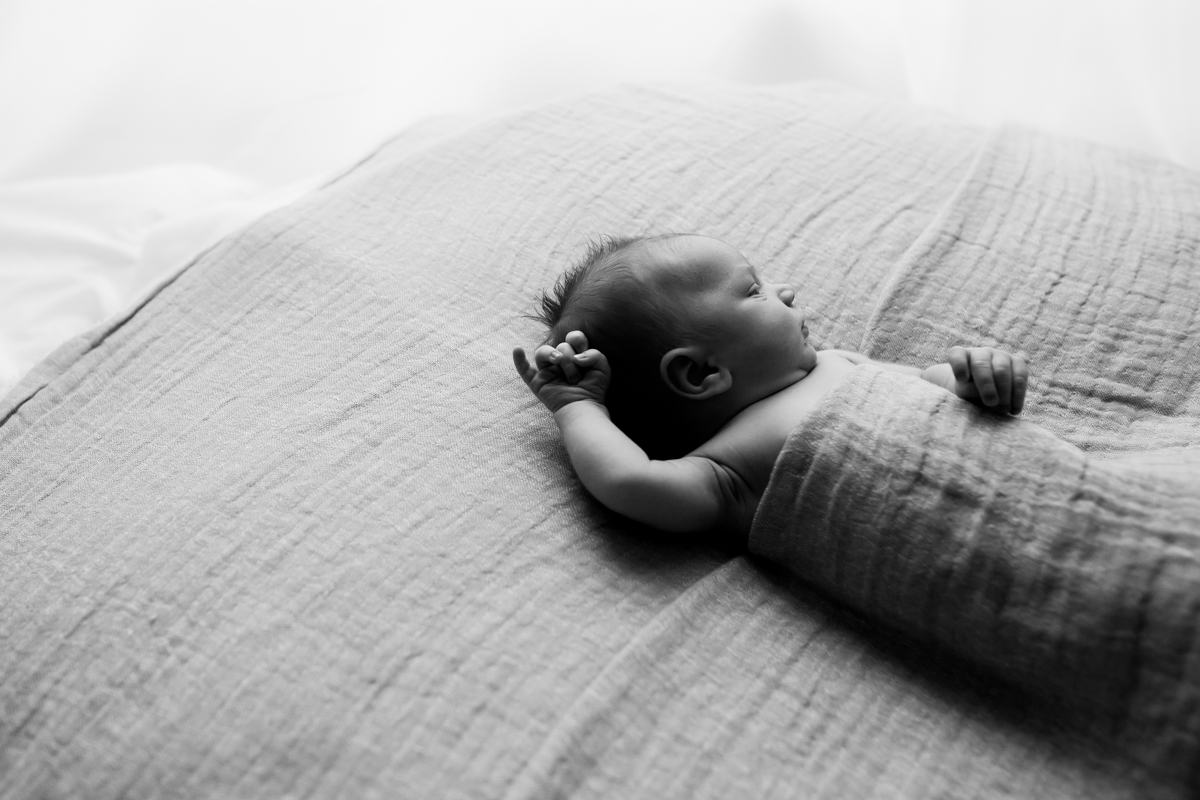 bump 2 bub, candid, family, in-home, newborn, studio, studio newborn, warrnambool
Jodie Knell
warrnambool photography, warrnambool family photography, warrnambool photographer, warrnambool, newborn photography warrnambool, photography warrnambool, baby photography warrnambool, family photography warrnambool, lifestyle photography warrnambool, newborn photography, newborn
1 Comment